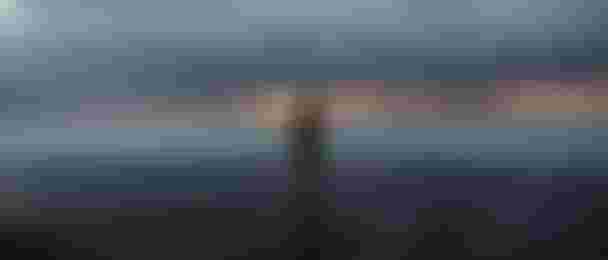 sustainability
CO2 Offset
"We continually try to optimize individual steps and chains of production with great care in order to find the best compromise for durability, quality, the ecosystem and our workforce, even if that makes our products a little more expensive. In that respect, we hope that the concept of ´sustainability´ will itself be recycled and not lose its current vogue, like many other ´trends´ have in the past." - Till Eberle, CEO Boards & More GmbH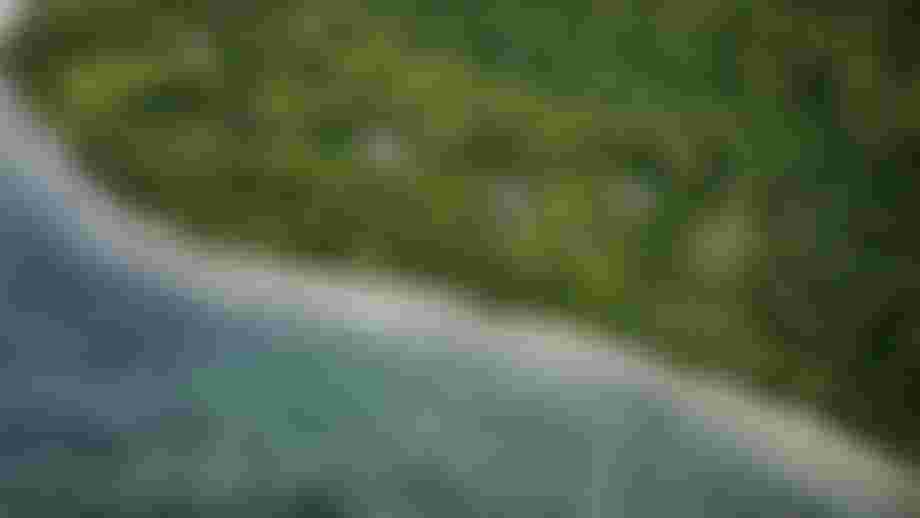 co2 compensated Products
Building Kites, Bars, Twintips, Surfboards and accessories will always have an environmental footprint. At Duotone, we strive to minimize this footprint whenever possible by developing new environmentally friendly packaging, by improving transport routes, by researching recyclable materials and greener manufacturing processes and by supporting organizations that fight global warming. We take these efforts very seriously because we are responsible for future generations to be able to enjoy these amazing sports in incredible surroundings as well. One important measure we take for 2020 is the compensation of carbon emissions generated by the production and transportation of our products. In short, this means: All of our products will be produced climate-neutral from 2020 onwards by offsetting all carbon emissions caused.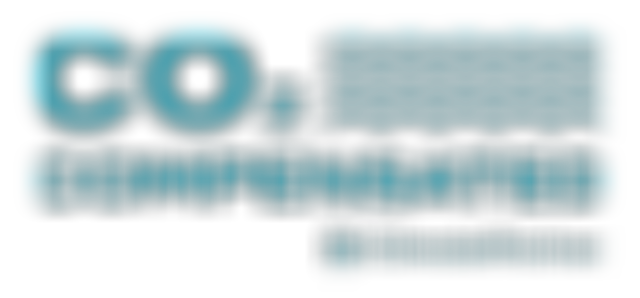 CARBON OFFSET BY CLIMATE PARTNER
How does carbon offset work?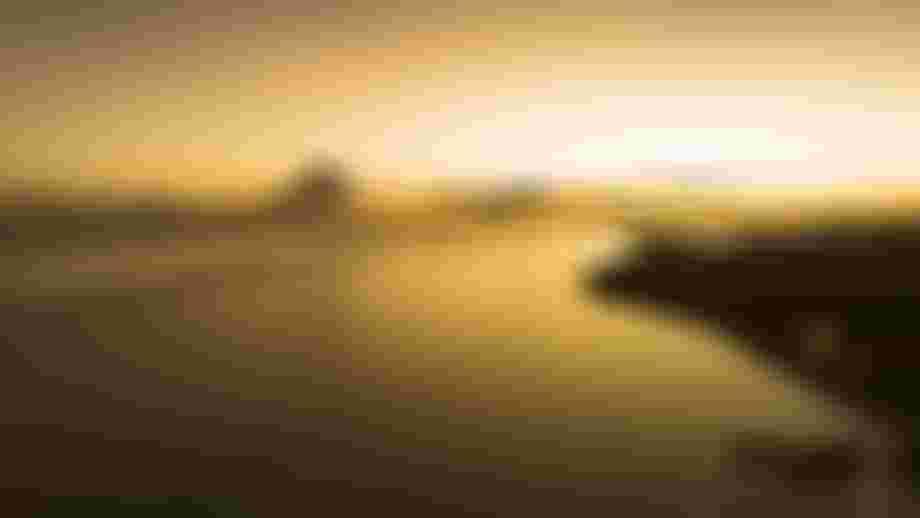 Carbon offset projects demonstrably save greenhouse gases through activities such as afforestation or renewable energies. Independent organizations such as TÜV, SGS, PwC, and others check the exact volume saved. The project operator can finance the project through the sale of certified emission reductions. Only projects requiring additional financial support are recognized as carbon offset projects.
CRITERIA FOR CARBON OFFSET PROJECTS
Carbon offset projects must meet internationally recognized standards. Read more about the most important criteria:
A) ADDITIONALITY
It must be ensured that the project can only be realized if it receives additional financing through emissions trading. This means the project must be reliant upon emissions trading in order to cover its financial needs.
B) EXCLUSION OF DOUBLE COUNTING
It must be ensured that the carbon emissions saved are only counted once — by the certificate owner. In particular, this means that certificates may only be sold once and then have to be retired.
C) PERMANENCE
Emissions savings must take place permanently. For example, carbon sequestration in forests must be long-term in nature. A reforested area that is turned back into a livestock pasture through slash-and-burn farming a few years later cannot receive recognition as a carbon offset project.
D) AUDITING ON A REGULAR BASIS BY INDEPENDENT THIRD PARTIES
Carbon offset projects must be audited in regular intervals according to the criteria listed above. Independent third parties such as TÜV, SGS, or PwC perform these audits. Audits like these retroactively determine the actual volume of carbon emissions saved. 
CALCULATING EMISSIONS
The calculation of each product´s carbon footprint is based on several factors such as raw materials, energy used during production, packaging and logistics. The calculation is done to gain information about the total amount of CO2, which is emitted to the atmosphere by the production of the product. CO2 emissions are measured in tons of CO2.
OFFSETTING EMISSIONS
The exact amount of carbon, which is emitted by each product, is offset by supporting a carbon offset project that reduces the emission of greenhouse gases in the short or long-term. Such projects are validated and measured to ensure they produce authentic benefits and are genuinely "additional" activities that would not otherwise have been undertaken. The measured amount of CO2 that is compensated by the carbon offset project is then indicated by certificates. By financing carbon offset projects companies purchase these certificates for the amount of CO2 they need to offset.
TRACKING AND CONTROL
Internationally acknowledged quality standards guarantee the adherence to the criteria for carbon offset projects. They especially ensure that CO2 emissions are actually compensated in the amount stated. International standards like Verified Carbon Standard (VCS) or Gold Standard are covering most of the market. Both fulfill the requirements to the Kyoto Protocol. Additionally, independent organizations such as TÜV, SGS, PWC and others check the exact volume saved regularly.
WIND ENERGY GUJARAT, INDIA
We at Duotone are all about harnessing the power of the wind. To be able to support a wind energy project that helps reduce air pollution and promotes the sustainable use of this natural resource is a beautiful way of giving a little bit back to Mother Nature.
With a coastline of 1600km, Gujarat on the western coast of India on the Arabian sea, is the home state of Mahatma Gandhi, the Father of the Nation and renowned for its beaches, temple towns and historic capitals.
Created without burning fossil fuels, wind energy is considered emission-free and helps fight global warming.
This project in Gujarat involves the construction, commissioning and operation of a 51.2 MW wind farm comprising 64 wind turbine generators with a rated capacity of 800 KW each, generating an average of 115.312 GWh of electricity per year which is supplied to the state electricity utility. Thereby the wind farm contributes to reducing the energy demand-supply gap in the state of Gujarat. Saving an average of 90,000 tonnes of CO2 emissions per year, the wind power plant also stimulates sustainable economic growth in the region by providing clean electricity to the state grid.

More Information
AFFORESTATION ANLONG, HUANGPING, WENGAN, CHINA
Forests are not only among the planet's most important carbon reservoirs, they are also home to an enormous diversity of species. Unfortunately, global forest areas have declined sharply in recent decades due to increasing settlement, agricultural use, illegal logging and mining.
The afforestation of new or reforestation of degraded areas is vital to help increase the biosphere's carbon storage capacity as well as to create new habitats for animal and plant species and opportunities for local people.
This project improves livelihoods and saves greenhouse gases through afforestation in the counties of Huangping, Wengan and Anlong in Guizhou Province, some of China's most impoverished areas. The majority of residents here have no education with ethnic minorities making up a large share of the population. Irrational exploitation of soil resources has led to increasing rocky desertification and land degradation in these counties.
As part of this project, native tree species with great vitality and adaptation to karst areas like fir, cypress and pint, are planted on 39,000 hectares of barren land that belongs to the villagers. Providing 28,500 full-time jobs for locals, with 60% of the beneficiaries being women, the project saves an average of 600,000 tons of CO2 per year. Besides the greenhouse gas sequestration, the project contributes to biodiversity conservation by increasing the connectivity of forests, improving soil for water conservation as well as enhancing the livelihoods of local families through new income and job opportunities.

More Information