THE TRANSITION
The only constant thing in life is change. The times, the conditions, every­thing is in motion. Only the destination stays the same; like our ambition to build the most innovative equipment for wind and water sports.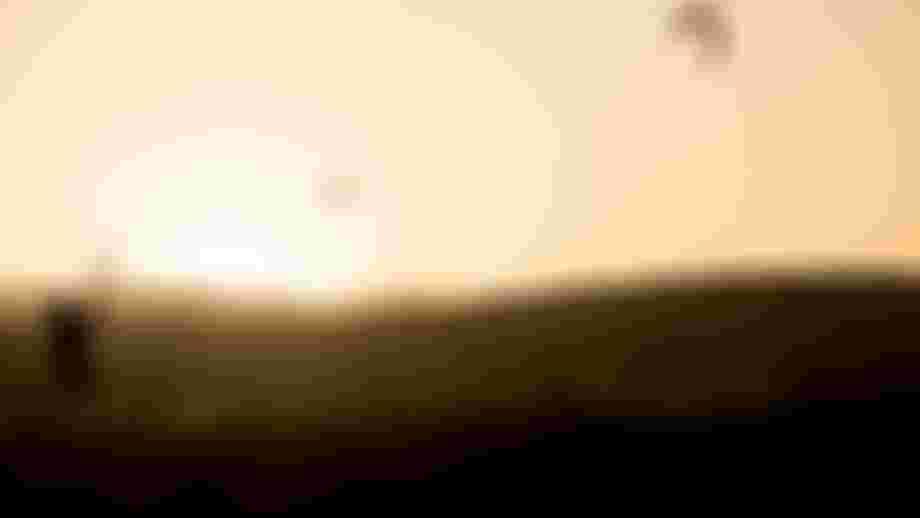 NEW, TRUE UNDEFEATED
So everything becomes new and at the same time remains 100 % unaffected and reliable. Starting August 2018 the Boards & More kite division develops and distributes all products under the new name DUOTONE.

All values which we are known for – like advanced technologies, uncompared quality and continuous development – keep on pointing the way on our new direction. The complete r&d, distribution, production and athletes teams stay on board.
So join us entering a new era. We're riding with high hopes under a new flag, ready to set the tone. Welcome to DUOTONE!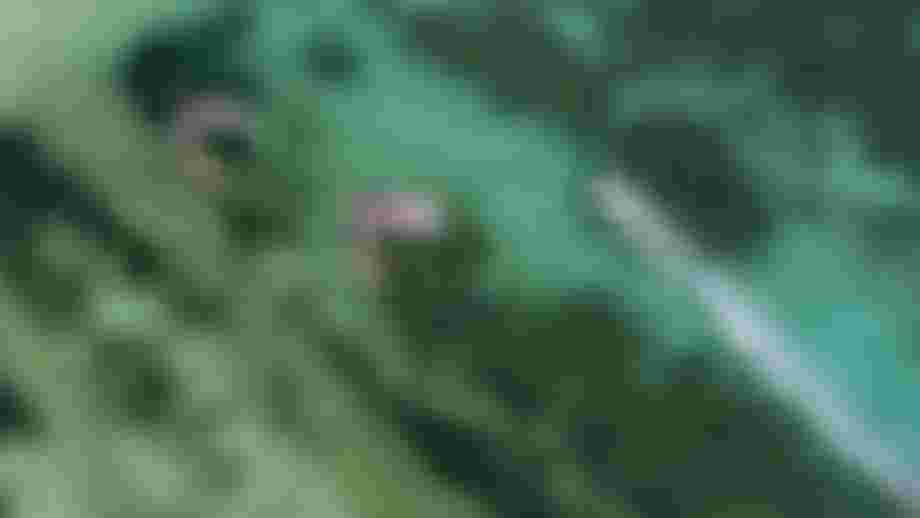 HERITAGE & INNOVATION
History
We were there when the first kites were seen riding downwind from Ho'okipa to Kanaha. We got dragged over the beaches of Maui, the Baltic Sea or Tarifa, we tried directionals and twin tips, we experimented with two, four or five lines and we developed C-shapes, Delta-shapes and safety bars. Whatever comes to your mind regarding kitesurfing evolution in the past 20 years - we took part in it.  
Innovation
There is not a single day without one of our engineers or team riders on the water testing new products. We call ourselves fortunate to have a team which yearns to push the sport to the next level. From the early days until today we did experience an incredible progression and yet there is no end in sight. And this is what creates the excitement. Our R&D team does not respond to trends! We love to start the trend, to set the tone and to explore new ways on the water.
True Wakestyle
Aaron Hadlow, UK
5 × Kiteboarding World Champion
2 × Red Bull King of the Air winner

A family holiday in Cabarete back in the year 2000 marks the starting point for one of the steepest and most successful careers in the world of kitesurfing. Well respected in the community the 5-times world champion is one of the driving forces behind the evolution of the Vegas. Many riders have adopted the Hadlow-setup for their Vegas. Also in general Aaron is amongst the most important influencers in the scene.
True Wave
Airton Cozzolino Lopes, IT

2018 GKA Kite-Surf World Tour, Cape Verde, 1st place
2017 + 2016 GKA Wave & Strapless
Freestyle World Tour 1st place

Born and raised on the Cape Verde islands, Airton was in contact with the ocean since the day he was born. Initially impressed by local surfers he then discovered kite surfing and today he is one of the biggest influencers in strapless freestyle and wavekiting as well as on SUP boards. Whatever he does, Airton sets the tone. We have no idea, how he does it. But there are rumours he may have suction cups on the bottom of his feet.
AIRTONS FAVORITE PRODUCTS