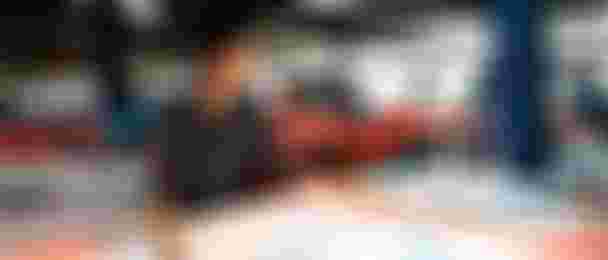 sustainability
Partners
Our partners we work with
We are delighted to express our utmost pleasure in working alongside our esteemed partners. At Duotone, we firmly believe that collaborative partnerships are the cornerstone of our accomplishments, and together, we have achieved incredible milestones.Working hand in hand, we have tackled industry complexities, pioneered innovative solutions, and transformed ideas into reality.
Climate Partner
Climate Partner is a leading solutions provider for corporate climate protection. Together with its clients, ClimatePartner implements customized solutions for calculating and offsetting CO2 emissions to achieve climate neutrality for companies, services and products.
As part of this process, Climate Partner ensures transparency through a clear labeling system that is anchored in an IT solution certified by the Austrian technical inspection authority (TÜV Austria).
ClimatePartner is considered to be the inventor of the climate neutral printing process and participated in the creation of ISO 16759 for carbon footprinting for print products.
For offsets, Climate Partner develops its own carbon offset projects and offers a broad portfolio of recognized carbon offset projects in cooperation with a global network of partners. Founded in 2006 in Munich, the company has 40 staff members in Germany, Austria and Switzerland, as well as over 1,000 clients. ClimatePartner works closely with environmental associations and provides expert opinions on various international committees.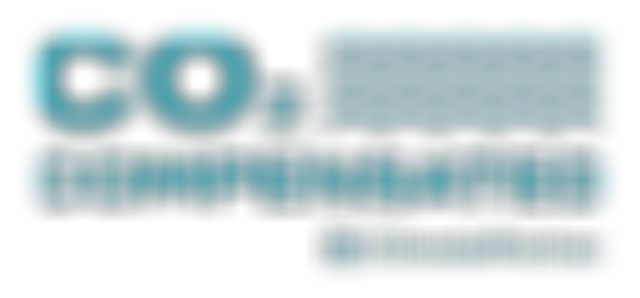 Robline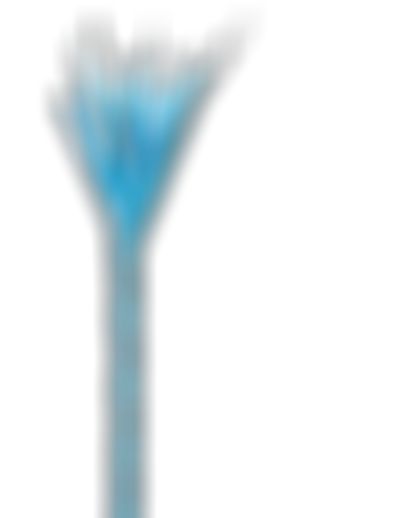 "Safely together in motion" – this is the motto the TEUFELBERGER family, now in its 7th generation, still family owned and employing more than 1,300 people worldwide. 
TEUFELBERGER is the high-end manufacturer of steel wire ropes, fiber ropes and strapping with fiber rope brand ROBLINE especially dedicated to watersports.
The entire TEUFELBERGER group will follow the established UN Global Compact guidelines by defining Sustainable Development Goals and implementing special Initiatives for Fiber Rope also dedicated towards our Kiteline business. These include activities such as resource-saving actions, developing products in environmentally friendly ways and re-usable packaging in an integrated supply chain.
SWS™ Board Technology
SWS Board Technology is a leading responsible manufacturer of action boards for water- and snow sports; dedicated to producing the highest quality boards with the best riding experience.
Our commitment to social and environmental responsibility is reflected in our business ethos of always working "Towards a Better World". We continuously strive to better the brands we partner with, the surrounding communities we are a part of, and the planet as a whole. At SWS we continuously invest in research & development, innovative technologies, sustainable energy, green materials, and the most skilled staff available.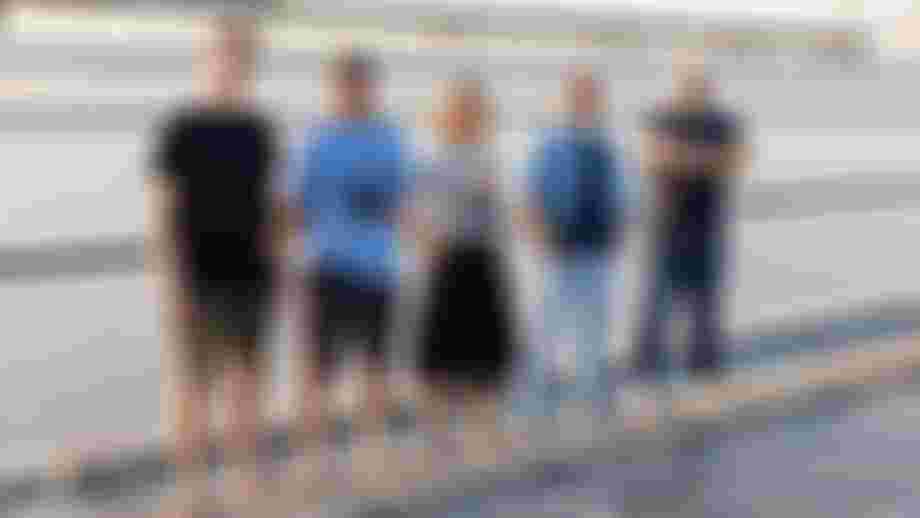 GSL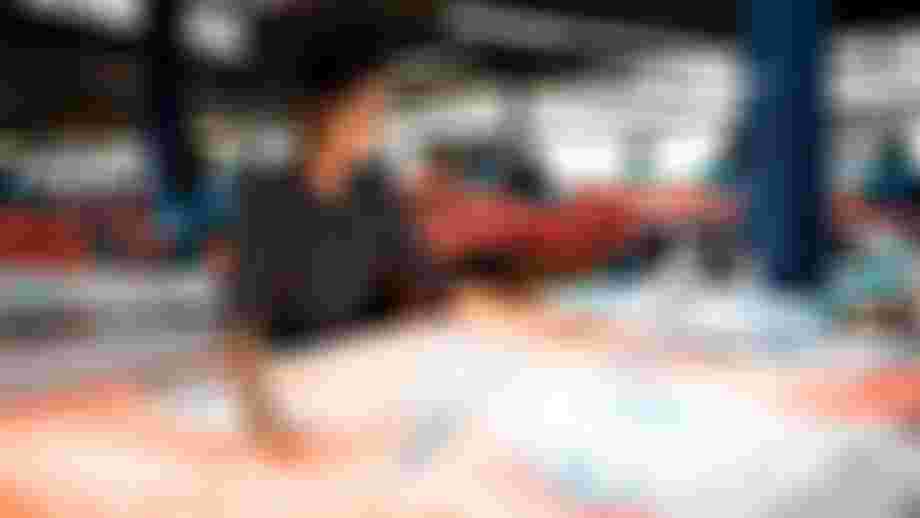 GSL was born in 1983 as North Sails, before being reincarnated in 2004 as Global Sports Lanka.
 We are today one of the leading suppliers of sails and kites to the international water sports industry.