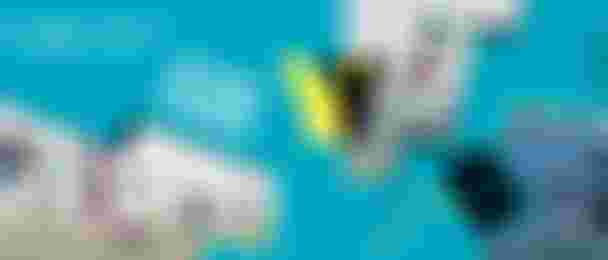 true
YOUNG BLOOD GOES WING FOILING!
Young Blood Camps
WING FOILING IS RAPIDLY ADVANCING AND WE ARE SEEING A WATER-SPORT REVOLUTION! WING FOILING IS DEVELOPING QUICKLY AND WITH ITS EASE AND SIMPLICITY, OFFERS ONE OF THE EASIEST AND MOST APPEALING ENTRIES TO WIND SPORTS, ESPECIALLY FOR YOUNG RIPPERS. WITH THIS IN MIND, IT'S A LOGICAL STEP TO BRING OUR SUCCESSFUL YOUNG BLOOD PROJECT INTO THE REALMS OF WINGFOILING. CHECK OUT OUR CAMPS COMING TO SPOTS NEAR YOU!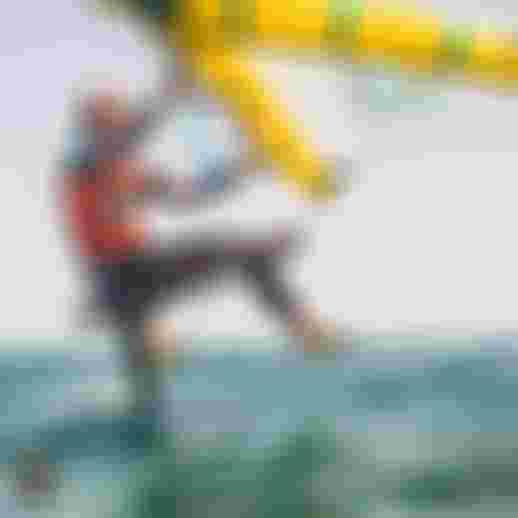 The concept of supporting young riders has long been a tradition within our windsurfing and kiteboarding divisions!
There is a long list of talents who were discovered at young blood camps and have grown and spent their professional career with us! Now at the GWA World Cup, we are witnessing teenagers rising quickly and becoming the stars of the sport, such as Duotone & Fanatic team rider Nia Suardiaz Münzinger. The half Spanish, half German girl from Tarifa has just become the European Champion at the age of 15 and finished every World Cup of the season in 2nd place or higher!
Young Blood is a project of the action sports brands Duotone, ION and Fanatic.
The vision is to awaken the passion of kids and youth from ages 8 to 18 for action sports like kitesurfing, windsurfing, wingfoiling, SUP and biking and to teach them the right technique to safely enjoy the sport and maximize their potential. We want to make it easier for the next generation to enter the world of action sports. By organizing special events we give them a chance to learn from the professionals and fast-track the rider development of the next generation.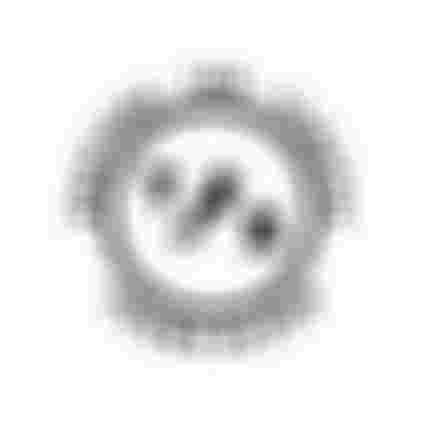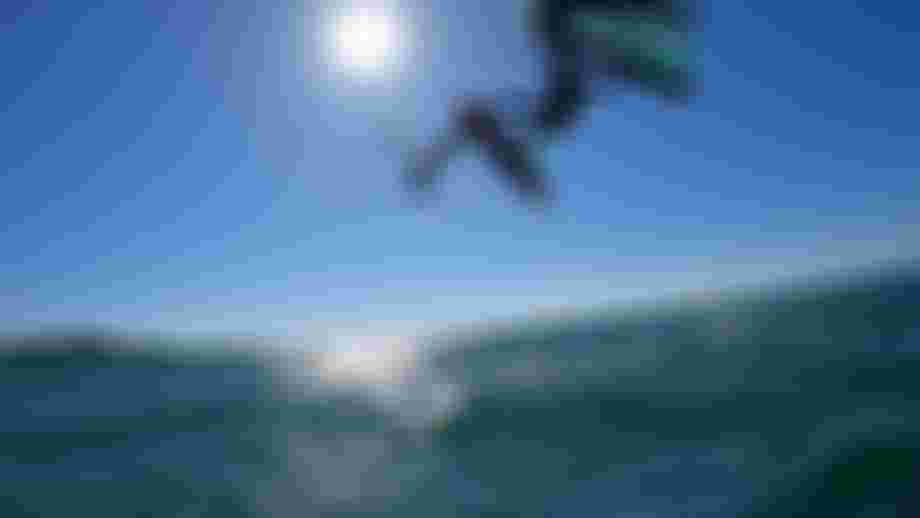 The first Wingfoiling Young Blood Camp just premiered at Carnac on the West Coast of France.
Watch video below!
The French Wing Foiling crew invited some promising prospects, boys and girls ranging from 10 to 16 years old to spend a day where they received coaching, freeride sessions, video analysis, beach cleaning and got to try the latest equipment from Duotone & Fanatic at St. Columban.
Team riders Yann Rifflet and Juliano Scalabrin were on hand to share their expertise and stoke for Wing Foiling. The highly motivated group of kids saw some great improvement and boosted their skills. The countless smiles witnessed during Sunday's session were more than enough motivation for us to expand the Wing Foiling Young Blood Camp calendar!
With August being holiday time for families we are excited to announce two more Young Blood camps over the 12th to 14th in the south and north of Europe.
Mr Trickionary, Michi Rossmeier will share all his secrets with advanced riders from age 7 to 16 at the Duotone Pro Center in Torbole, Lago di Garda, Italy from 12th to 14th of August.
Whether they are just getting started with Wing Foiling or want to boost their riding skills, build up confidence, learn their dream move or make new friends, this camp is the right fit for any kid interested in the world of Wing Foiling.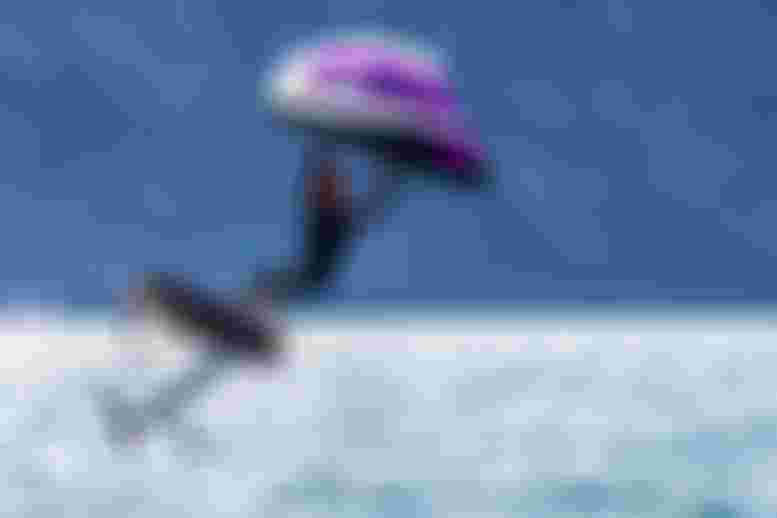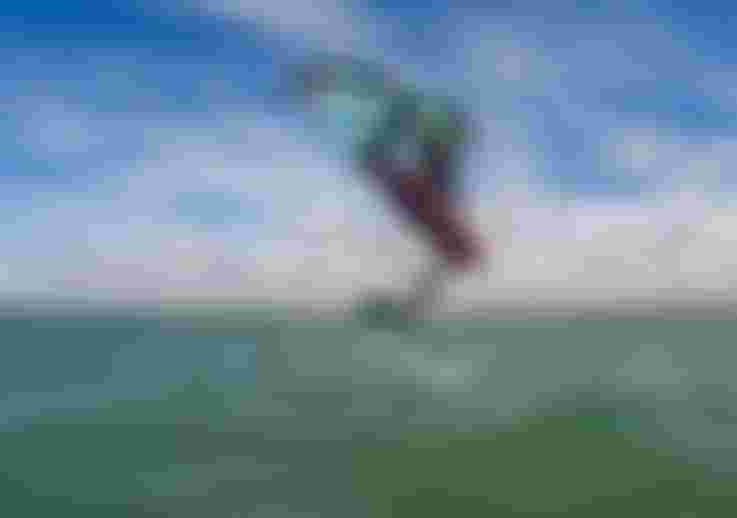 The second of these Young Blood Camps will be hosted in Grönwohld, Germany, from the 12th to 14th of August was booked out quickly within 3 days.
These 20 lucky kids who secured their spot get to spend a weekend and learn with German heroes Henning Nockel and Benjamin May. 
Make sure to follow our website for more Young Blood action in the future!
Photo & Video Credits: Stefvideo, GWA