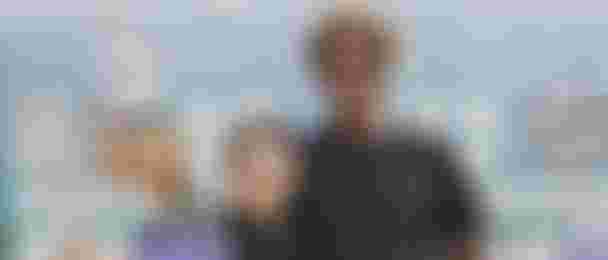 event
Wesley Brito is the GWA Wave World Champion 2023, Nia Suardiaz 2nd!
Congratulations!
Wesley Brito won the first-ever world title in the Wave discipline on the GWA Wing Foil World Tour in Dakhla, Morocco!
Wesley won the discipline's first stop of three in Cape Verde and came from behind in his heats to secure the vital wins to take the coveted crown at Dakhla's Westpoint.
It definitely was a dream to come true for him (and us as sponsor) - his first ever wave world title!
Nia Suardiaz finished 3rd in the event which means she is the Wave Vice World Champion - the 3rd podium in the pocket for the 16 year young girl from Germany/Spain this year as she already won two titles at the previous event in Denmark: GWA World Champ Surf-Freestyle & FreeFly-Slalom!
Men's Wave Overall Results 2023
1 Wesley Brito (CPV)
2 Hugo Marin (FRA)
3 Cash Berzolla (USA)

Congratulations Wesley & well deserved - so stoked for you!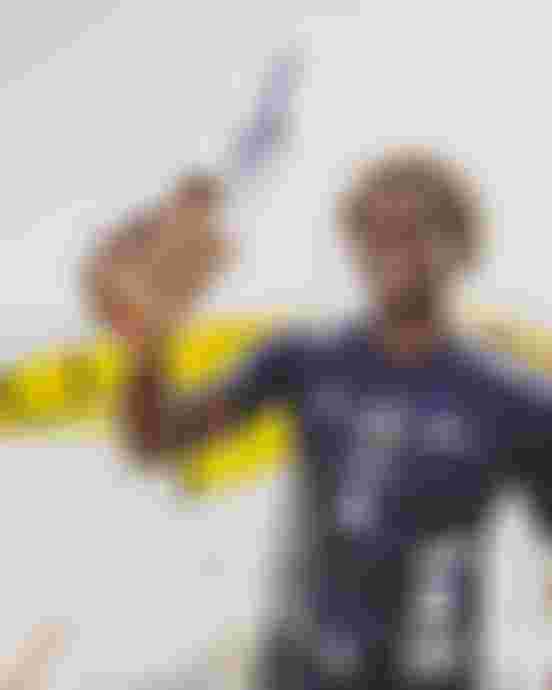 »"It's the best thing that ever happened to me, so I'm feeling really, really great. I always wanted to compete in the waves and finally this year it was decided to split waves from freestyle. I live in Cape Verde where we have lots of waves, so I can train a lot and was really looking forward to this chance."«
Women's Wave Overall Results 2023
1 Moona Whyte (USA)
2 Nia Suardiaz (ESP)
3 Bowien van der Linden (NED)

Well done Nia - 3 podiums in 2023: 2x 1st in Surf-Freestyle and FreeFly-Slalom and 1x 2nd in Waves - this is absolutely amazing with only 16 years of age!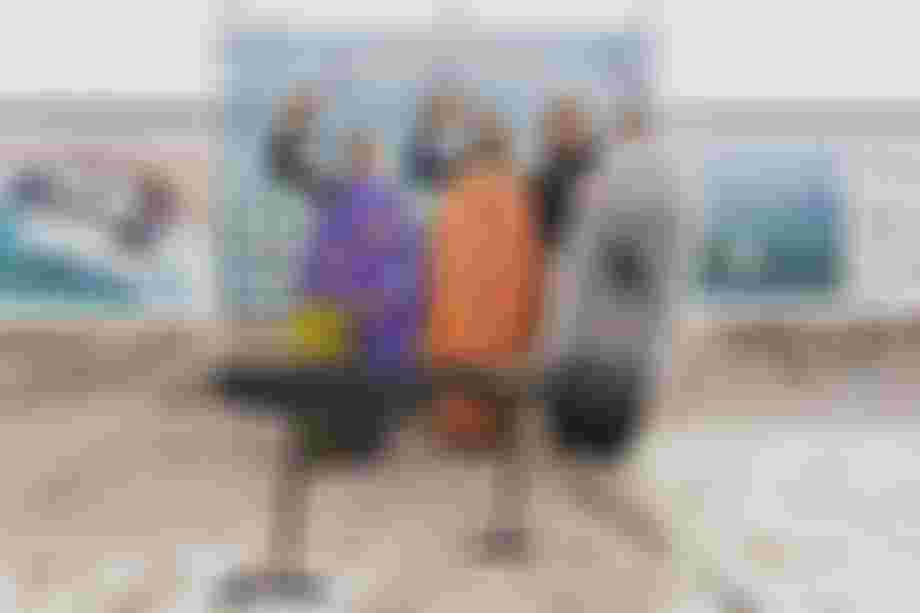 »Nia: "It still feels surreal that I secured two World Titles and one Vice World Title in 2023. I am incredibly grateful and overjoyed. Once more, I want to express my deep appreciation to my family and friends for their unwavering support; without them, this would not have been possible!"«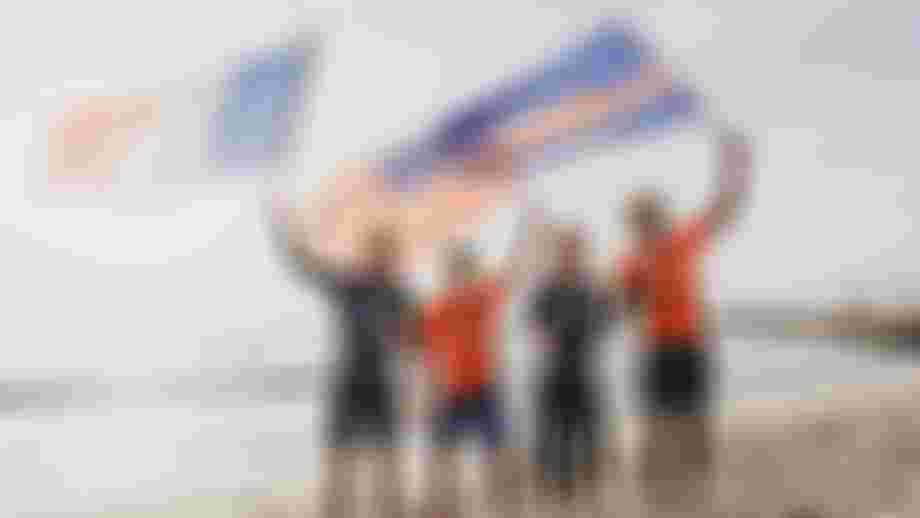 Men's Event Results Dakhla 2023
1 Cash Berzolla (USA)
2 Malo Guénolé (FRA)
3 Axel Gerard (FRA)
4 Wesley Brito (CPV)
5 Clement Roseyro (FRA)
5 Tom Auber (FRA)
9 Finn Spencer (CA)
9 Marius Auber (FRA)
Five riders in the Top Ten - top performance from all of them & great job!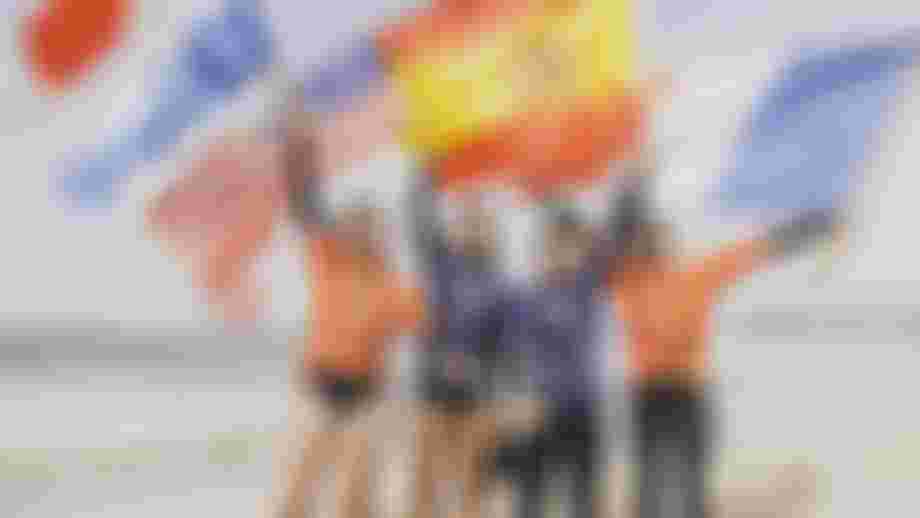 Women's Event Results Dakhla 2023
1 Moona Whyte (USA)
2 Bowien van der Linden (NED)
3 Nia Suardiaz (ESP)