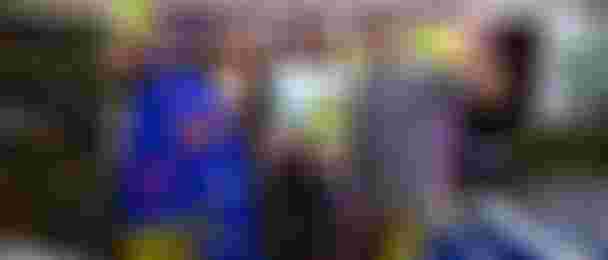 event
Tarifa Podiums with Nia Suardiaz, Mar De Arce & Jerome Cloetens
Well done to all!
We are stoked to see three of our riders on the podium of the GWA World Cup in Tarifa: Well done to Nia Suardiaz in 1st as well as Mar De Arce and Jerome Cloetens in 3rd!
The event has shown an amazing level of performance - the athletes pushed new tricks, innovative moves, and increased the power and execution. A total of 9 women and 28 men were registered to showcase their skills.
Women's Results Tarifa 2023
On Wednesday, the full women's elimination where Nia Suardiaz took yet another event win was completed. Nia sealed her victory with a flawless one-handed backflip innovation trick, earning a score of 10 points and securing her position at the top of the scoreboard, beyond the reach of her fellow competitors. She once more proofed that her two World Champ titles are definitely well deserved!
And our Spanish rider Mar De Arce finished 3rd. Mar already competed earlier this year in Pozo and took the title of the first ever Wing Foil Big Air Champ 2023!
1 Nia Suardiaz (SPA)
2 Orane Ceris (FRA)
3 Mar De Arce (SPA)
4 Bowien van der Linden (NL)
Congratulations Nia and Mar - very well deserved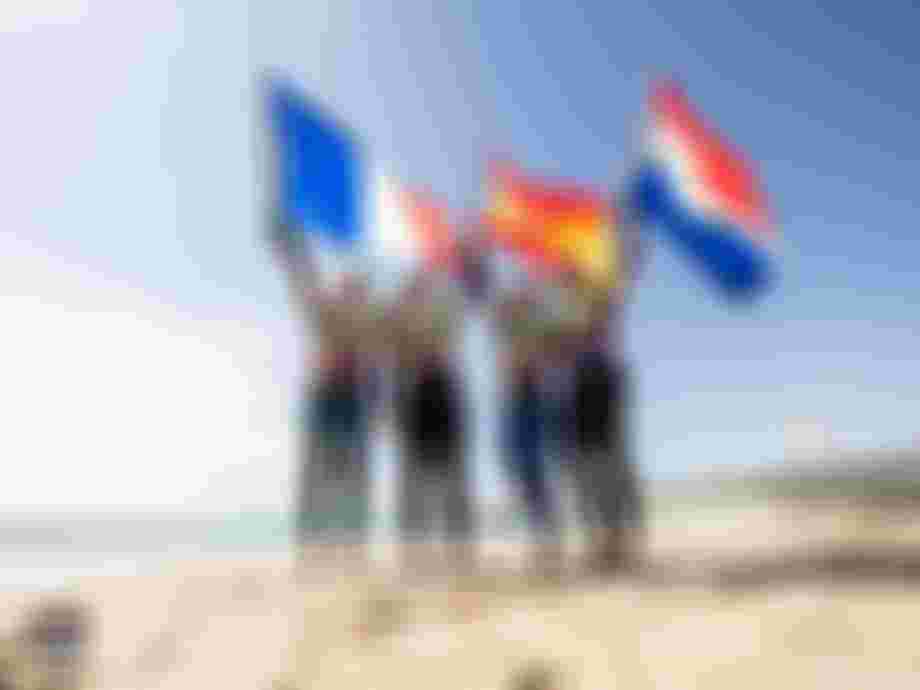 »I started off with a good feeling & well trained in my home town Tarifa. I was so stoked to perform my new trick getting a 10 for the 1st Palau from a girl landed during competition - finishing the heat with a top score of 30.53 points.«
Men's Results Tarifa 2023
1 Chris Mac Donald (USA)
2 Bastien Escofet (FRA)
3 Jerome Cloetens(SPA)
4 Malo Guenole (FRA)
9 Aleks Acherer (AUT)
Jerome Cloetens was riding on his home turf and showcased his flawless back-mobe, earning a perfect 10!
Notably were our young athletes Aleksander Acherer (16) from Austria and Arthur Thebauld (14) from Guadeloupe, who both had an impressive start in their inaugural World Cup appearance - way to go. Unfortunately Alek´s brother Tom got sick right before the event and was not able to compete - he is kind of the same level like Aleks - watch out for them in the future! All three of them joined our Young Blood Invitational Camp before the event.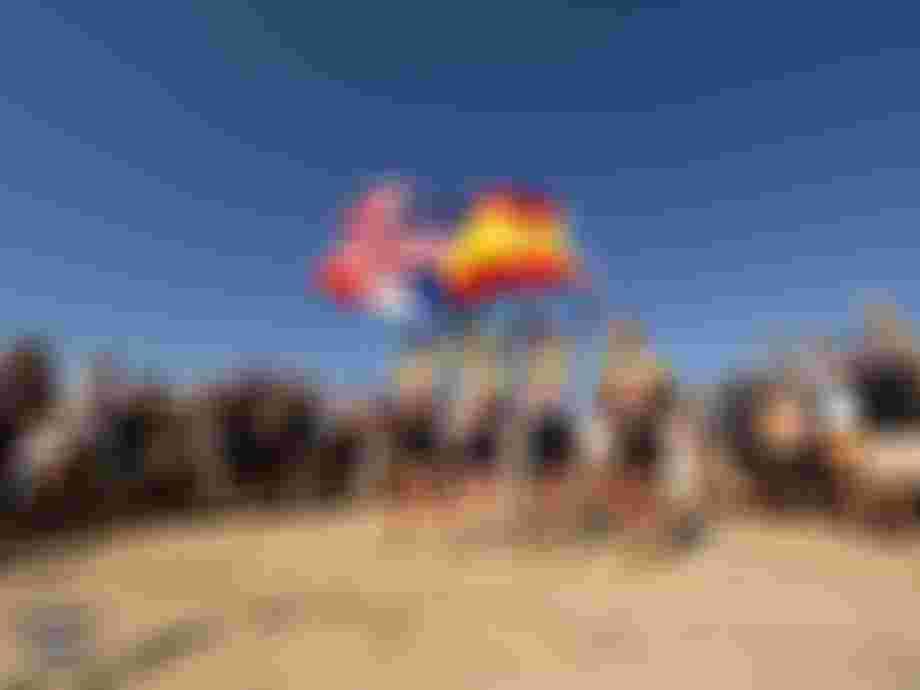 »Something clicked in this event and I believe this sport will never be the same again. The new tricks and level shown by the groms and the enery from the people in this sport is just insane!«