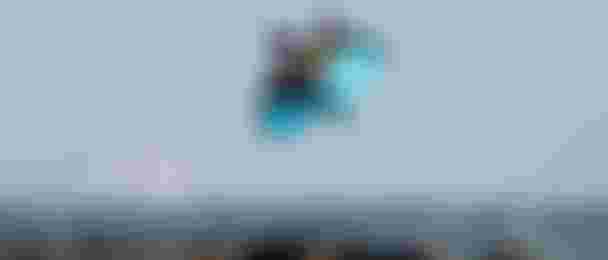 academy
HOW TO APPROACH NEW TRICKS
INTERVIEW WITH JEROME CLOETENS
Wing Foiling is rapidly evolving. One of the drivers of the fast increasing number of tricks in freestyle is the Belgian born Jerome Cloetens, who grew up on the windy beaches of Tarifa, South of Spain.
For the average rider, keeping up can feel nearly impossible! Yet, whether you work on your first tacks, 360´s or crazy flips, you can always learn from the pros to raise your skill level.
Time to sit down for an interview with Jerome, who admits having easily crashed 700 times before landing his first "Mobius". Learn more about his secrets on how to approach new manoeuvres and how this true innovator in Wing Foiling is reshaping the sport with entirely new perspectives!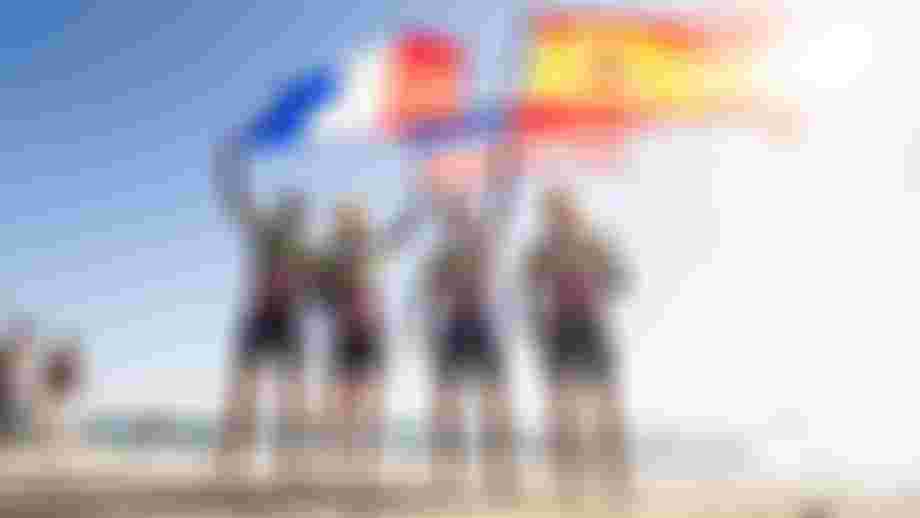 As a former professional kiteboarder Jerome brings with him an enormous repertoire and already invented his own trick, the Palau Flip.
Months ahead of the GWA World Cup in his hometown Tarifa, he again worked hard on something new, this time with the goal to add an inverted handle pass from kiteboarding into Wing Foiling! In October Jerome gave us a sneak preview on his Instagram channel on how this can work.
Just in time to perform the new trick, that the GWA decided to call "Mobius" at the Freestyle World Cup in Tarifa and secure himself another spot on the podium. Well done Jerome!
Congratulations Jerome to your 2023 PWA season and all the innovation you added to Wing Foiling!
What is your typical procedure when learning a new manoeuvre?
Thank you! I like doing lots of different sports, like Kiteboarding, Surfing, Skiing, Wakeboarding, etc., and I enjoy watching action in even more sports, a lot of the inspiration comes from this.
Probably the biggest step in learning a new maneuver is visualizing it in your head, as if you were imagining seeing yourself doing the trick from a drone's perspective. Once I can visualize it in my head, then I start studying it, playing with it outside the water, such as on the trampoline, and inside the water.
I don't enjoy going for a new trick straight away; I like to divide the steps and understand how the wing reacts to different angles and rotations.
When was the first time you thought flips like your signature move, the Palau, could be possible?
I saw Henning doing backloop grabs without caring at all about his wing, and I thought it was quite interesting. So, one day at the Duotone shoot with a 6m wing and almost no wind, I started trying them and realized then that there is so much more to keeping the wing in power rather than having it with you when you rotate. I think it's about always staying curious and watching lots of videos.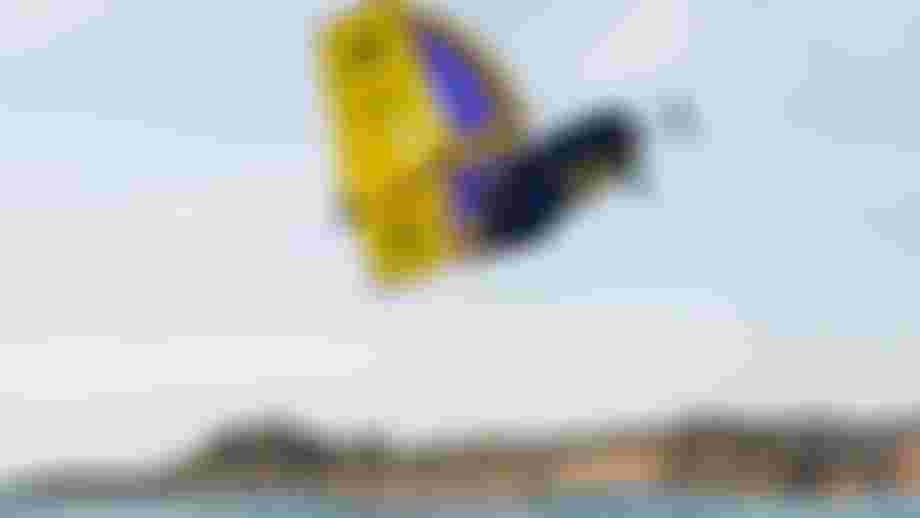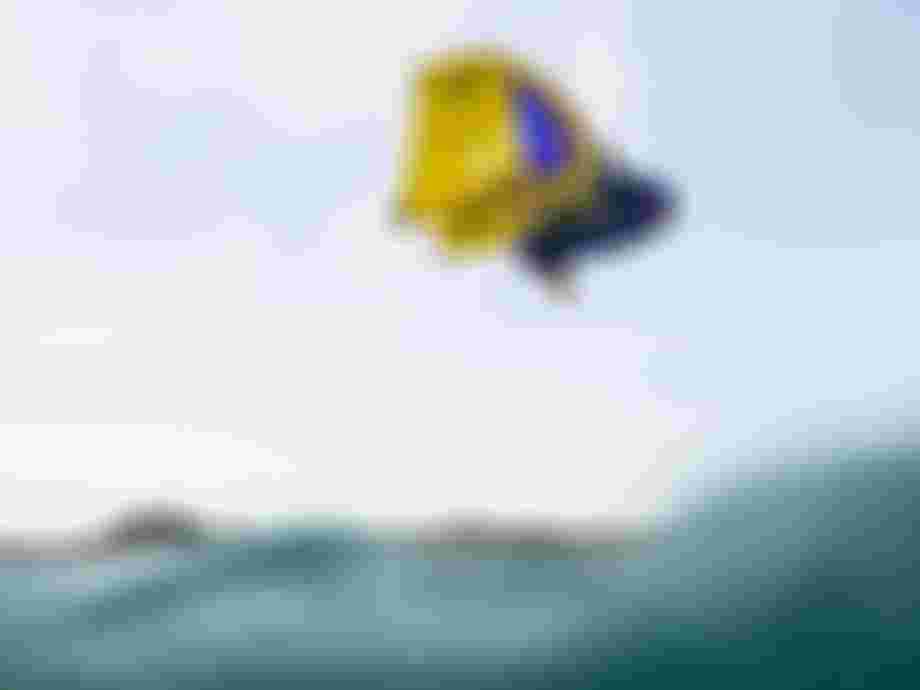 It is one thing to learn something from others, but to invent a trick that does not yet exist must be absolutely something else. How did you approach navigating the Palau?
It takes time, and the hard part is that you can't really know if it's possible until you land it. With the Palau, it was actually quite natural, just playing around with light wind until I started sticking it.
For the inverted handle pass, that's a whole different story. I really spent lots of hours inside and outside the water, analyzing how we can pass the bar without falling from the sky. It sounds stupid, but if you pass your wing behind your back, the moment you release one hand and go for the other, the chances for your wing to lose wind power are very high, and then it's basically game over. So, before I got the right angle on how to pass the bar without losing the wing power, it took me more than two months and a lot of time thinking about it outside the water. 
In what ways do you benefit from your kiteboarding career, especially when inventing new tricks?

In every way. Wing Foiling is only 4 - 6 years old; pro riders have only gotten to play the game for a maximum of 4 years. I am in the game for more than 10 years in kiting. It gives me an advantage in competing, sponsors, etc.
How many times did you crash before you landed your first Mobius or backmobe?

Easily more than 700 times: -)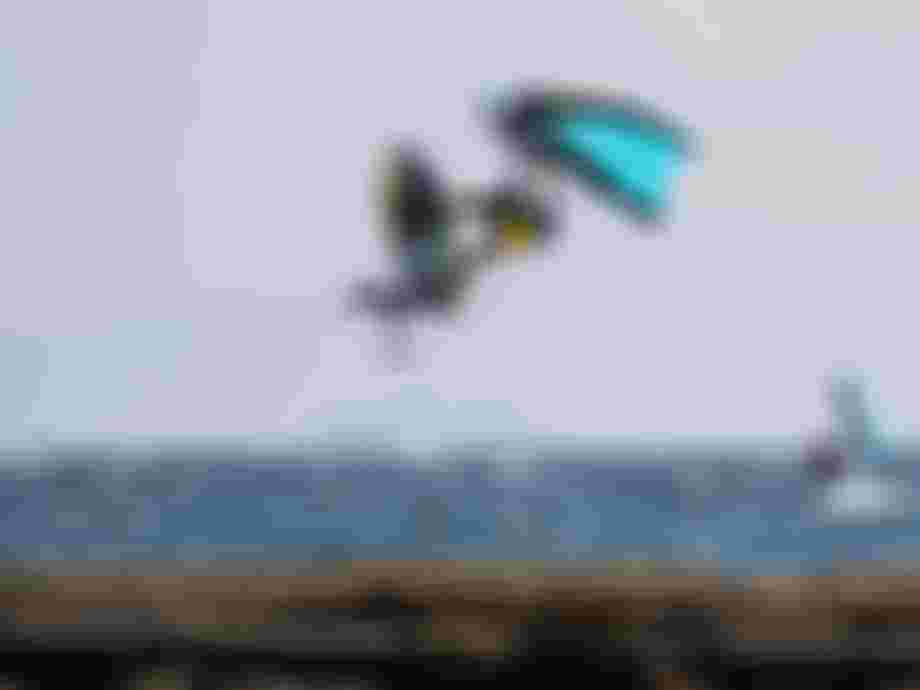 What is your advice for the average Wing Foiler on how to level up their riding?

Get a fun group of friends, gear up to protect yourself, and try something new every day so your mind gets used to going out of your comfort zone. If you don't feel comfortable with big tricks, try something smaller, but it must be new! The more you do this, the looser you'll become, and the easier you will get into a state of flow when you ride.
What is your favorite trick that the Academy App inspired you to try?

The Backloop from Henning Nockel :) I watched it about 20 times before coming up with the Palau.
Do you already have the next BIG THING in the pipeline? Anything you can already reveal?

Yes, I have 3 - 4 tricks in mind, that are very different from what we are used to seeing. The only thing I can say is that we all think Wing Foiling is at an insane level, but in 1 - 2 years' time from now, we will have at least doubled the bar, and tons of new tricks will be done. This is the cool thing of being part of such a young sport.
Thank you very much Jerome - we are eagerly anticipating what comes next!


PHOTOS BY SAMUEL CARDENAS & GWA
When it comes to progression, we know that it´s 50% you, 50% crew. Download the Wing Foiling Academy for free today and redefine your limits - together!