The Slick is our latest Freeride & Freestyle Wing featuring the Mini Boom - designed to enhance your flying experience with increased lift, power, and hang time. The Slick boasts exceptional stability and balance, allowing for a smooth ride through gusts and lulls. The new version of Duotone's Mini Boom Wing was crafted with a clear objective - to amplify power while expanding the wind range and increasing the sweet spot. Not only does it provide more lift for jumps and Freestyle tricks, but it also will have you flying on the foil with minimal pumping, making a huge difference in light winds and for less experienced riders. The MOD3 canopy makes a significant impact on the wing's performance, enhancing its grunt, low-end power, and direct response due to its low stretch characteristics. The higher modulus fabric and construction details ensure that the Slick's shape and profile remain, even in strong gusts, resulting in rapid acceleration without the need for hand placement or riding position adjustments. Furthermore, the MOD3 canopy improves the wing's longevity and durability. The deeper profile enhances the lift and makes for a smoother power delivery and provides a forgiving ride feel making it easy and intuitive for riders with varying experience and different wind conditions. This feature enhances the learning curve for beginners, enabling them to master the basics quickly. Additionally, the constant and predictable pull makes it easier to execute freestyle tricks and rotational jumps with ease. The Slick's refined strut flex and wing tip angles ensure consistent power delivery and a smooth and consistent ride through gusts. Two well-placed windows on each side of the wing provide good visibility, so you never have a blind spot, without compromising the wing's lightweight feel. With three Mini Boom options, from the Aluminum Silver, to the Platinum and Platinum SLS in Carbon, there's an ideal option for every rider. The Slick Mini Boom is also backwards-compatible with our previous generation of Slick Wings. The 2023 Slick flags out and steers exceptionally effortless when held by the refined front handle and remains neutral and balanced in the surf or when going downwind. That being said - the Slicks infinite options in hand placement make it the ideal choice for both Freestylers and Freeriders alike. It offers unrivaled benefits and rapid progression for those learning maneuvers and tricks.
Fast response
The refined reflex as well as the revised Wing Tip angle give the Wing a more constant power delivery and a fast response.
Mini Boom
Direct steering with infinite hand placement. The Mini Boom allows you to place your hands where ever you want, which is a massive plus from learning the basics to the most advanced freestyle moves.
More power
Deeper and more precise profile design provide more power and smoother response to gusts.
Moderate wing span
The 2023 Slick comes with a moderate wing span, which helps drift stability and power delivery, yet it still features a compact outline, which helps smaller riders to keep the tips clear.
Positive lift
Easy for tacks, lifty for jumps. Various design features give the 2023 Slick a positive lift, translating in easy and light feel through all sorts of maneuvers and jumps.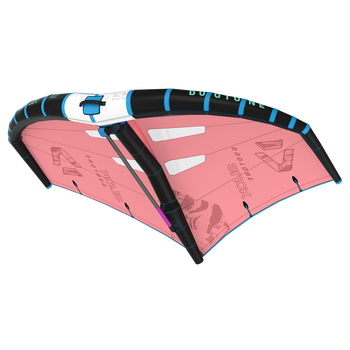 WAVE / DOWNWIND
Drift / Lightweight
FREESTYLE
Handling / Rotations
FREERIDE
Comfort / Efficiency
EASE OF USE
Learn / Progress
BUDGET FRIENDLY
Affordable
Size
Windrange
Weight (kg without boom)
Wingspan (cm)
Max inflation pressure *
Control Unit
Rec. Leash size

»Combined with the incredible flying stability the Slick is a freestyle machine and a easy to handle freeride wing at the same time!«

»I´m in love with the new Slick. From the first ride you'll feel the additional power the wing got now. It's perfect for learning new tricks.«
Wing Range Overview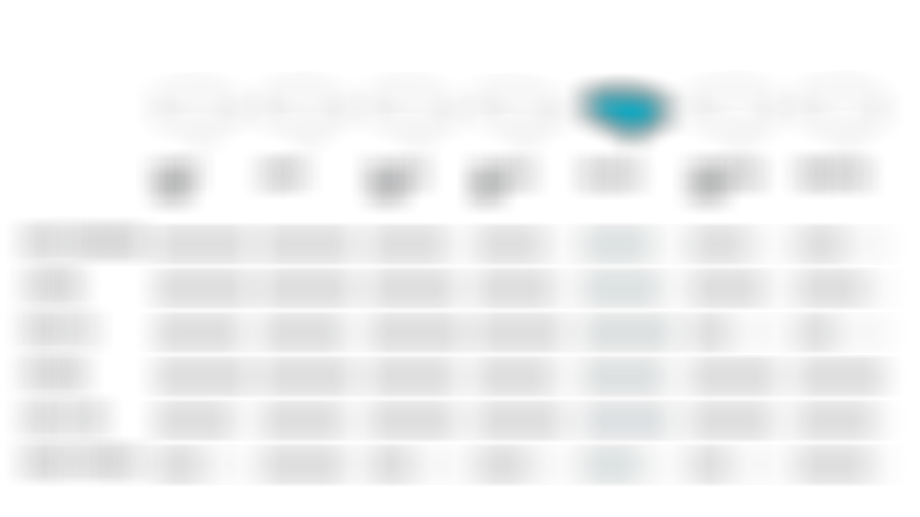 Our Range Overview shows you the factors in which our Wings differ from each other.
Any comments or questions? Here you'll find first hand R&D / rider Information.
The more info you provide, the more specific the advice/help will be. Please let us know:
Your skill level

Your body weight and size

Board, Wing & Foil model(s) and size(s) you are using

Conditions/spots you are foiling at

Which specific question do you have?