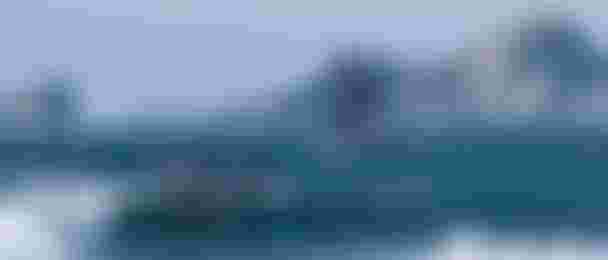 video
Chile - Land of Lefts
THERE IS ONE THING THAT CATCHES THE SURFERS ATTENTION WHEN IT COMES TO CHILE AND WHAT IT STANDS FOR: THE AMOUNT OF PERFECT LEFTHAND POINT BREAKS!
AS THE SUMMER IN EUROPE CAME TO AN END WE STARTED TO PLAN AHEAD AND LOOKED FOR DESTINATIONS THAT HAVEN'T BEEN ON THE WINGFOILING MAP YET. THE PLAN WAS TO TAKE SOME OF OUR BEST RIDERS AND FIND SPOTS THAT NOT MANY PEOPLE HAVE BEEN RIDING ON A FOIL YET. A COUPLE OF WEEKS LATER CLEMENT ROSEYRO, PAULA NOVOTNA, KLAAS VOGET AND MYSELF, STEFAN SPIESSBERGER FOUND OURSELVES IN MATANZAS, CHILE. A VERY VERSATILE CREW WHICH MADE IT SUPER EXCITING TO FACE THE CHALLENGES AND TIMES OF JOY LYING AHEAD OF US!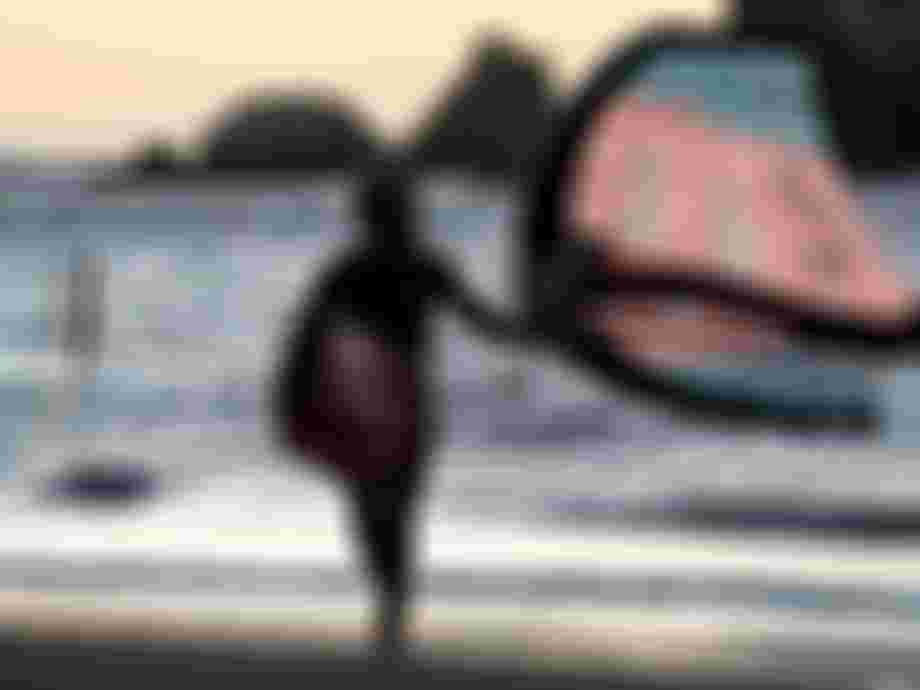 KLAAS VOGET - CHILE LOCAL
"When my good friend and three times windsurfing world champion Victor Fernandez told me about Chile for the first time, it sounded just too good. Endless lefts with raw pacific power, constant winds and amazing nature and landscapes. I still remember the first day back in 2008 – 5m powerful lines and a bunch of happy local windsurfers watching us getting some amazing rides and heavy wipeouts. 
At the end of this trip I was a part owner of a piece of land and in 2009 Victor and I had a house sitting on the hill overlooking the pacific and the waves of Matanzas. We came back ever since! Then Covid put a blocker to my winter routine. So my last time before this trip with Paula, Clement and Stef, winging didn't really exist. I surf-foiled Matanzas, but all the other spots were Windsurf territory for me. Coming back after three years I was more than curious to check them out for winging"
"After 20 hours of traveling I arrived straight to the beach of Topocalma, where the team was already on the water, foiling a fast left. Getting my first session was perfect and we rode the wave until sunset. Powerful, tricky sections but surrounded by an incredible landscape which made me forget about how tired I actually was of traveling. On the way to the house we passed by some other perfect lefts - some with wind, some without wind. Each one of them better than the other and I got more and more excited to ride everyone of them during the upcoming days.
One of the best waves I ever rode with a wing was the wave of Pichilemu. A super long left with a very light wind but the wave was insane. Almost 1min 30 of perfect glassy walls to ride and no one else other than our team out on the water. It was better than anything else I have been riding on a foil before. Chile is a paradise for goofy footers. The wind is perfect and there are lefts everywhere."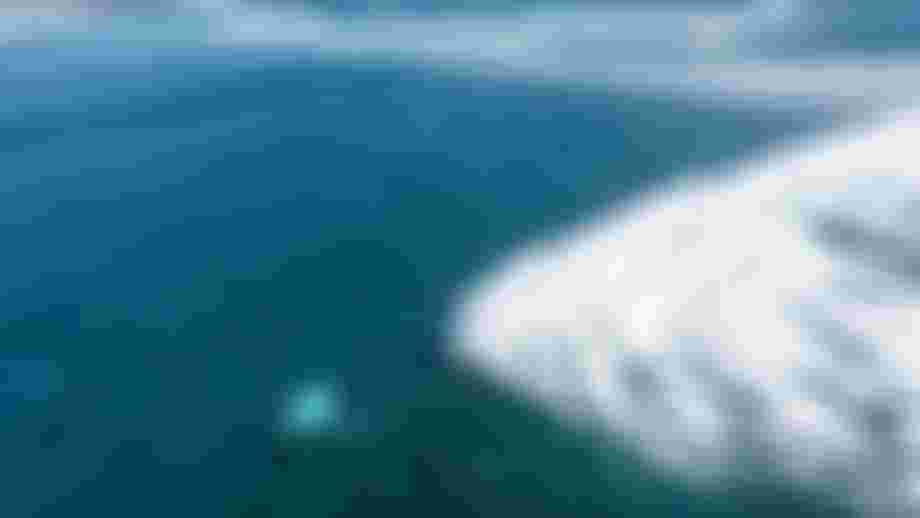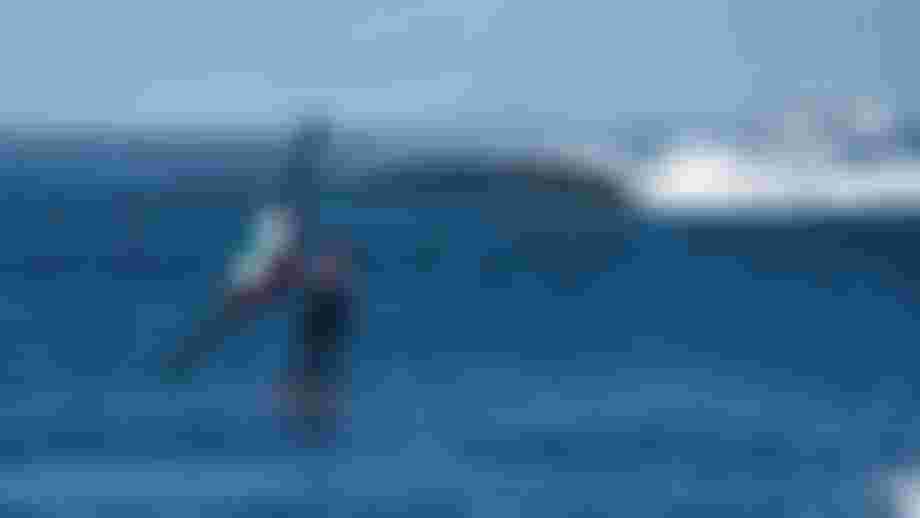 "What a trip I must say! The ocean in Chile is so wild and alive. Chile's nature is beautiful and the people are very welcoming and friendly. It is very much different from anything I have seen.
We got to the island called Isla Maria. In the water there was seaweed everywhere and sea lions everywhere too, which was making it quite challenging. We passed a lot of sea lions on the way to the point and at the point itself. They were super massive and all their eyes were on us. The spot was offshore and all I was thinking about is not falling. I didn't want to meet these animals in the water face to face. Luckily everything went smooth and we went around the "roundabout" and started to look for the waves. That moment going around and seeing so many animals, wow, I still remember that. That was scary, crazy but magical!"  
"It was all smiles and pure excitement as well as scary moments with respect for the ocean and its energy - we had it all. Chile is in the mix for the most beautiful places I have visited so far. It's not only the perfect waves that make this country so special, it's the combination of the land, the people and the amount of time you can spend on the water in prime conditions! Places that combine these 3 things are rare to find these days, but if you look close enough, they are there. They still exist! Chile brought out the best of all of us and we learned new moves and rode waves that we didn't know were possible to ride on a foil.
We rode the longest waves of our lives, we flew airplanes in our wetsuits, learned a lot about this amazing country and most importantly, had an amazing time in and out of the water. We will definitely be back!"