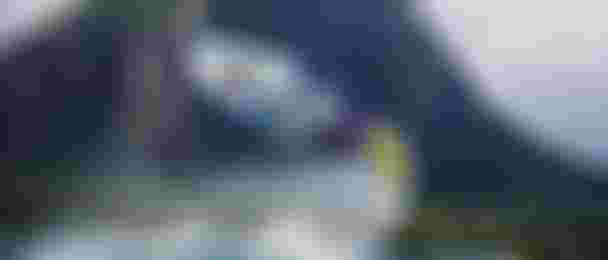 gear
FreeWave / Freewave SLS & Duke 2024
The Freewave and the Duke - the perfect Jump N' ride match!
One of the most important reasons behind unifying everything under the Duotone name was the desire to make boards and sails that match perfectly together. When it comes to Jump N' Ride – the entire category was invented by the FREEWAVE in 2004, and thus it only makes sense to have a sail perfectly designed for this board – the DUKE.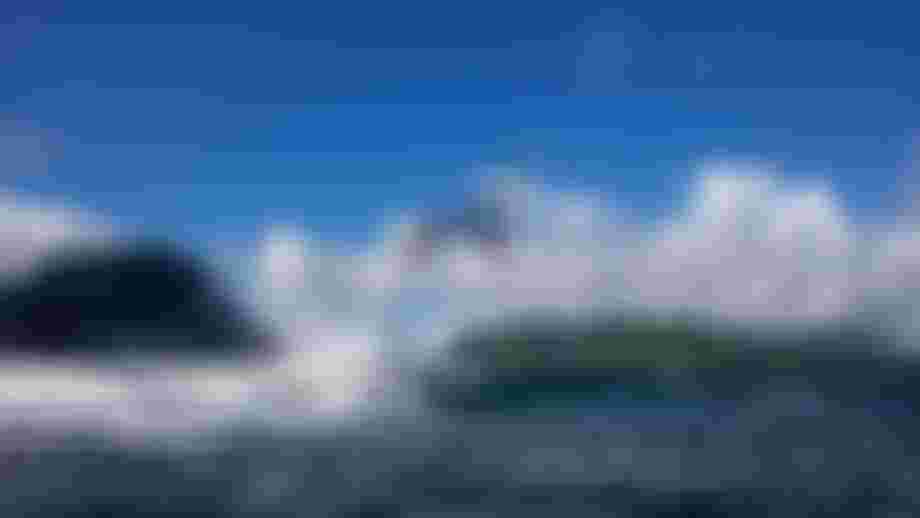 The Duke in a nutshell:
Jump and ride. That's what the Duke represents. Perfect for jumping and perfect for riding – whether that's blasting around or catching waves, the Duke has you covered in all conditions.
READ MORE HERE
»CARVING A 360, SPINNING THROUGH A SPOCK OR BLASTING AROUND. FOR ME THE DUKE IS THE MOST JOYFUL SAIL FOR ALL KIND OF CONDITIONS. THE ADDITIONAL 5TH BATTEN GIVES ME GREAT STABILITY IN GUSTY CONDITIONS COMBINED WITH A MASSIVE WIND RANGE«
The Freewave & Freewave SLS in a nutshell:
The legend that invented an entire board category! The first FreeWave in 2004 paved the way for a whole new board category and 20 years later is still leading the way. An evolution of the Stubby outline blended with our legendary FreeWave DNA, the FreeWave is a true chameleon – ready to adapt and excel in all conditions. From flatwater blasting, to jump n' ride or moderate waves, the FreeWave covers the broadest range of use and conditions of our entire line-up.
READ MORE HERE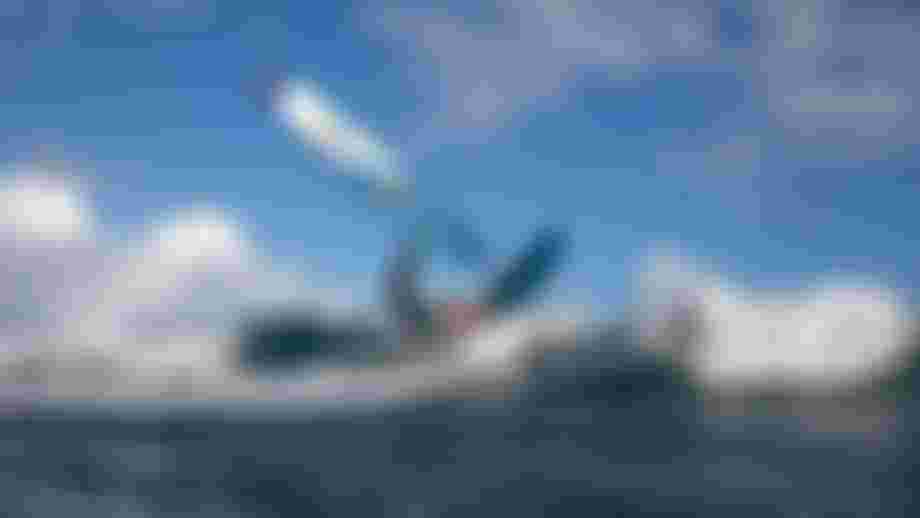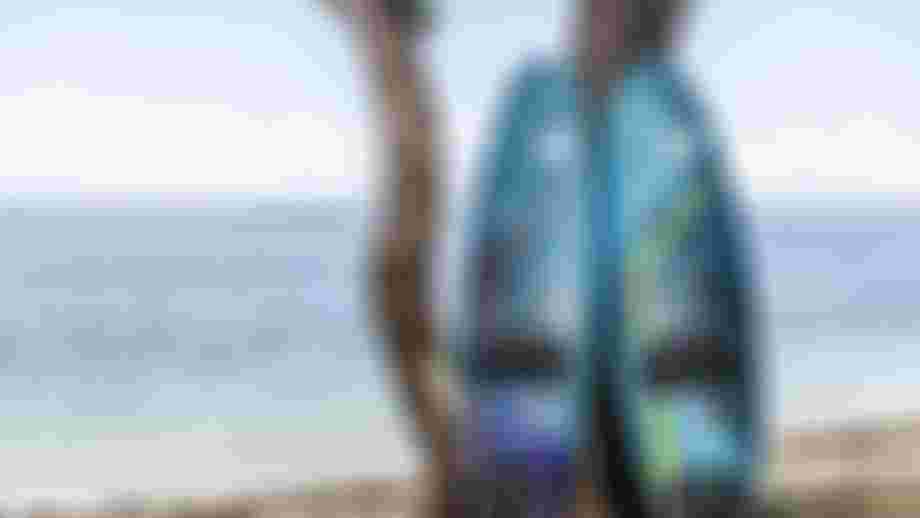 FREEWAVE VS FREEWAVE SLS
Differentiating between the FreeWave and FreeWave SLS is the construction and weight.
The FreeWave is our most basic wood sandwich construction and no one offers a better price - weight - durability ratio. It comes supplied with a single powerbox fin, for pure Jump n' Ride fun!
The FreeWave SLS is our premium sandwich construction which is why it has the SLS seal of approval. The multiple footstrap inserts and fin options allow you to adjust the FreeWave SLS according to your needs, whilst the mini-mast track and mini-side fin boxes offer optimised weight savings.
»THE FREEWAVE IS PURE FUN IN ANY TYPE OF CONDITIONS«