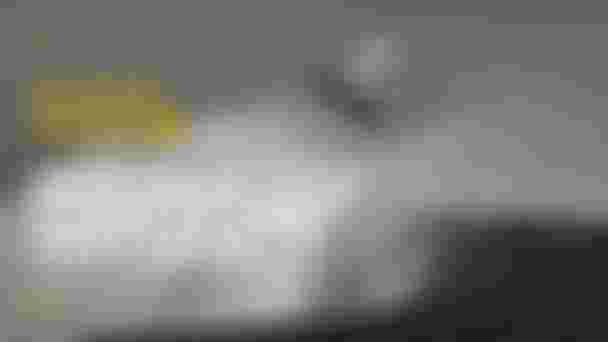 product clips
Super_Hero SLS 2024
Take your wave sailing to a new level!
Discover the future of windsurfing with the Super_Hero SLS. This cutting-edge wave sail is meticulously designed to redefine performance, control, and durability, offering a revolutionary connection to the waves. Crafted through 4-years of innovation, the Super_Hero SLS is a game-changer that empowers riders to conquer any condition with confidence.
More info right here!