gear
Skate SLS & Idol Ltd 2024
The combo that takes your freestyle sailing to the next level!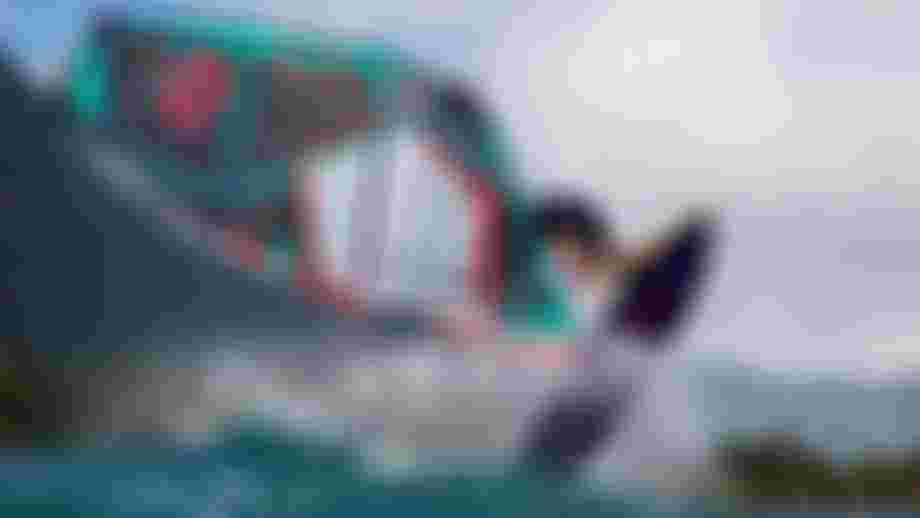 The Skate SLS in a nutshell:
Since its introduction in 2001 the SKATE has always been at the forefront of the most competitive freestyle boards. There is no other board which collected more freestyle titles than the SKATE. The SKATE has shaped the past, present and future of modern freestyle competition. A special focus has gone into the 91-litre size as it's the go-to size for our team riders in most conditions. With a compact length of only 216cm and a finely tuned tail shape for fastest acceleration and a livelier and quicker reaction, the 91l version is the most compact and radical freestyle board we've ever made.
READ MORE HERE
»The most complete freestyle board out there!«
The Idol LTD in a nutshell:
The IDOL LTD can do everything a freestyler needs it to. In addition to its neutral handling, it gives no unwanted feedback and is incredibly lightweight in your hands, leaving you free to concentrate fully on your moves and manoeuvres. You'd think you were turning without your sail, since the IDOL LTD rotates incredibly fast through all tricks and is completely balanced in the wind during duck moves. The extremely high clew and the short boom length make ducking manoeuvres so fast that almost no speed is lost. Not only will the IDOL LTD boost your success rate for difficult manoeuvres, but it will also make it a lot more fun to meet new challenges.
READ MORE HERE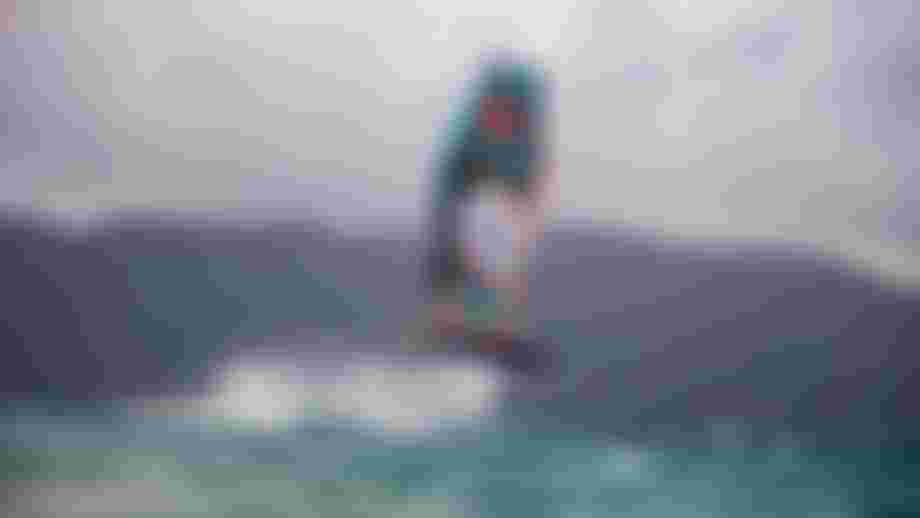 »The Idol LTD has a huge wind range and incredible lift for all my air maneuvers. It is incredibly lightweight in your hands, leaving me free to concentrate fully on my moves«