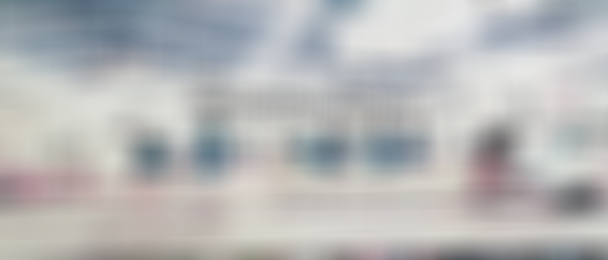 true
DEDICATED TO WINDSURFING SINCE 1981 - INNOVATION HISTORY
Over the last nearly 40 years the DUOTONE team has influenced windsurfing more than any other sail manufacturer. Many of these trail blazing innovations, which have in the meantime been accepted as standard, were initially greeted either with a lack of understanding or with major skepticism, because they did not follow the current trends at the time. Our time proven approach remains the same: Avoiding fads and common trends, while pursuing developments that we know will be valuable down the road instead.
OUR GOAL IS SIMPLE - To always build better and better equipment!
Often this means questioning the status quo and seeing potential for improvement. Looking back in our innovation history makes us proud of how many new technical ideas and technologies the team behind DUOTONE has developed in the past. Have fun digging into this selection, which underlines the competence that has kept us ahead of the rest of the fleet and is the launching pad for better and better products in the future.
1981 > Approaching the market
Our first Windsurfing rig brand gets launched.
1983 > Made in Sri Lanka
We launch our own Windsurfing sail production in Sri Lanka. Until today all our sails are still made in this factory.
1984 > Integrated Rig System (Hardware)
Instead of focussing on sails only as the first brand we release booms and masts to obtain the full performance potential of the complete rig.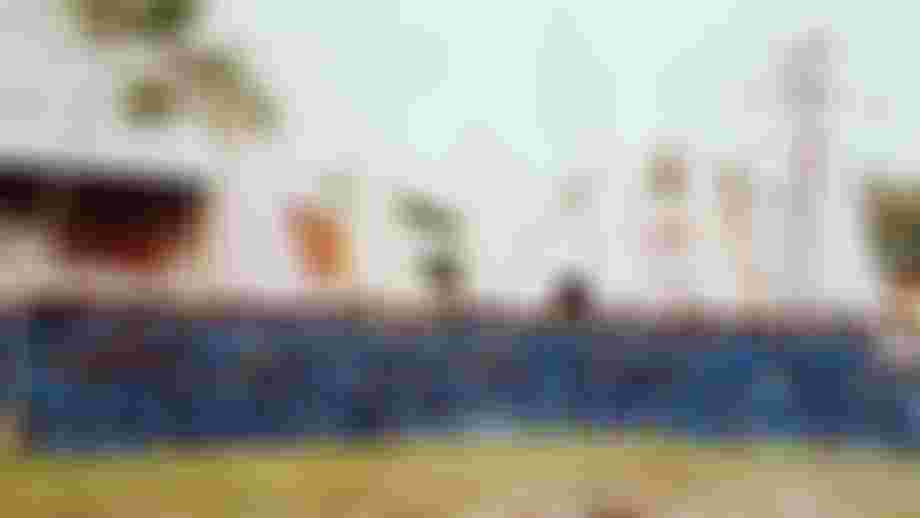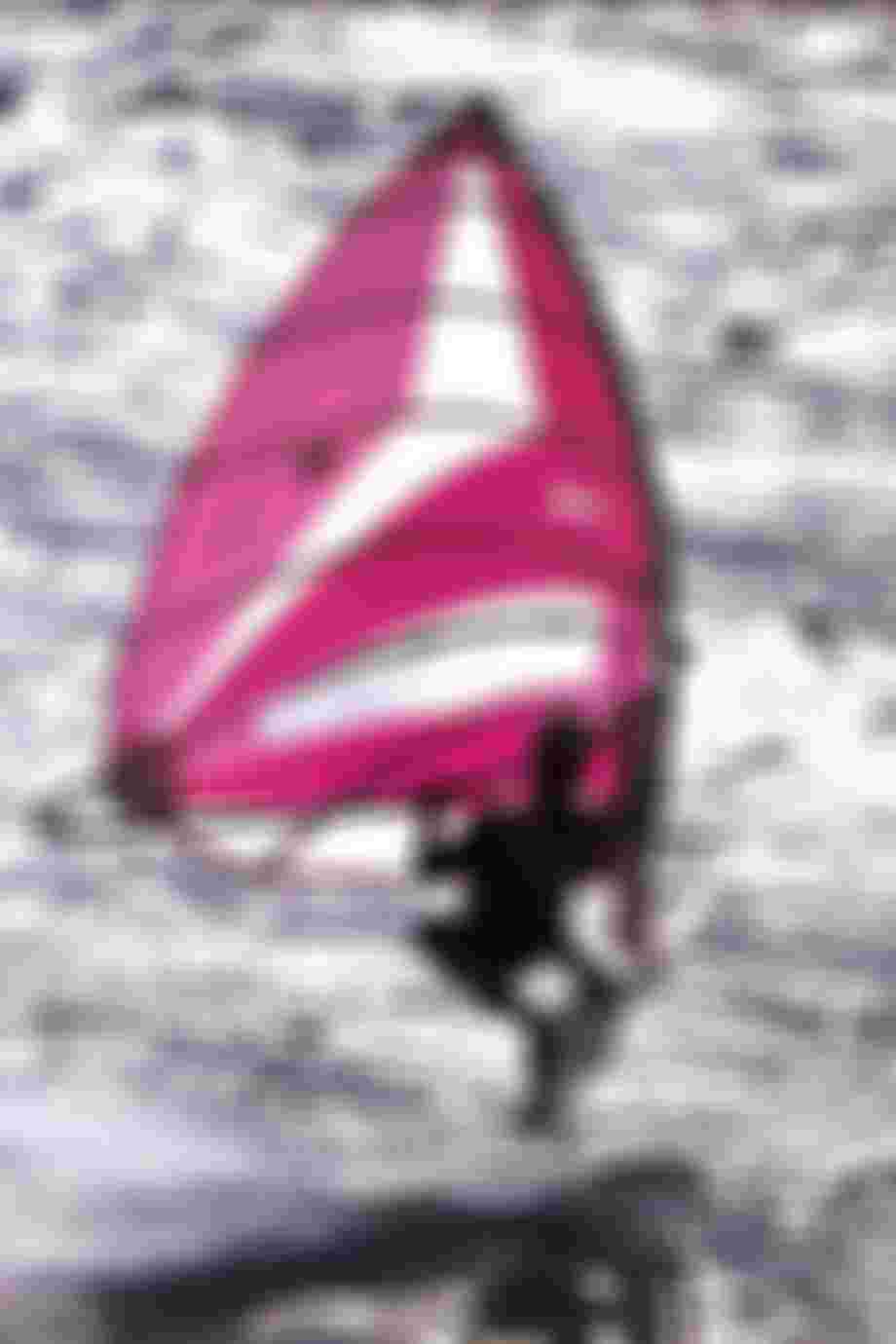 1985 > Full batten sails (Sails)
Instead of the usual half batten sails we release one of the first full batten sails boosting the performance onto another level. That's why it became an industry standard soon after.
1989 > Fast Attachment front-end (Booms)
One of the first fully functional front-ends with fast attachment mechanism.
1993 > 4.Cam.Concept (Sails)
Against the trend at that time we were convinced that 4 cambers are more than enough to make even high end race sails stable and fast. This is the standard amount of cambers of all race sails to-date.
1996 > Mini.Batten (Sails)
Mini battens, small, very lightweight battens which stabilise the leech without compromising twist. Has become a standard for every sail on the market.
1997 > VTS Visual.Trim.System (Sails)
We solved the quest for correct downhaul tension/trim by introducing VTS, the first visual trimming guide.
1999 > Xcellerator Wave (Masts)
The first 100% carbon wave mast on the market.
2000 > HTS Harness.Trim.System (Sails)
No more sour forearms due to incorrect harness line positioning. We present HTS – the harness line trim system.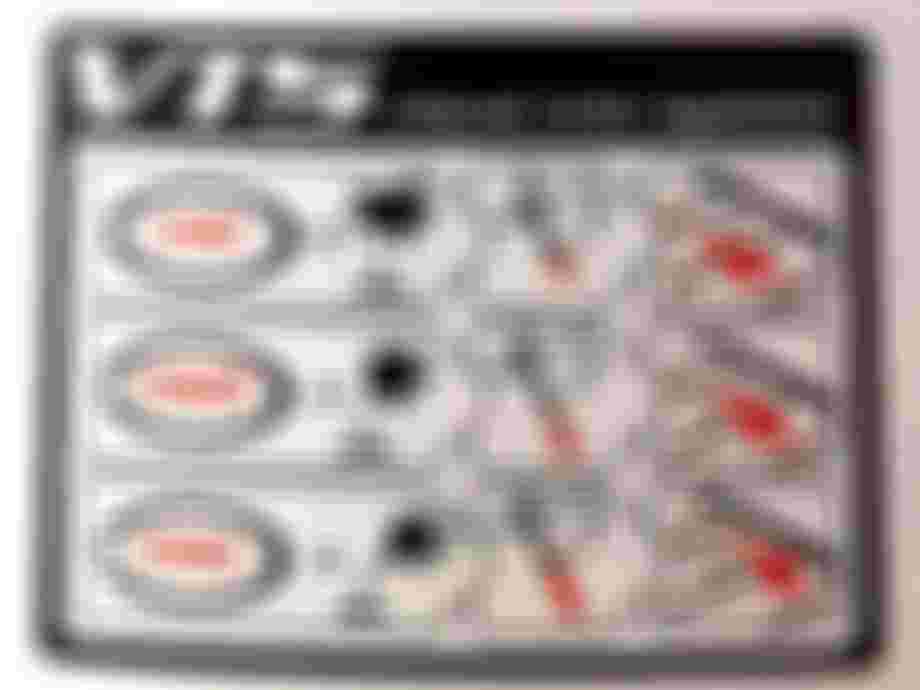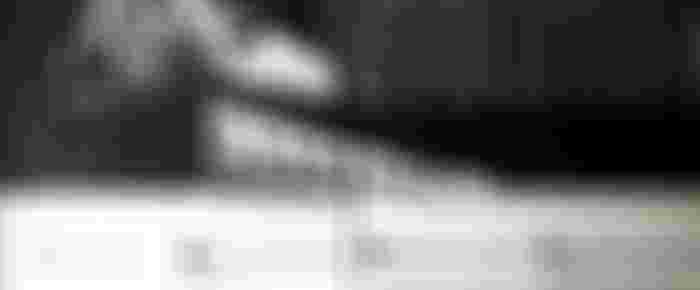 2004 Power.XT (XT's & Bases)
The first mast extension that does not require trimming aids and even allows perfect trimming out on the water - patented.
2006 > Double.Seam.Technology (Sails)
This technology not only increases tear strength but also reduces stretch by 50%, resulting in higher profile stability and performance. It substantially increases your sail's durability.
2007 > 5.Year.Warranty (Sails)
Introduction of the 5 year warranty extension for most sails which is still testament to our unmatched quality.
2009 > Platinum Boom 190 (Booms)
The birth of our carbon race boom featuring an outside tail-end for the first time which has become the most used boom among PWA slalom competitors.
2011 > 7.Battens.Only (Sails)
The first slalom racing sail featuring "only" 7 battens for reduced weight and improved acceleration. Now industry standard on almost all brands.
2012 > 2.Year.Unconditional.Warranty (Hardware)
Introduction of the 2 year unconditional warranty extension for the majority of our hardware products which is still testament to our unmatched quality.
2013 > Market leader
Finally we are market leader which we could defend until to-date.
2013 > Uni.XT (XT's & Bases)
Still the only extension being compatible with any sail on the market and the only one enabling to prop both feet against the base for 30% more power efficiency.
2014 > iFront 2.0 (Booms)
Still the lightest front-end on earth.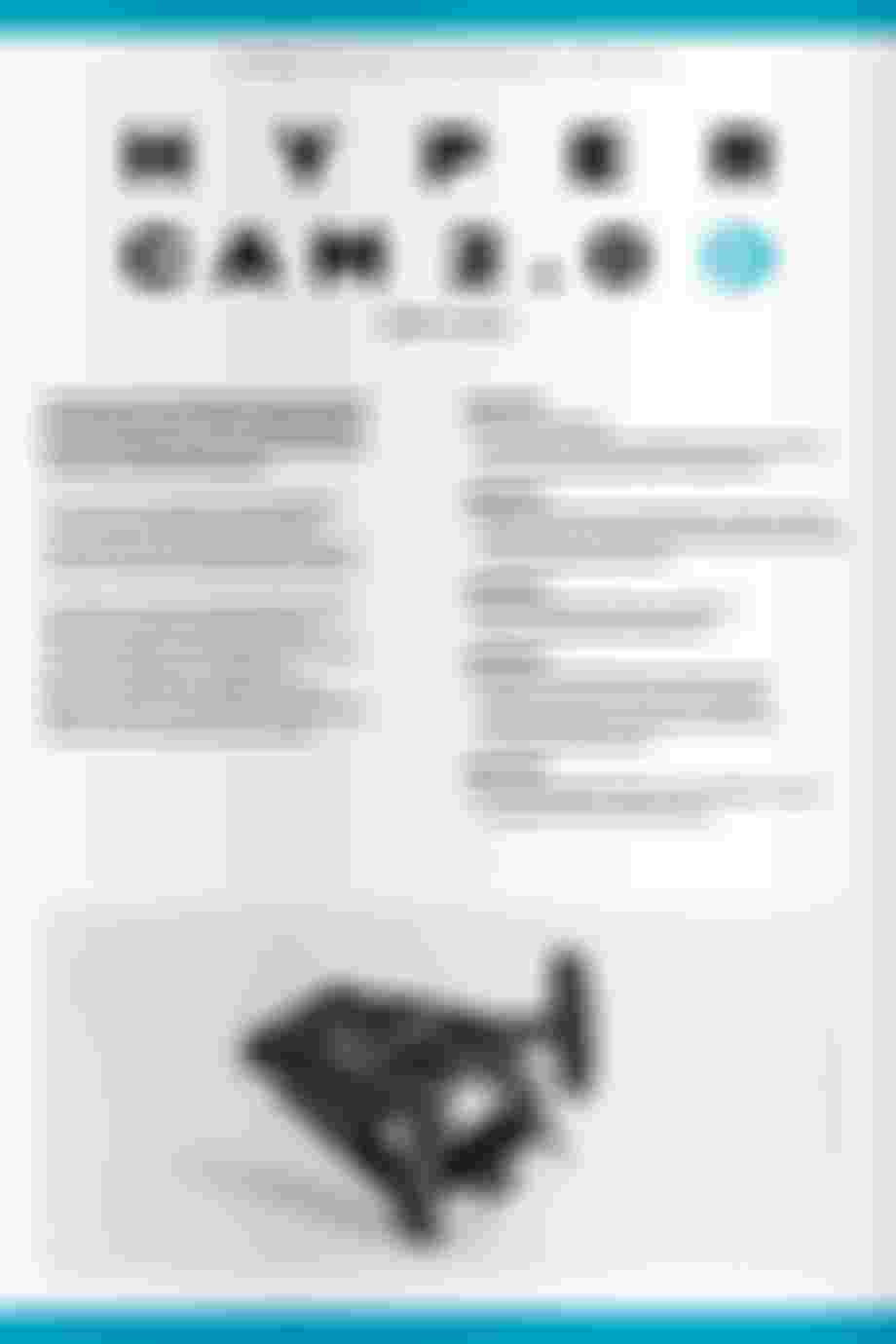 2015 > Platinum Aero (Booms)
Still the lightest booms on earth.
2016 > Warp 9.0 LW (Sails)
The first slalom racing sail featuring a groundbreaking new shaping concept. This sail size has become the most successful slalom sail in PWA history winning 6 out of 7 eliminations.
2017 > Uni.XT Aero RDM (XT's & Bases)
Still the lightest extension on earth.
2018 > iRocket 2.0 (Sails)
Torque wrench factory calibrated to ensure ideal individual batten tensions.
2020 > Hyper.Cam 2.0 (Sails)
The first length-adjustable camber. Instead of fiddling around with spacers for 30 minutes to find the sweet spot between max performance and perfect rotation this can be done now on the fully rigged sail within seconds  - patented.