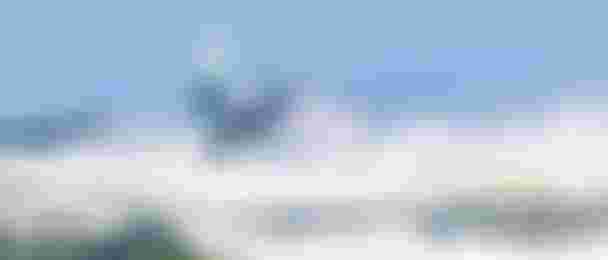 gear
Grip 3 D/LAB & Grip 4 D/LAB
Windsurfing Boards beyond imagination!
Do you want to have the lowest possible weight combined with maximum stiffness and durability even the most high-end custom board maker can promise?
Look no further because here comes the D/LAB board range. At DUOTONE only real game-changer products qualify to carry the D/LAB logo. So what is it that is so special about these boards to allow them to become the first D/LAB products under DUOTONE Windsurfing? During the last 3 years our product manager boards Dani Aeberli and our QC specialist Vasin Siritho have worked on a new technology which is exclusive for DUOTONE. We call this CUSTOM-MADE CNC SANDWICH. Alongside this we are also using a SINGLE PROCESS LAYUP and shape/size specific PVC plates to ultimately make the boards lighter but stronger.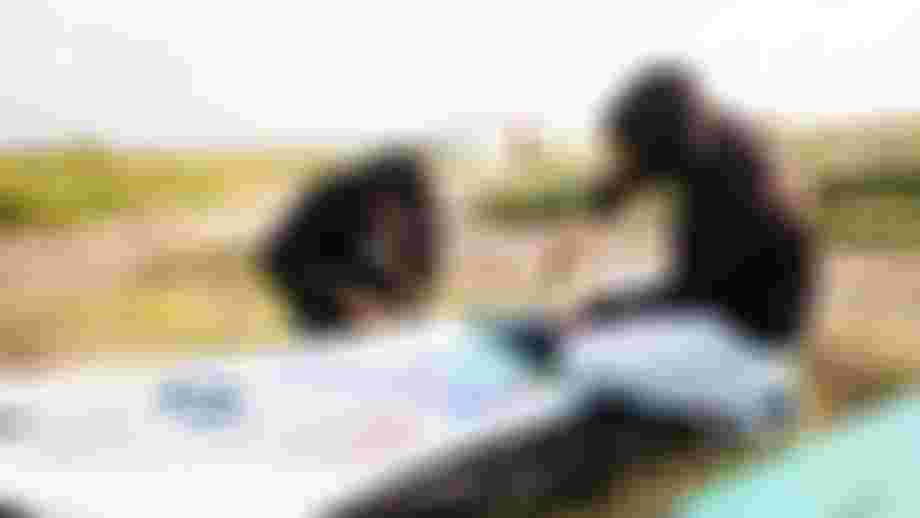 GRIP D/LAB IN A NUTSHELL
The GRIP D/LAB boards are the same, trusted GRIP shapes which you have seen in the SLS Premium Sandwich Construction, but lighter, stiffer and stronger thanks to our D/LAB Custom-Made Construction. The result speaks for itself since the D/LAB boards are approx. 500 grams lighter than our SLS boards and up to a full kilo lighter than any other serial production board. It is truly the first time that a production board can compete
even with the lightest custom boards out there. Yet all of this is achieved without any sacrifice in durability since we always follow our core motto LIGHT DONE RIGHT.
»IT'S HARD TO BELIEVE THAT THE D/LAB IS HAVING THE SAME SHAPE AS THE SLS BOARDS BUT HAVING A MUCH BETTER PERFORMANCE ON THE WATER. THE NEW CONSTRUCTION IS A REAL GAMECHANGER FOR ME. THE D/LAB BOARDS COMBINED WITH THE SUPER_HERO SLS WILL HELP ME TO REACH MY ULTIMATE GOAL - WORLD CHAMPION.«
WHAT IS CUSTOM-MADE CONSTRUCTION?
In short, our custom-made construction is exactly what it says on the tin – these are boards built exactly how custom boards are!
CNC shaping instead of injection mould EPS cores to ensure maximum precision and weight-saving

Single-process technology layup of laminating each side individually instead of a single-shot vacuum bag is the key to our industry-leading weight-strength ratio

Instead of using standard 3mm PVC elements for the entire board we use thicker and thinner PVC plates as well according to the stress areas which makes the board lighter yet stronger

We use a DISCIPLINE SPECIFIC FLEX CONSTRUCTION for all our D/LAB boards since demands on the different disciplines (wave, freestyle, freeride, racing) and conditions vary quite a lot. For wave boards this means using a higher Innegra + S-glass content to avoid breakages after high landings, combined with unidirectional Carbon reinforcements in longitudinal direction to still achieve an outstanding "spring-back" characteristics which makes the board more reactive.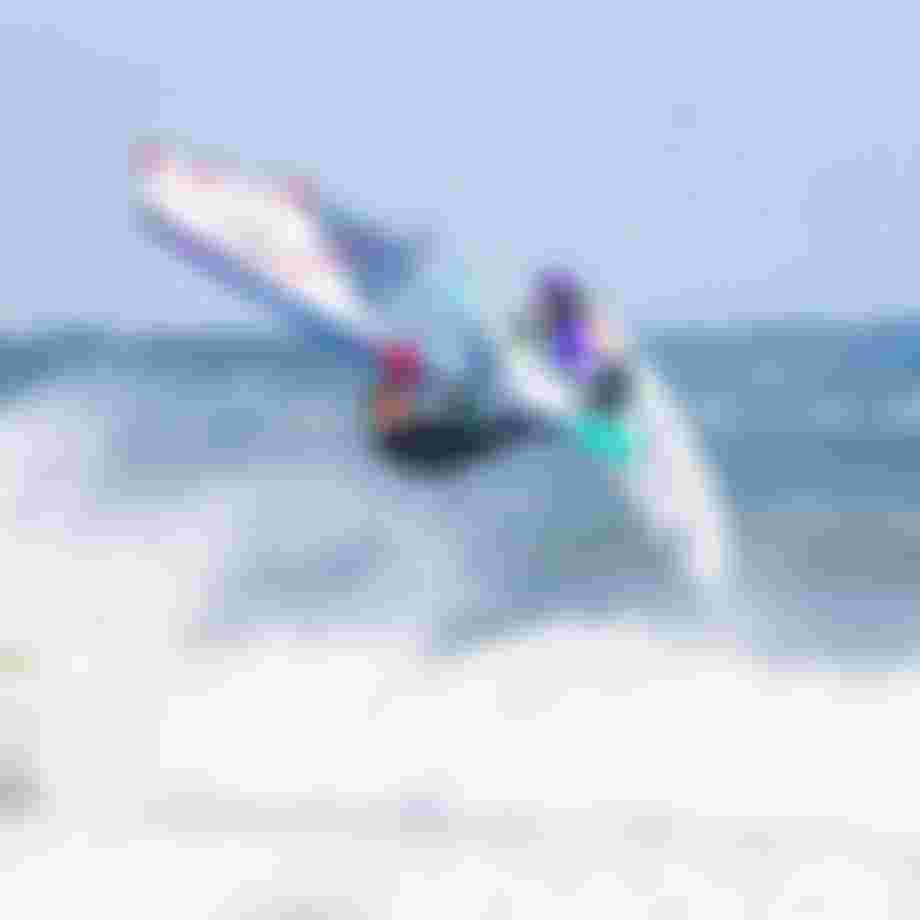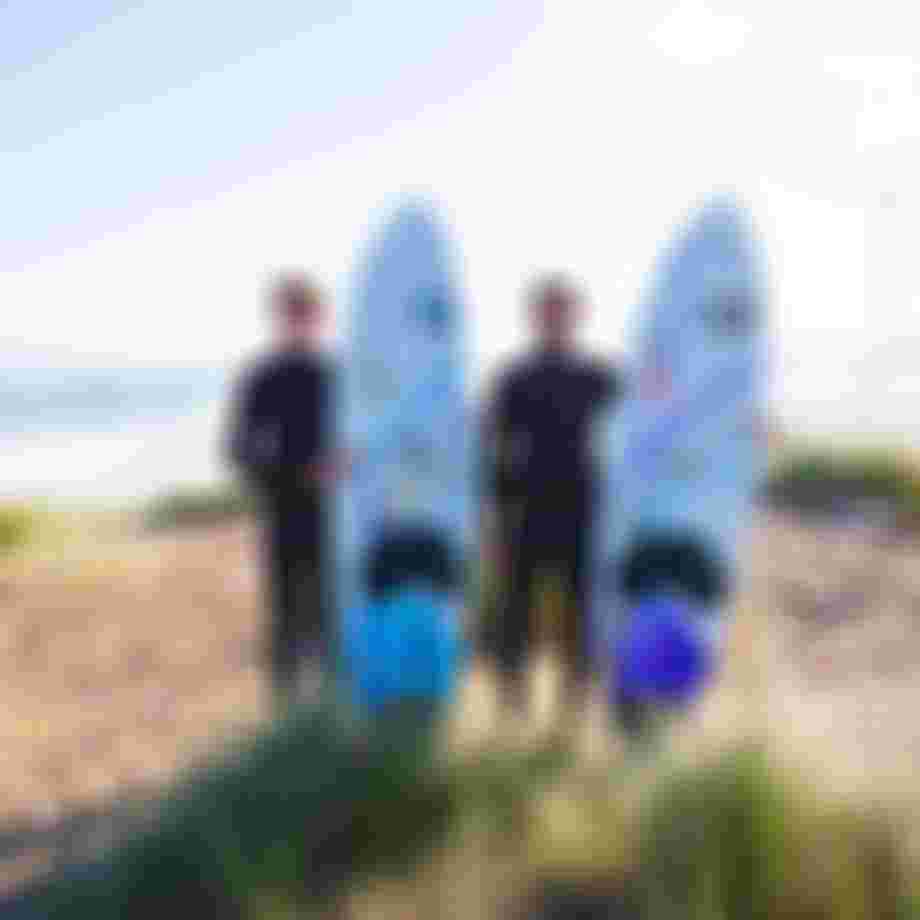 GRIP 3 D/LAB VS GRIP 4 D/LAB:
Now the most important question you need to ask yourself is which fin configuration best suits your personal riding style:
The GRIP 4 with its Quad fin configuration gives you maximum drive and grip for committed rail to rail turns, even in XXL waves.

The GRIP 3 has a slightly better acceleration due an efficient rocker with a lower-drag entry, which is especially helpful in jumping conditions. The Thruster fin configuration allows for earlier tail release for tighter/slashier turns, even in smaller waves.
A FINAL WORD…
As these are such special boards, this year quantities will be strictly limited - just like a real custom board. That's why only the most popular sizes of the GRIP 4 (76 / 81 / 87) and GRIP 3 (85 / 95) will be available in D/LAB technology and once they're gone, they're gone so get down to your local shop now!
EVERYTHING YOU NEED TO KNOW ABOUT THE GRIP 4 D/LAB & GRIP 3 D/LAB RIGHT HERE!