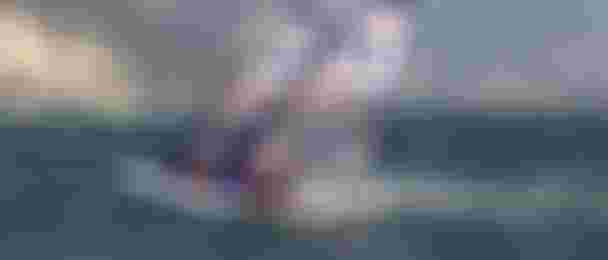 gear
Falcon_Fin D/LAB - Behind the design
Interview with Dani Aeberli!
Welcome to our interview with Dani Aeberli, designer of our first Duotone Windsurfing Board with the D/LAB label, the Falcon_Fin D/LAB. In this conversation, we'll explore the inspiration and design process that have shaped this exceptional board, discussing the innovative blend of technology and performance that sets it apart in the world of water sports. Join us as we get to know the mind behind this remarkable step forward in the world of production boards.
Hi Dani! Thanks a lot for taking the time to talk us through a few topics and give us some insights on the new Falcon_Fin D/LAB!
What was the design goal for the first ever Duotone board with the D/LAB label?
We were investigating how to process our design philosophy in combination with our production process. Therefore we needed to start from the beginning of the process and took a longer road following each production step to make sure we get the perfect performance out of our shape design. Now looking back, it was the absolute right direction and we are more than happy on the final D/LAB Falcon evolution.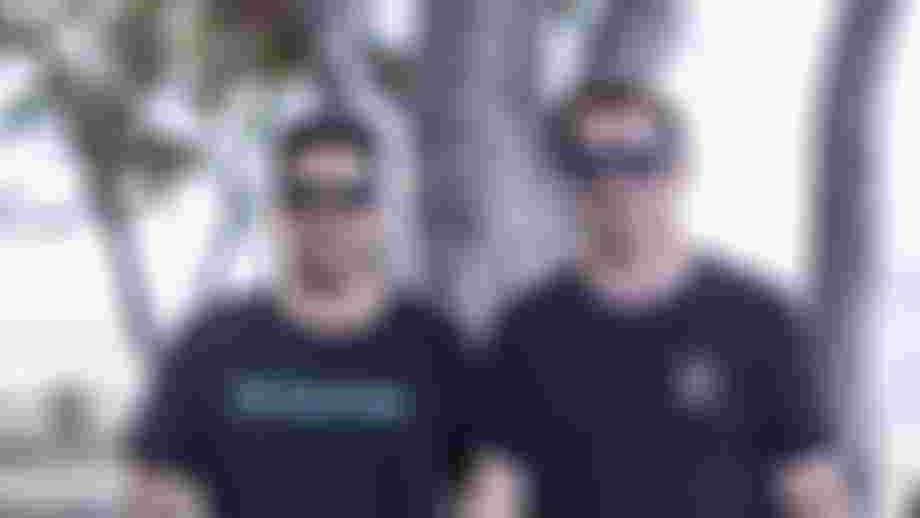 What were the biggest challenges when stepping up the game and bringing production boards at the same level as custom boards?
It is the process which has to be adjusted. From the first step to the last one each process and detail has to be perfected in combination with a perfect working QC at the very end of the line.
The Falcon_Fin D/LAB is the pinnacle of Duotone's R&D and the absolute top performer in our range when it comes to speed. What are the main differences when riding to the previous Falcon_Fin?
You will feel the D/LAB difference right away under your feet when you are blasting across your local spot. Developing D/LAB Products opens up a whole new world for me as a designer. It allows the use of the best carbon fibers and components out there…and that's just a real pleasure for a guy like me, loving the high performance products.
Still very comfortable to ride…...but definitely….Lighter…stiffer and better overall performance.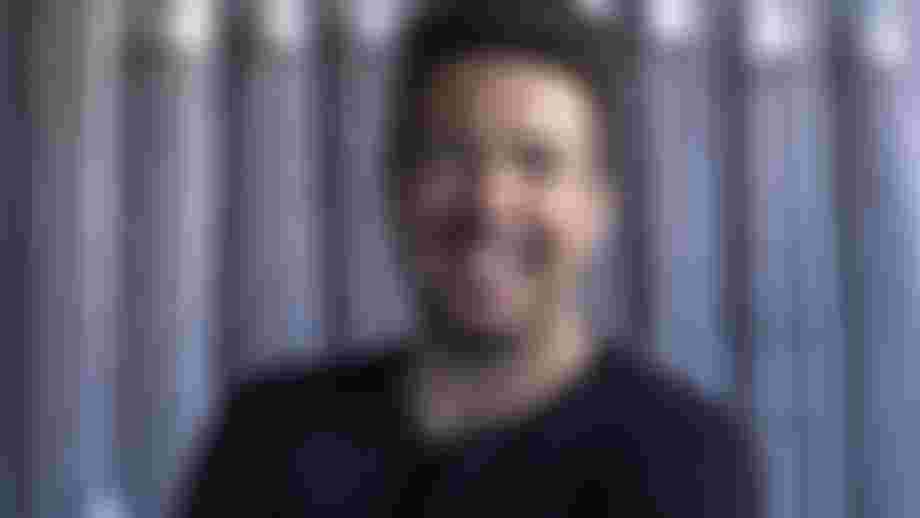 Words by Product designer Dani Aeberli:
What is your personal favorite characteristic about the new Falcon_Fin D/LAB?
From the first minute you will fall in love and enjoy the ride hopefully as much as we do.
What is the feedback from the Team so far? Looking at the images, everyone that gets the board in their hands look insanely stoked!
Almost all international riders where involved during the process of the R&D of this Falcon generation. It's important that our Riders get what they need....razor blade sharp winning machines.
Find out everything you need to know about the groundbreaking FALCON_FIN D/LAB right here!