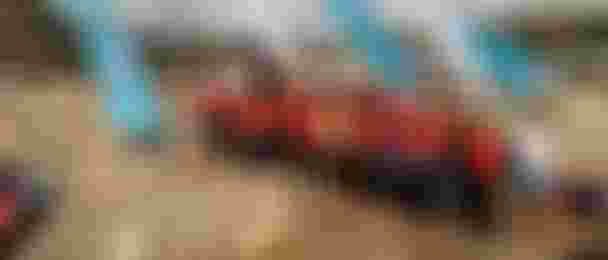 true
Young Blood meets Pro Team
Invitational Camp
Our "Young Blood meets Pro Team" Invitational Camp, featuring handpicked wingers from all over the world, has successfully concluded last weekend in Tarifa.
More than 20 young talents aged between 13 to 17 from Germany, Austria, Italy, France, Israel, Spain and even Guadeloupe were selected (some of them via the national Young Blood Camps) to come to Tarifa and upgrade their level even more with the help of our pro coaches Wesley Brito, Nia Suardiaz, Jerome Cloetens, Jaime Herraiz, Lilian Juppet and Michi "Rossi" Rossmeier.

Images by Samuel Cardenaz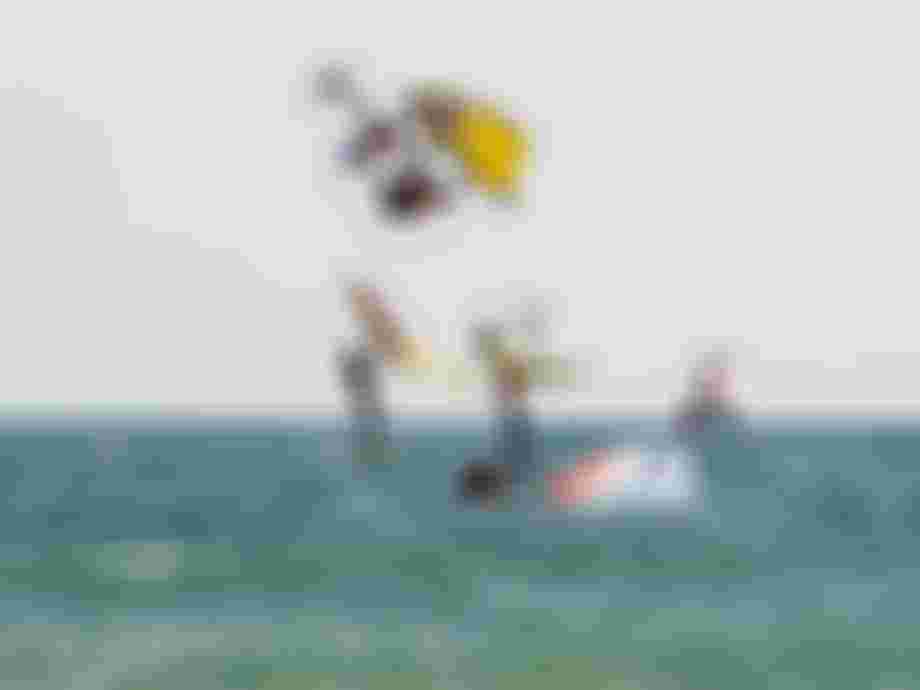 During three days (from 6th to 8th of October) selected young athletes - like Aleks & Tom Acherer from Austria, Cesar Filippi, Arthur Thebaut & Tom Pansard from France, Rocco Sotomayor & Erik Scheidt from Italy or Leo Suardiaz & Manu Morillo from Spain - had the chance to train with our pro team riders on a different level.
On top of the free riding together and getting advice on the water and on land, we also had some heat trainings with the more experienced riders to prepare them for the upcoming competitions. I.e. Aleks Acherer already competed in the GWA Tarifa now and finished within the Top 10 straight away! Unfortunately his brother Tom got sick right before the event and could not attend. And Arthur Thebault did very well as well.
The Levante was blowing super strong without a break, so it was a big challenge to find some spots with less wind, but we managed well! Thxs to the help of the team from Duotone Wing & Foiling Spain we moved spots on Saturday and Sunday from our actual planned base in Valdevequeros.
»I share my pro rider insights from the last decade, and in return, I absorb their youthful energy. It's a rewarding exchange that takes me back to my own grom days, proving that coaching can be just as fun as learning.«
The days started with a stretching and workout session led by the Spanish pro coach Kuky de Dios (who also coaches pro riders like Airton Cozzolino) and Curro Suardiaz (Nia´s dad who also who practices as a physiotherapist and trainer). It's very important to warm up and stretch your muscles before heading out on the water, especially when you are performing freestyle moves like our youngsters usually do.
Breakfast consisted of fresh fruit, muesli, and yogurt. Eating healthily, especially in the morning, is an important aspect of being a pro rider. But also drinking enough water is very important as well.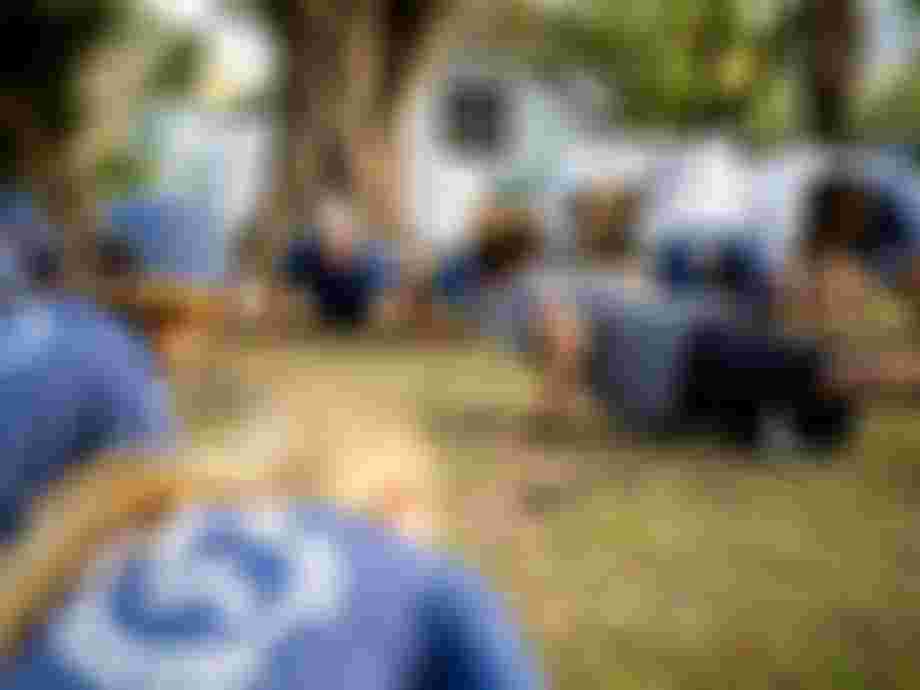 »I had a great time in Tarifa - and most important: I eventually landed the 1080 I was desperate to learn!«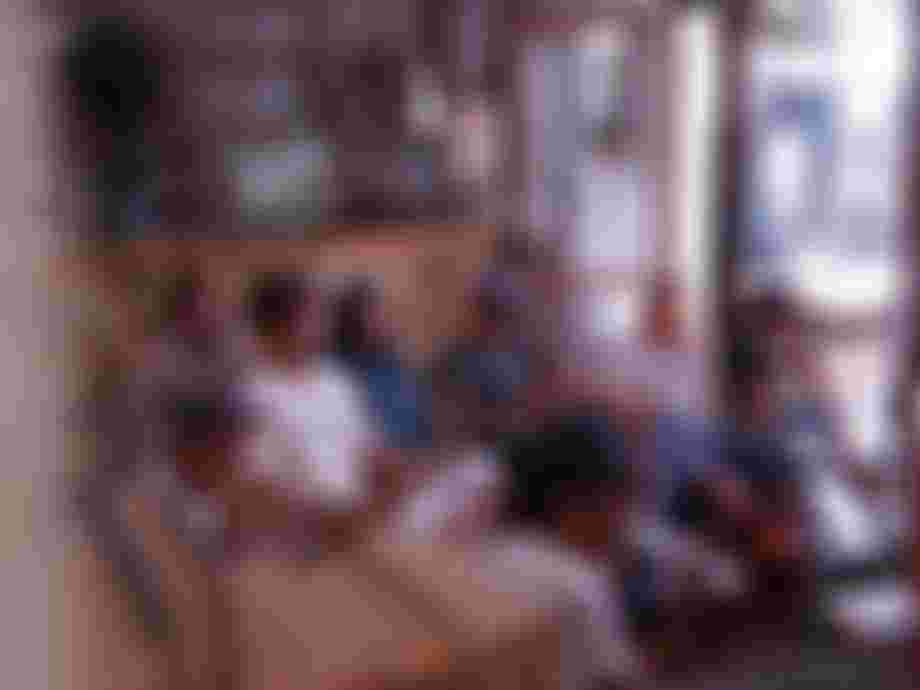 Before going on the water on Saturday, Jerome Cloetens delivered an insightful presentation about instagram and other social media activities plus the key aspects of presenting oneself professionally as a rider, which definitely included some very useful tips!
Mister Tricktionary Michi "Rossi" Rossmeier recorded approximately 300 short video clips to help participants identify their mistakes through video analysis. Not all of those were screened during the video session Sunday morning, but he sent them to the participants to check them out themselves and will of course also be available for help after the camp!
Double World Champ Nia Suardiaz was on her home ground and a great help on and off the water. Actually, the whole Suardiaz/Muenzinger family was on site during the whole event and helped with everything. Special Thxs to Curro for sorting out Wesley on Sunday - you are a star!
And of course Thxs to all the other helpers like Dr. Beat, who is part of the Duotone/Fanatic family since many years already and always takes good care of our talents (i.e. Nia and Gollito): -)
And it was amazing to have our World Champion Wesley there! When we asked the kids who´s their favorite rider, it must have been a blast for him to hear his name not only once!
Wesley possesses a humble personality, which made it easy for the participants to approach him any time during the camp for firsthand personal advice. Additionally, Wes of course joined everyone on the water, showcasing his impressive freestyle skills!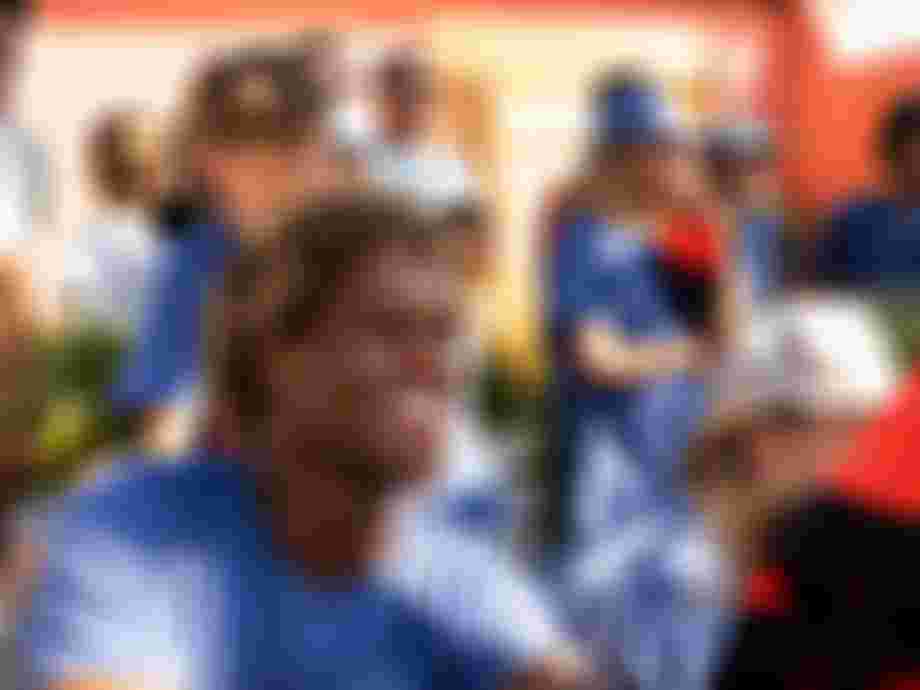 »The opportunity to accompany the French groms was quite something! The level on the water was very impressive, let's keep on training for the next year! «
And there of course was Jaime Herraiz and his team from Duotone Wing Spain and Wet Tarifa! Many thanks to all of them for taking us to the daily spots and organizing breakfast, lunch, dinner, snacks, beverages and everything else needed for an succesful event. Thank you guys - without you it would have not been possible!
Jaime also gave some very helpful insight about flips and other moves the participants wanted to learn.
We hope that everyone had a great time and was able to take something home - especially some motivation to learn more and proceed once step further. For us it definitely was amazing to see the development of our sport and the very rapid expansion of all those young talents - way to go!
More info about our Young Blood concept: https://www.duotonesports.com/en/wing-foiling/more/about-us/young-blood
2024 camp dates to be fixed soon - stay tuned!