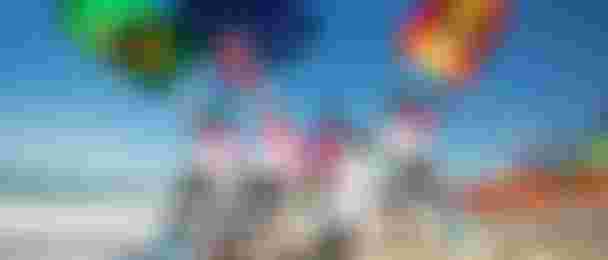 event
GKA BRAZIL TOUR STOP
In Northeast Brazil, the final event of the season of the Copa Kitley GKA Kite-Surf World Cup went down, ultimately deciding the World Champion for 2022.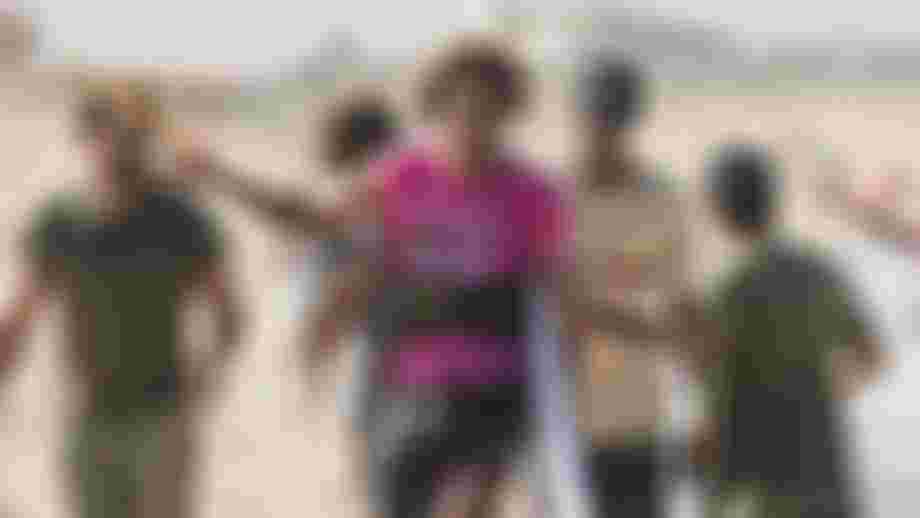 With both title hunters, Matchu Lopes (ESP) and James Carew (AUS) part of the Duotone team, we knew we would have something to celebrate by the end of finals day. With James Carew as the reigning champion and Matchu GKA's first World Champion in 2016, the atmosphere in Taiba was electric. 
James' semi-final heat against Gabriele Benetton (BRA) started with a broken leash for the Aussie in the first few minutes on a 313 attempt, followed by a big swim and three (!!) more gear changes, including a broken board after a massive bankroll kite loop as well as swapping between freestyle and wave gear. In the final moments of a heat that didn't quite go as planned for James, the gladiator from Down Under nailed the 313 that caused him the drama early on in the heat, earning him an epic 8.43 that also secured him the back-to-back world title.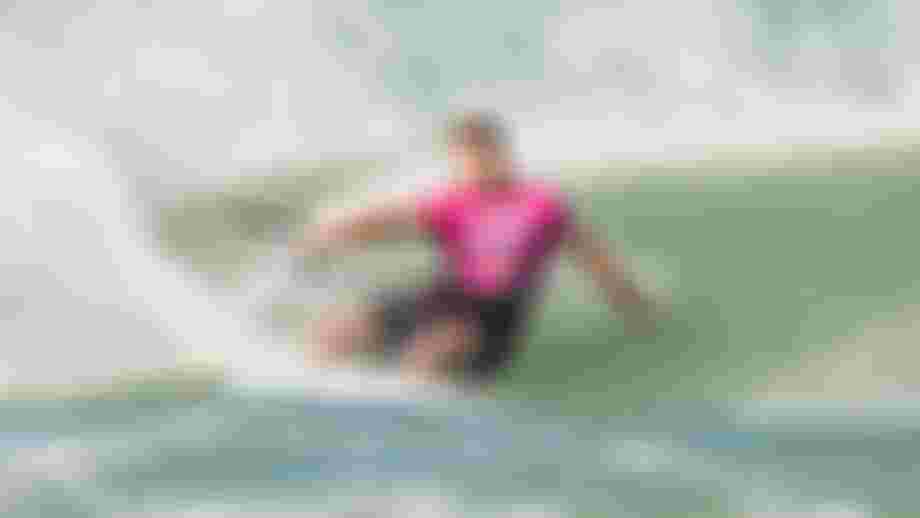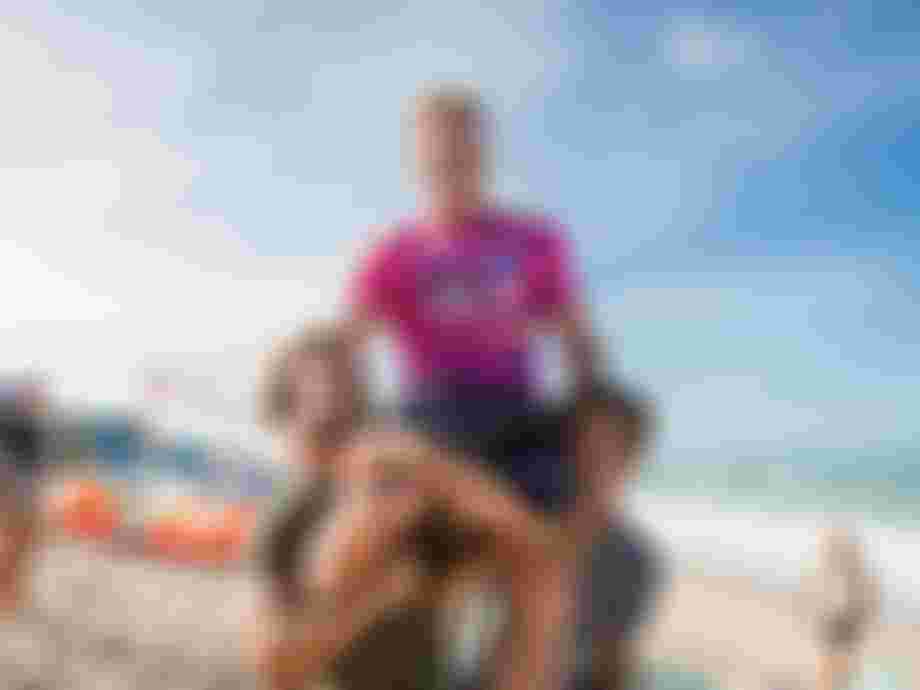 Also in the final against Pedro Matos, James Carew came from behind, smashing out an incredible performance that gained him the event win in the very last stages of the heat.
 WE ARE SO PROUD AND PUMPED FOR YOU JAMES, DOUBLE WORLD CHAMPION, WHAT A LEGENDARY EFFORT!
Also Pedro and Matchu, you guys charge so hard, we're immensely stoked to have you on our team and congratulations for finishing second Pedro and Matchu for fourth.