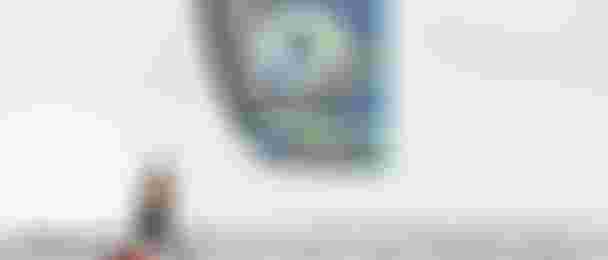 gear
RIDER REVIEW EVO SLS
Hello and welcome to the rider review, today we're talking about the Evo SLS and we're joined by Edgar Ulrich, Tom Hebert and Reno Romeo.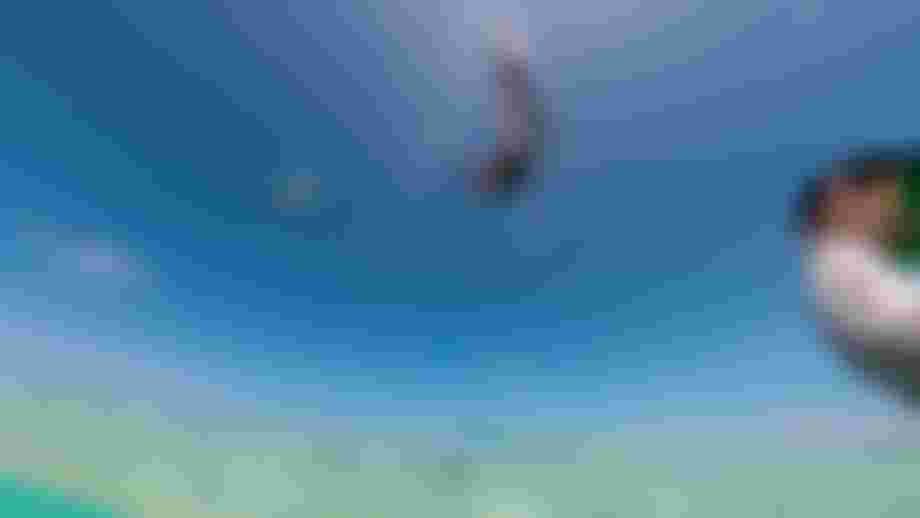 So let's kick it off with you Edgar, tell me a little bit about the Evo SLS and what kind of styles of riding you'd like to use it for.
I've been riding the EVO SLS since the first day they were released. The EVO was already the perfect all-around kite for jumping, boosting and hang time and the EVO SLS is the sportive version of this. You can do everything, but amplified.  You can jump higher, have more hang time and everything is just fast. You're quicker, and that's what we love when we want a performance kite. The kite is light, you can cruise or use it with your foil when it's light, and it allows you to do everything you want.
You just touched on the speed and how the kite is much lighter. Can you explain how a Penta TX / SLS kite affects the wind range when compared to a Dacron kite, the Original series?
With the lighter materials, you can fly the kite in a lot in lighter wind conditions, it's also faster, it goes up to 12 o'clock (in the wind window) way faster when the wind is light and that makes a big difference. In strong wind, it's also stronger and stiffer, so that means you can handle more wind and more power. You can ride overpowered and you won't feel uncomfortable, you can jump higher you can do everything even when overpowered. The wind range is huge and this has really increased with the SLS materials.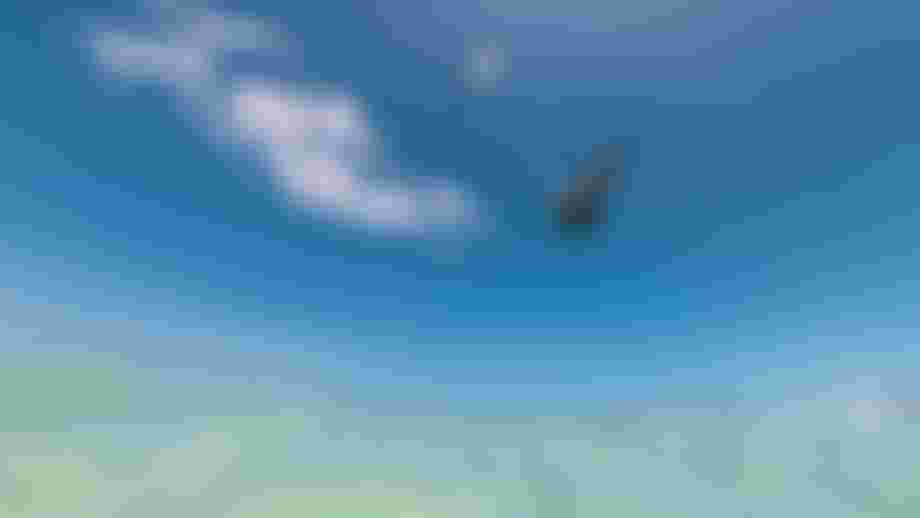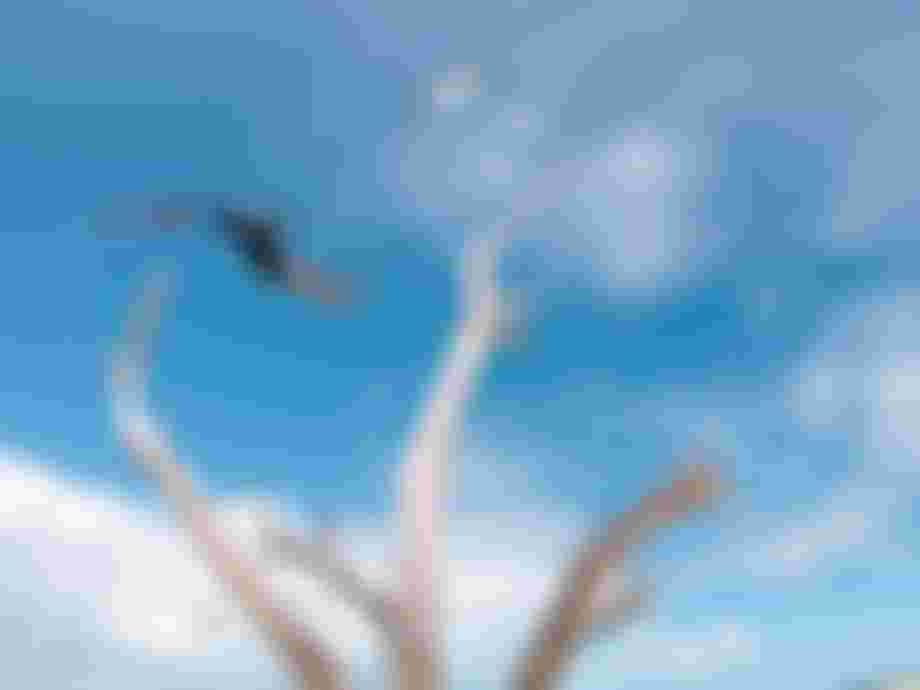 Who would you say the Evo SLS is best suited for?
I think 90% of kiteboarders should get an EVO SLS. It's the perfect kite to do everything. I mean, if you're not a pro surfer, looking for big waves, you don't necessarily need a Neo and if you're not the perfect freestyler you don't need a Vegas. This kite does it just all and perfectly.
Welcome Tom, it's great to see you after a long time. Can you give us your impressions of the Evo SLS and tell us what kind of riding you'd like to do with it?
Compared to the normal Evo, the Evo SLS is much stiffer and lighter. So what is good about it is that it flies much better in light wind conditions, especially for me, I feel that it's a very good improvement because I kite with big sizes and what you want for big sizes is a light kite and a stiff kite. So this is what the Evo SLS brings me.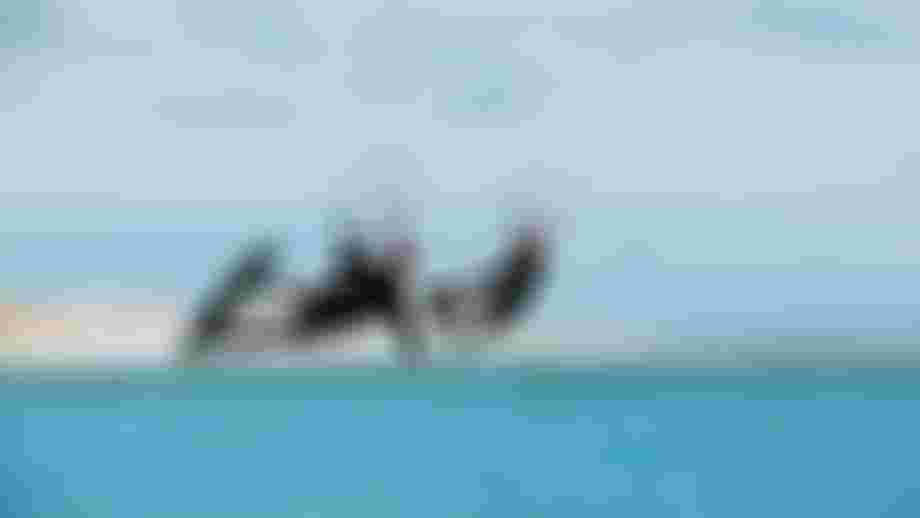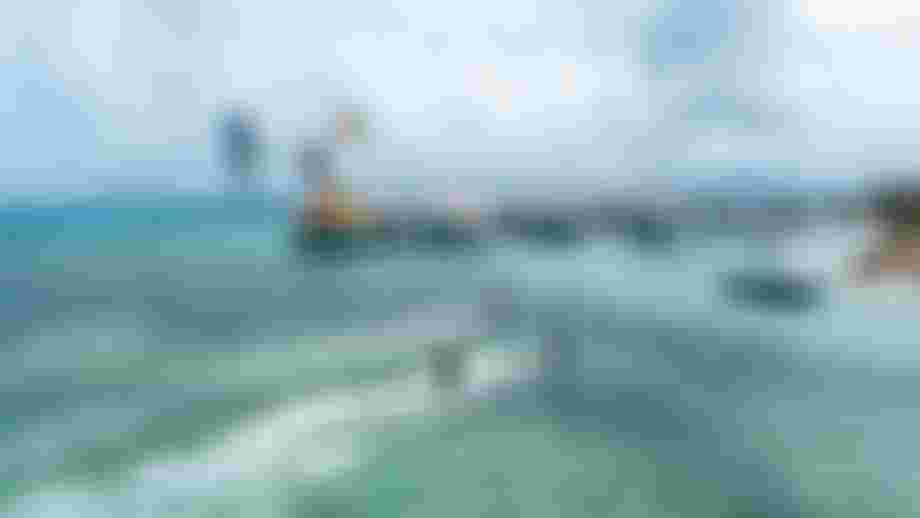 Talk to us a little bit more about that lightness and stiffness, how does that translate to the ride? Is it better at bigger jumps and things like that?
Yes, exactly. When you have a stiff kite and a light kite, it performs better, you have a much better feeling with much better feedback in your bar. When you pull the bar, for example, to do like a jump or kite loop, the kite reacts much faster. So that's what is cool about the SLS kites.
Tell us a little bit more about the range, can you give us a little bit of feedback on your experiences with the Evo SLS?
The EVO in general, also the Original, is one of the most versatile kites in the range, you can do pretty much whatever you want with this kite. And especially the wind range is pretty big, for example, I ride most of the time with 12 or 13-square-meter kites, but I can start riding really early when most people would struggle, and the range of de-power is so big, I can still ride those big size of kites in 25 knots, no problem. Most of the time, for my riding I ride with a very big kite. So it's very important for me that the kite holds really well in strong wind conditions too.
And in your opinion, who would you say the Evo SLS is best suited for?
There is always a kite for you out there, that's why we have all three models, the Classic, the SLS and the D/LAB. The SLS is the kite for advanced riders and intermediate as well as those that want to progress faster. It also depends on your budget, but this kite is very high-performance for sure. If you want to have fun, and have a very high-performance kite and don't have the budget for the D/LAB, this is the kite for you.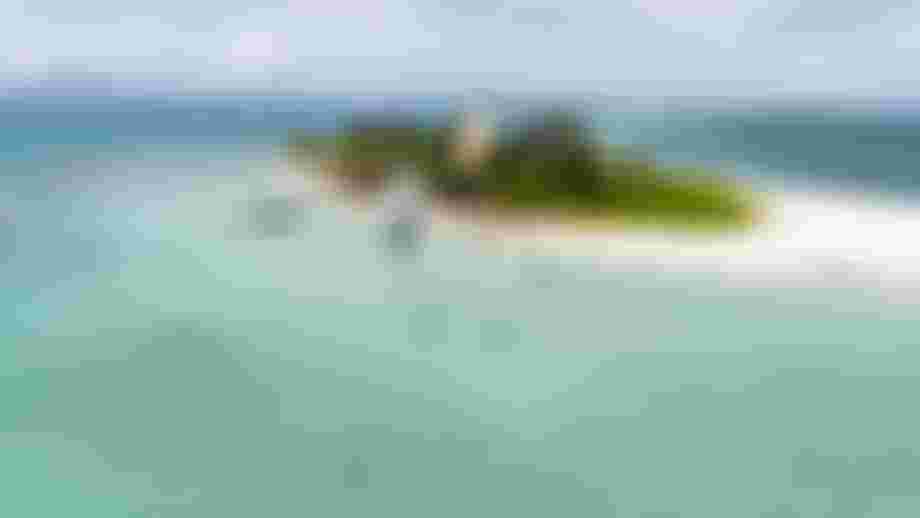 »I THINK 90% OF KITEBOARDERS SHOULD GET AN EVO SLS. IT'S THE PERFECT KITE TO DO EVERYTHING.«
Yeah seems like it's a great building base for riders at any level.
It's a very good building base. This is actually the goal for the Evo range, the Evo is the kite you want to take on your trip and not have to worry about if you want to ride in the waves, or if you want to go boosting hydro dams or kite loop of whatever, you can do it all. That's what is good about the Evo.
Thank you Tom for talking us through your opinions of the Evo SLS. Is there anything else you want to add?
It's going to be my kite of choice for this year, and the Evo D/LAB as well. I'm very happy with the performance of the kite right now. I'm going to keep it stylish during this season with these kites!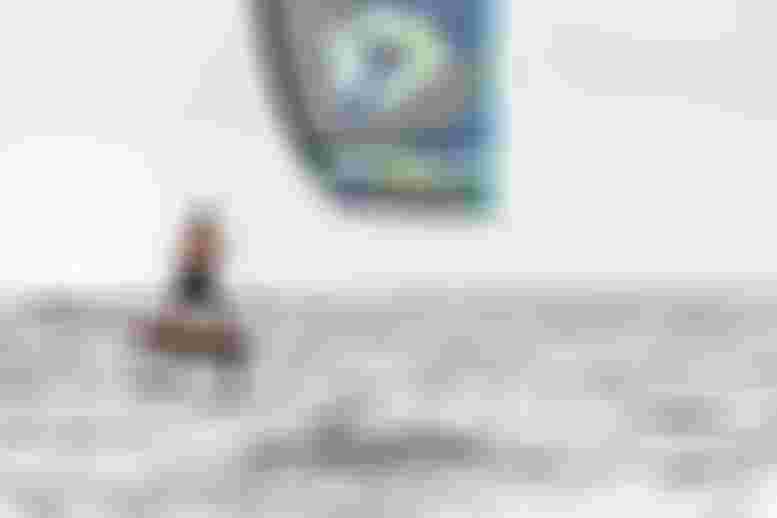 And finally, we're talking to Reno Romeu. So Reno welcome, tell us your thoughts on the Evo SLS for 2023.
The Evo SLS is a really versatile kite, one that works for many disciplines. Something that I have to mention first is that it is really good for light wind conditions, for foiling, big air and kite loops, and even in the waves and freestyle as well. So if you are a rider that does all kinds of disciplines, the Evo SLS is the kite to go for. For me it's the versatility, if I go somewhere that I don't know how the conditions will be or to a place that has a good wave, and a flat spot for freestyle and for a few days in the forecast, the wind looks really strong, The Evo SLS is the kite I would take in my board bag because I know it's going to fit for every condition and every discipline.
A lot of kiters out there, may not have tried an SLS kite with Penta TX as most kites on the market are constructed using Dacron. Can you explain how much more range an SLS kite gives you and the performance benefits?
Well, it's amazing. Especially talking about the low end on the Evo SLS. I am a guy that always likes to ride overpowered and I remember before the SLS material I was using bigger kites more than my other kites, I was riding my 15, or 14 Rebels, and now with the SLS, my biggest kite that performs, in the same way, as a 12!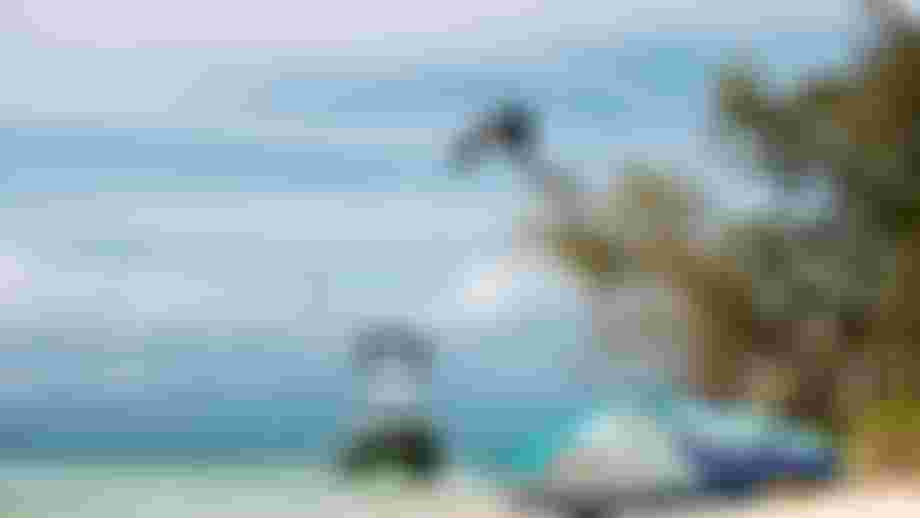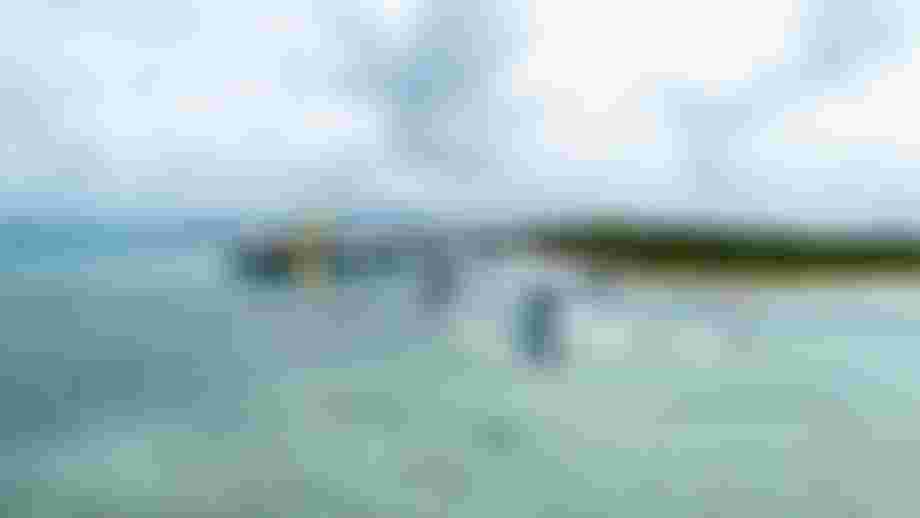 Before you would need a 13 or a 14 and with that you could go, water start and just ride right and left for fun, now we can use a 12 and with the material the kite is so light, it makes the kite quicker. With a quicker kite, it moves faster through the window and creates more power. So it's fantastic because you can get in the water with a smaller kite, which is faster, and you can have the same power as a big one. So the SLS is a revolution for kites.
What kind of kiteboarder would you say this kite suits best?
I think it's an amazing kite, even if you are a novice it is a really easy kite to ride and improve, it's easy to water start and the sheet and go is amazing. The bar pressure is light so you can keep riding for hours without fatiguing your arms. If you are an experienced kiter, you can push the limits with it, so it's a really good all-rounder, not just for all disciplines, but also for all kinds of riders.