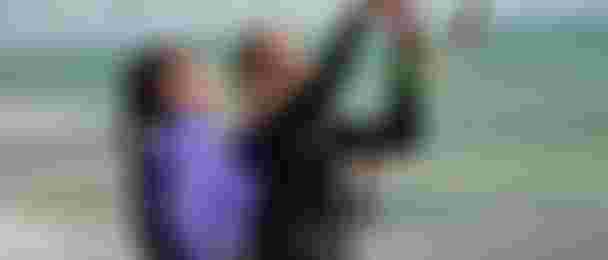 academy
Porsche Challange #2
Kite Experience Days With Rira Arnaus
This summer we wanted to bring more attention to off the water training, as it can be very beneficial for your kiteboarding. To do so we not only uploaded over 30 workouts to the Kite Academy App but also ran our Porsche Challenge #2 – a video competition to motivate the kite community to also get fit off the water in order to up everyone's game on the water.
The prize made the decision to participate even easier. The winner would get to spend three days in Tarifa, training with one of the most remarkable female kitesurfers – Rita Arnaus. In addition, the prize also included 3 nights at the stylish Hurricane Hotel, as well as Yoga and fitness sessions with powerhouse Rita. Daniela from Germany turned out to be the lucky one and got to travel to Tarifa last August. In a recent interview she shared her experience in Tarifa as well as her learnings with us.
When did you start kiting? What excites you the most about kiting?
When I got news from Duotone that I had won the Porsche Challenge #2, I had just 1.5 years of kiting experience. I was worried that if I told you that honestly, you would withdraw the prize. Of course, you didn't - thank you! :-) With a lot of improvement potential I left for Tarifa... for my Kite Experience Days with Rita!
What excites me about kiting? I love the wind, the speed and being on the water. Coming from a windsurfing background I also appreciate the simplicity of the gear – a lot less hassle when it comes to transporting or setting up the gear. Lake Garda is one of my favorite spots for kiting. There is no better feeling than gliding over the water and catching the first rays of sunshine while the sun slowly rises over Monte Baldo mountain. Then I know exactly where the saying "addicted to ride" comes from...
What role does the Academy App play in your journey to become a better kiter? Did you use the Academy App to prepare for the training days in Tarifa?
Oh yes! I don't even know how many times I watched the respective tutorials for the pop or jump in the app. I must have visualized these maneuvers about 100 times in my head. The Academy app is amazing! It motivates and pushes you to get better quickly and shows you what's next in your progression.
In the end of course, you also need to spend a lot of hours practicing on the water and to just be brave. I am always happy to do that though! :-)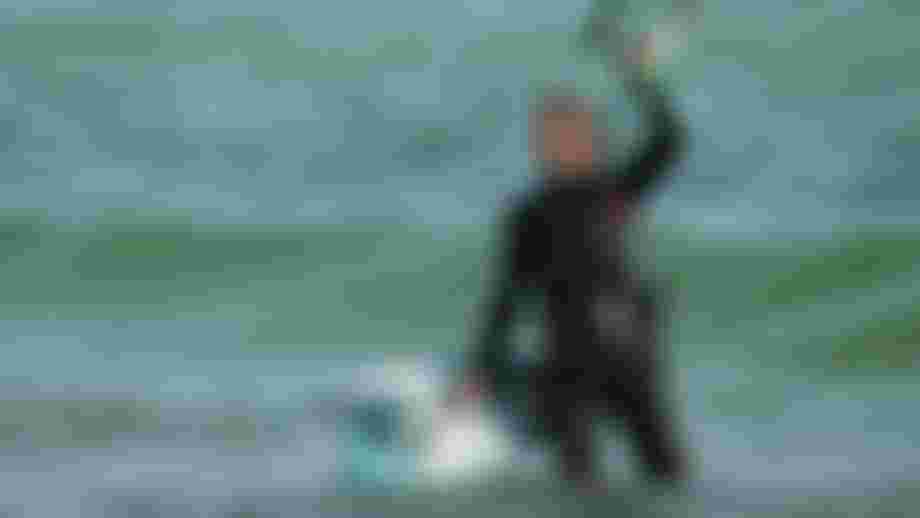 »THE ACADEMY APP IS AMAZING! IT MOTIVATES AND PUSHES YOU TO GET BETTER QUICKLY AND SHOWS YOU WHAT'S NEXT IN YOUR PROGRESSION.«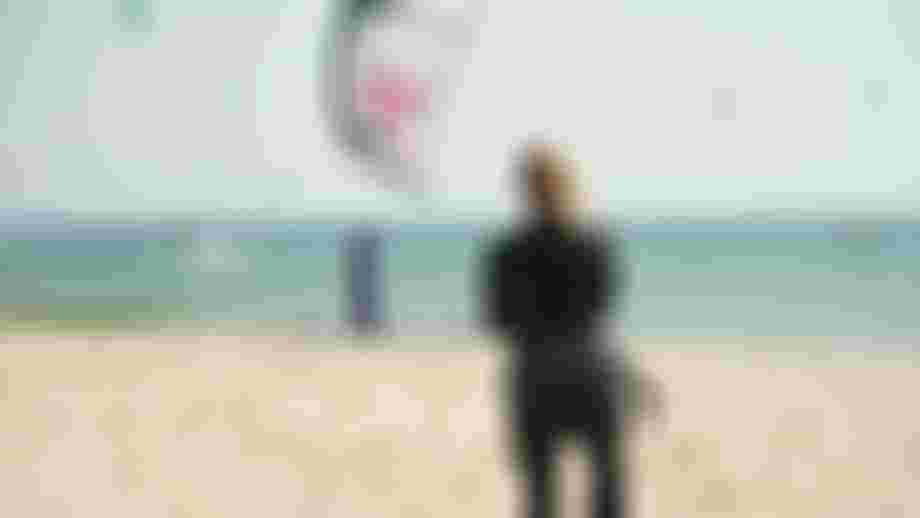 This was your first time in Tarifa, the kite mecca of Europe. What did you like most about Tarifa?
Unfortunately, we had days with very little wind. That was a bit of a pity. Luckily, I brought my Juice D/LAB, so I was still able to hit the water.
The spirit in Tarifa is very cool. Stunning beaches, an old city center, plenty of restaurants offering delicious tapas and more and last but not least I very much enjoyed my stay at the Hurricane Hotel. THANKS FOR EVERYTHING!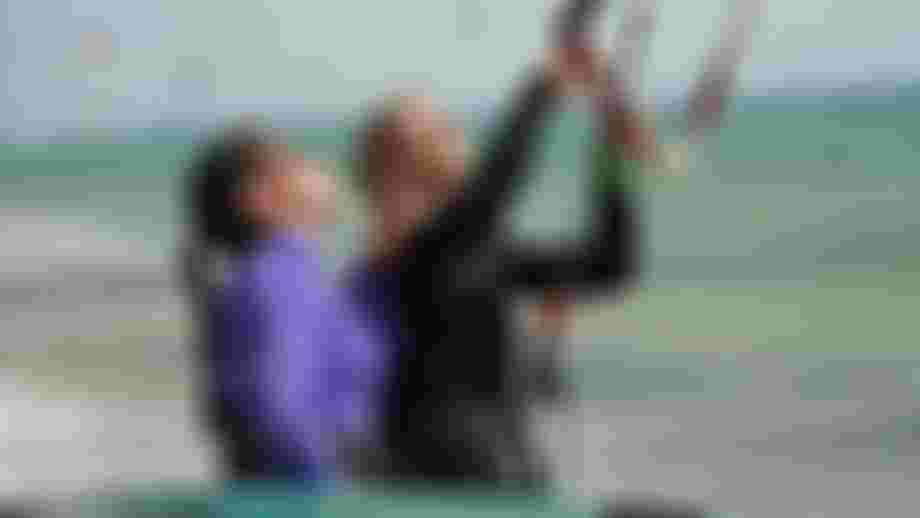 THANKS DANIELA FOR SHARING YOUR EXPERIENCE WITH US! WE WISH YOU ALL THE BEST FOR YOUR KITEBOARDING JOURNEY AND LOOK FORWARD TO SEEING MORE OF YOU IN AND OUT OF THE KITE ACADEMY APP.