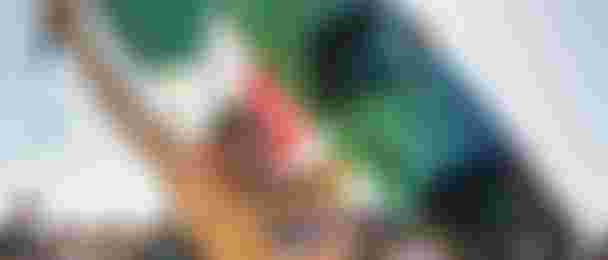 event
ON TOP OF THE WORLD - GKA Brazil
The Copa Kitley Qatar Airways GKA Freestyle Kite World Cup Taiba, Brazil!
The freestyle finals of the Qatar Airways GKA Kite World Tour went down at the infamous lagoon of Taiba in Brazil last weekend. As one of the most perfect freestyle spots in the world, one thing was clear: The action was going to be insane!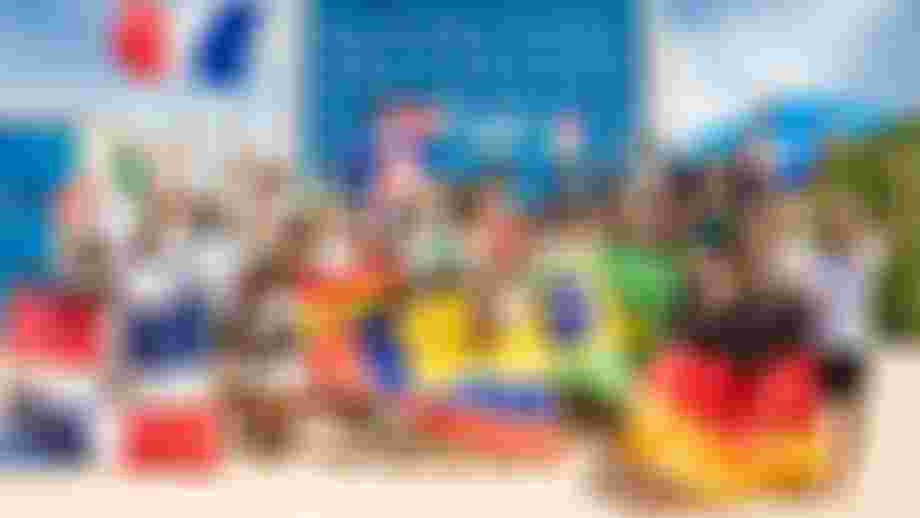 Given that this event was deciding the final ranking of the season with one male and one female rider becoming the Qatar Airways Freestyle Kite World Champions for 2022, the atmosphere was tense. Theoretically, nine riders still had a shot at claiming the title. For most of them, it would be their first title and the hunger in the air was palpable.
"DAY TWO OF THE EVENT OFFICIALLY GOES DOWN IN THE HISTORY BOOKS OF KITE COMPETITIONS"
Mikaili Sol summed things up excellently on the first day of the event with "the level can really be shown when the conditions are perfect" and that's exactly what transpired from the moment the horn blew in the first heat.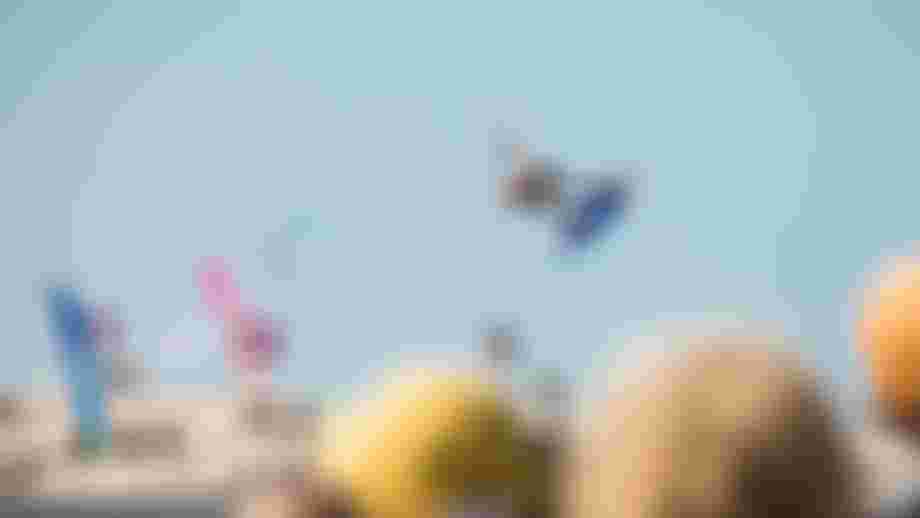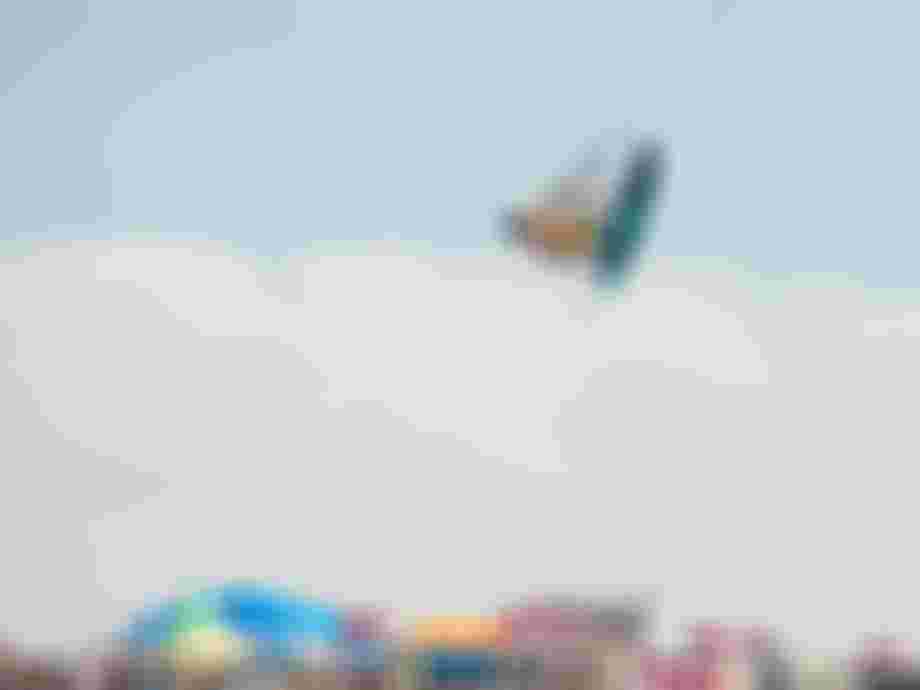 Day two of the event officially goes down in the history books of kite competitions. And it basically was all about one man and his connection with this lagoon: Gianmaria Coccoluto (ITA).
In the quarter-finals, GM was up against the ranking leader Manoel Soares (BRA), who could secure his first world title by finishing in the top two in this heat and therefore advancing to the semi-finals, Val Garat (FRA) and Erick Anderson (BRA), a local ripper with a huge reputation.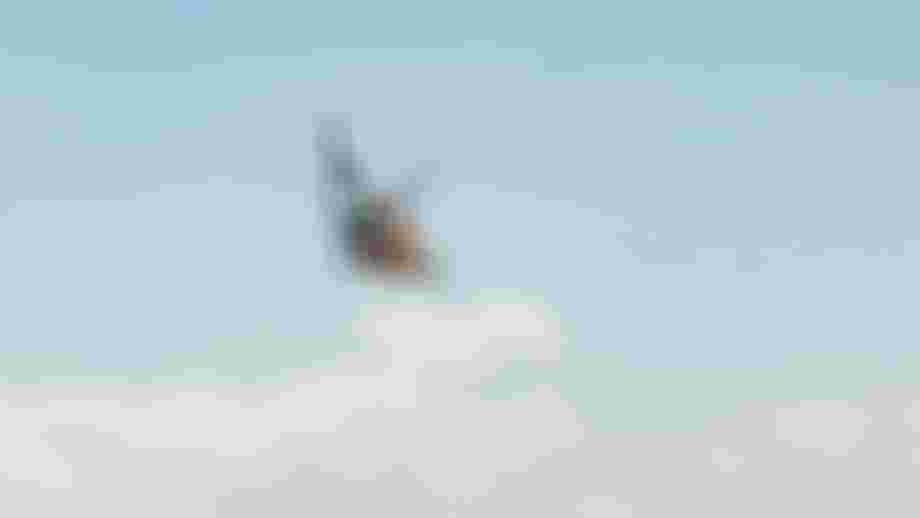 Gianmaria rose above the pressure and delivered the performance of his life. Riding with complete control and flow and then launching into full beast mode with no sign of stress, fear or uncertainty, he smashed out his moves leaving everyone in awe, including the judges.
Making history, he scored two nines and two tens in quick succession, finishing the heat with a total score of 38.74 from a possible 40. With Erick Anderson making it through to the semis, Manoel Soares was out of the title equation.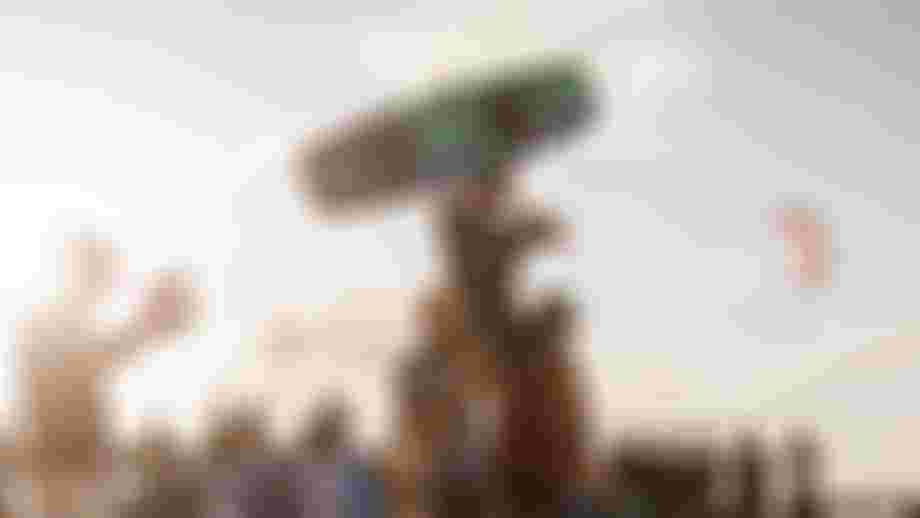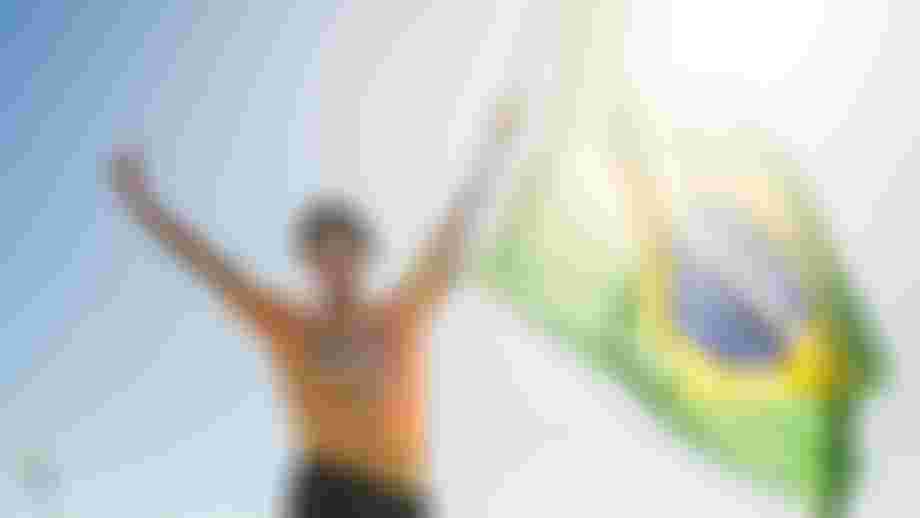 In the women's, when the ranking leader and reigning World Champion Mikaili Sol (BRA), who only lives 15 minutes from the Taiba lagoon, recalls her performance in the opening round "That heat was probably my best of the year", you know that she'll be on fire all event.
With her teammates Nathalie Lambrecht (SWE) and Rita Arnaus (ESP) as well as fellow Brazilian shredders Bruna Kajiya (BRA) still in the game to snatch the title from her, you knew, Mika was going to do everything she could to avoid that from happening.