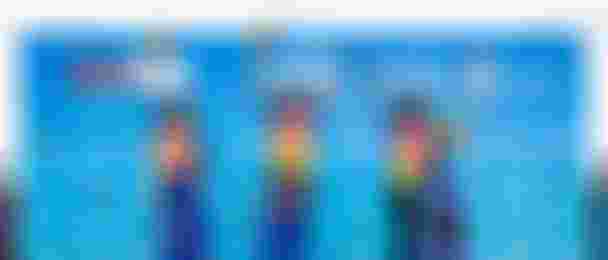 event
CLEAN SWEAP FOR THE DUOTONE LADIES
GKA COLOMBIA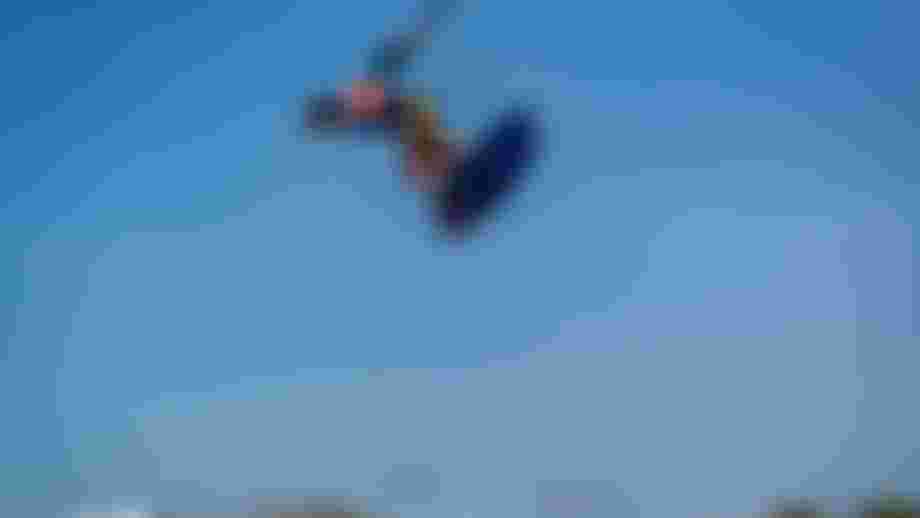 The second stop of the GKA Freestyle Kite World Tour has concluded in Salinas del Rey, Colombia, where the Duotone Team has performed remarkably. Mika was back in top form displaying impressive amplitude, precision, and technicality, which earned her the event win and put her back in first position for her world title bid. Joining Mikaili on the podium, teammates Claudia Leon and Nathalie Lambrecht claim a well-deserved second and third place, respectively.
Claudia displayed her cunning competitive ability by taking advantage of the new format, which rewards combinations and variety, again showing that she is one to watch. In addition to Nathalie's exciting performance throughout the main event, she again claims the podium by taking the win for the Big Air expression session. She sealed her win with her huge air time and board-off kiteloops, which not only impressed the judges but also the magnanimous crowd.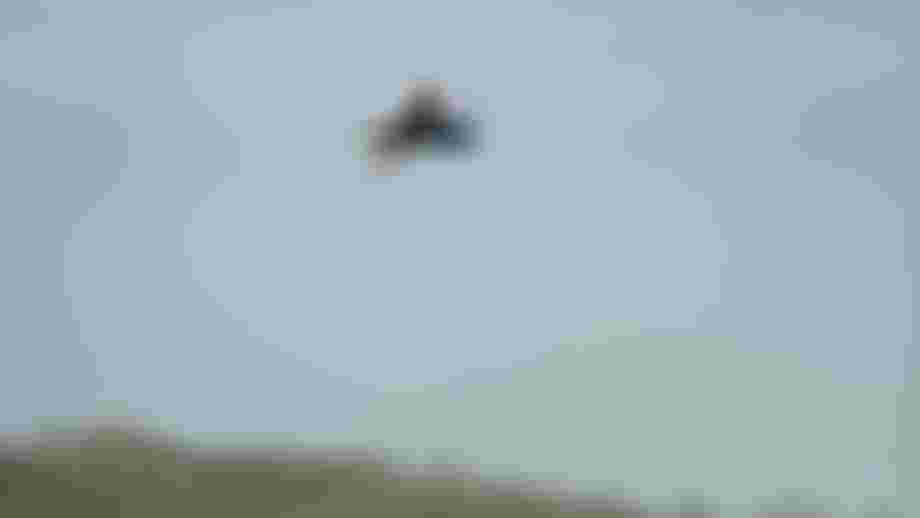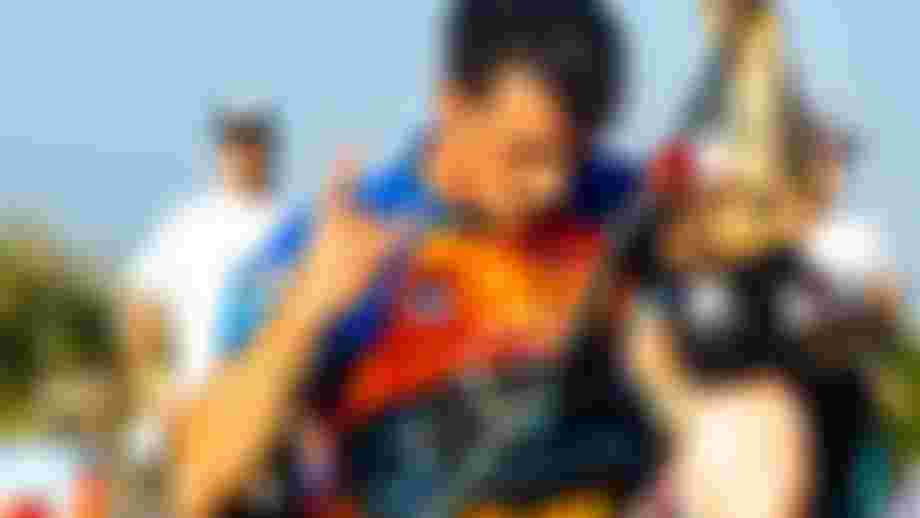 On the men's side of the competition, Gianmaria Coccoluto earned himself a solid third-place finish by going huge, utilizing the kicker conditions, and stomping his landings with conviction. His podium finish in Colombia puts him in second place for the world title race, and with several more events still to come, we know he will be gunning to reclaim the lead as he eyes down his second world title.
Val Garat also takes home notable accolades during the Big Air expression session, he showed impressive versatility and style, landing a boogie loop board off and a doobie loop to secure the win for the men's Big Air session.
While the competition season for the Freestyle World Tour feels like it has only just begun, our team riders are in full stride, hitting the ground running on the race for the championship titles. With more, exciting competition to come, we can't wait to see how the action unfolds.