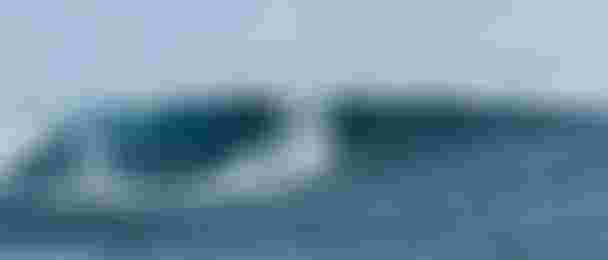 academy
9 NEW WAVE TRICKS
Developing your wave riding skills and adding new manoeuvres to your bag of tricks is one of the best feelings in the world. No wave is ever the same, and the greater the variety of moves you've got dialled, the more opportunities you will have to shred every section that a wave throws at you.
For you as an ambitious wave rider, it's natural to constantly challenge the status quo of your training and abilities and look for new ways to improve your skills. And you can always count on the Academy App to help lift your wave game in no time. That's why we have just added 9 brand-new tricks targeted at intermediate to advanced riders.
Last but not least, to ensure your learning curve is steep, a lot more successful, fast and fun, we have the best of the best to help you: Our top rider & Academy super coach, Sebastian Ribeiro, as well as our multiple World Champions Airton Cozzolino, James Carew and Matchu Lopes. Check out these freshly released video tutorials and learn to carve it up when your local is firing as you've never done before!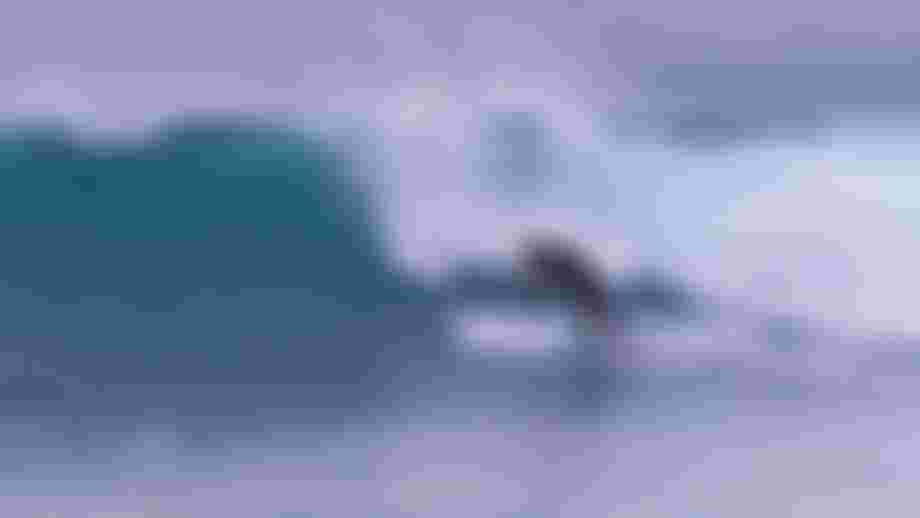 DUCK DIVE
The duck dive is an essential skill in surfing. In kitesurfing, doing a duck dive is much less common. However, in certain situations, knowing how to duck dive can come in extremely handy as a tool in wavekiting.
TAIL SLIDE FRONT SIDE & BACK SIDE
The tail slide is a progressive snap where you slide the tail of your board over the lip of the wave with all three fins free and out above the top of the wave. It's a rad and stylish manoeuvre when executed well. That's super fun, too. Picking the right wave and section is crucial to succeeding. We'll show you how it's done!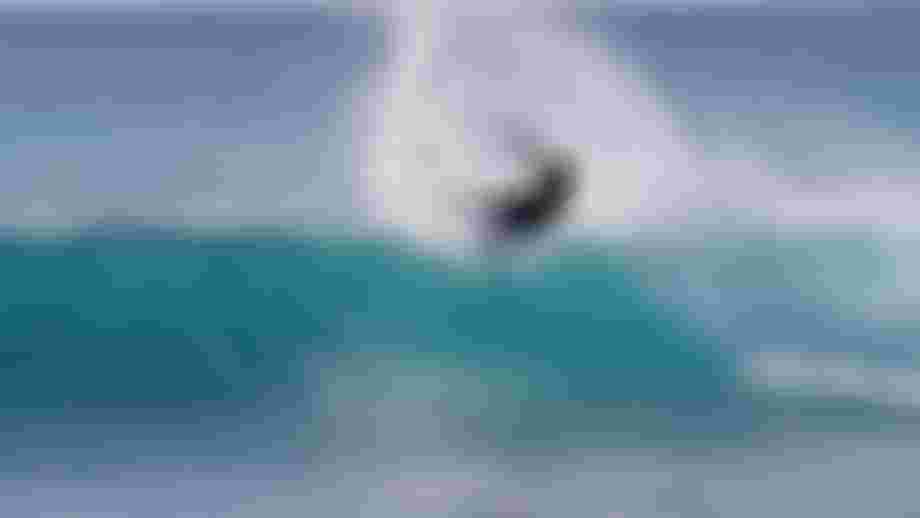 POP SHOVE-IT SEX CHANGE FRONT SIDE
The pop-shove-it sex change is a cool, advanced manoeuvre for the ambitious and technical wave rider. It's a trick that originated in skateboarding. Adapted to kitesurfing, it consists of a forehand ollie with a 180-degree board spin, landing fins first followed with another 180-degree spin in the same direction on the water, this time with both the board and the rider with the rider ultimately coming out of the move in switch stance. To pull off the pop-shove-it sex change consistently needs full commitment and lots of practice, but it's so worth all the effort learning it.
GRABBED AIR FRONT SIDE & BACK SIDE
The grabbed air is an extension of the standard aerial (or short just "Air"), in which the rider launches off the lip of a wave into the air, grabs the board in the air and then releases it before landing again back on the wave and continuing their ride.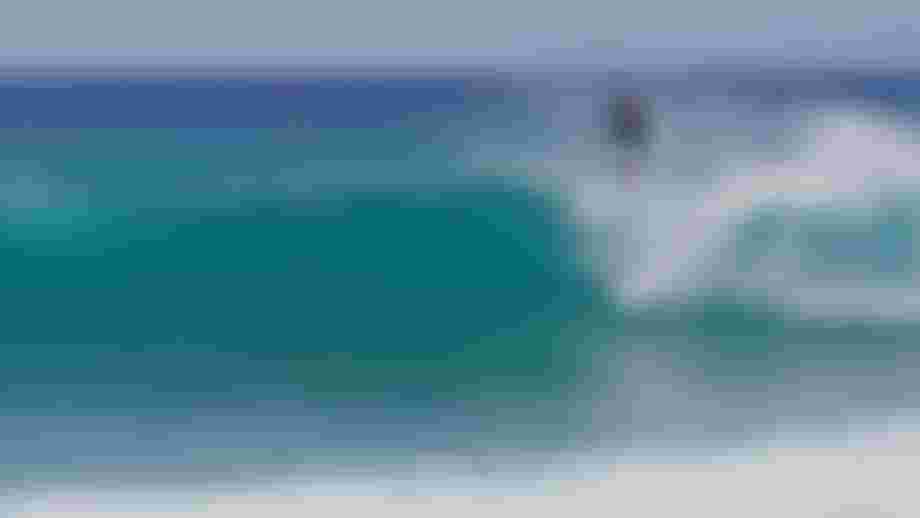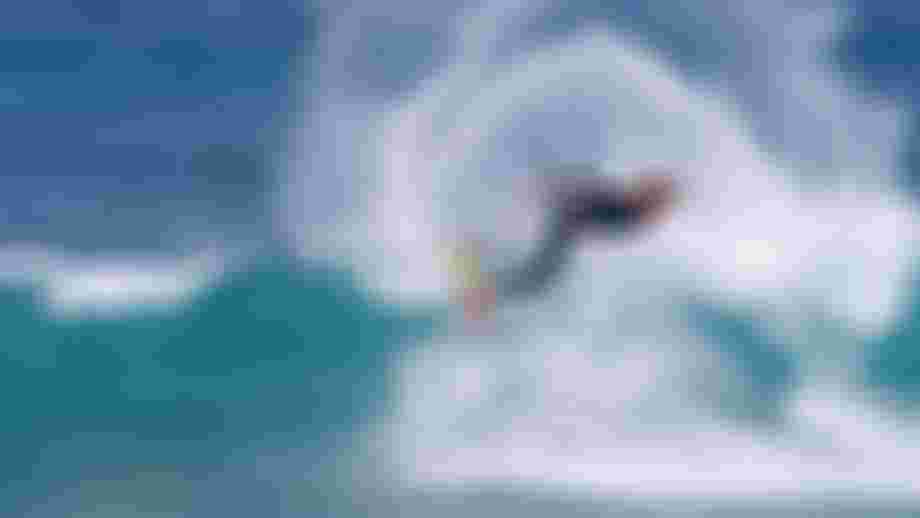 SNAP BACK SIDE
A well-timed and powerful backside snap is a thing of pure beauty. It's a quick, explosive, sharp off-the-lip turn, similar to a re-entry but with less follow-through coming out of it. It allows you to change your line and direction of riding like a carve but more abruptly and closer to the pocket. To start working on your BS snap, you should have your bottom turn solid, totally dialled, and feel confident with your carves and kite steering. 
TUBE RIDE
Getting barrelled on a kite is a highly advanced manoeuvre that can have severe consequences in injuries and/or equipment damage if attempted without the necessary experience, ocean knowledge and skills. Please only try to get barrelled if you have an extremely sound foundation in wave riding, ideally in sports, wavekiting and surfing. In this tutorial, we summarise the most important do's and don'ts for those who feel confident in ticking all the skill and experience boxes to go for the tube.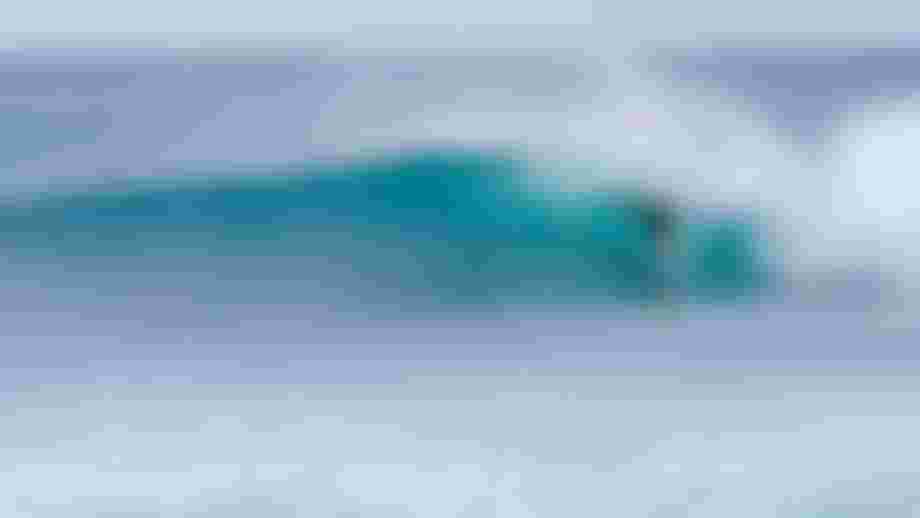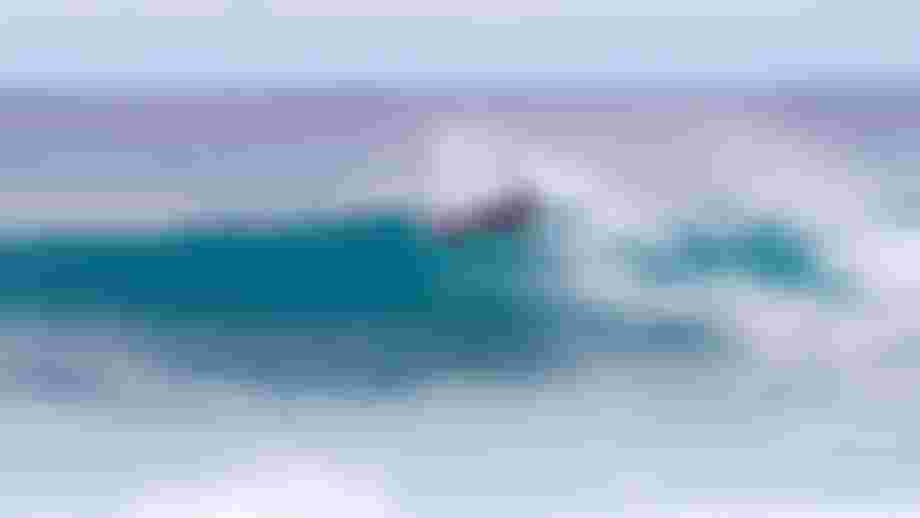 NO HANDED TRICKS
Taking your hands off the bar completely whilst executing a turn can really spice things up in the surf. The more confident and experienced you are in wave riding, the easier it will be to execute some of your moves with no hands on the bar. Obviously, you should be proficient in the specific trick before attempting it no-handed.
Head over to the Duotone Academy App for the entire video tutorial library and let's make your wavekiting experience even more exciting — together!
| | NUMBER | TRICK NAME | TRICK SCORE POINTS |
| --- | --- | --- | --- |
| | 1 | DUCK DIVE | 300 |
| | 2 | SNAP BACK SIDE | 375 |
| | 3 | NO HANDED TRICKS | 400 |
| | 4 | 180 POP SHOVE-IT SEX CHANCE FRONT SIDE | 450 |
| | 5 | GRABBED AIR FRONT SIDE | 475 |
| | 6 | GRABBED AIR BACK SIDE | 475 |
| | 7 | TAIL SLIDE FRONT SIDE | 500 |
| | 8 | TAIL SLIDE BACK SIDE | 500 |
| | 9 | TUBE RIDE | 600 |