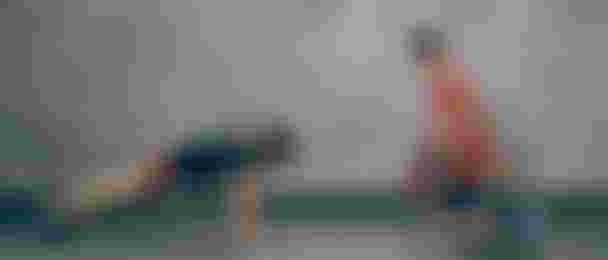 academy
19 New Workouts Academy App
Get fit from the palm of your hand!
A pivotal element to pushing your limits on the water, starts with what you do even before pumping up your kite. This is why we continue enhancing our Duotone Academy workout library and are thrilled to introduce 19 new workouts that will get you up to your peak fitness level!
In collaboration with Porsche and designed by personal trainer and kitesurfer Nicholas Borgatti, you'll find 14 new workouts under the Category Workouts, 4 under Workouts with Tools, and 1 under Cool Down. The trainings address critical muscle groups and whole-body conditioning that will help you improve your physical fitness and injury resistance for kitesurfing, ultimately leading to a more enjoyable and successful experience on the water. With these 19 new additions, the workout library now offers 100 different routines, which include more than 430 exercises. Train wherever & whenever you want -  getting fit has never been more accessible!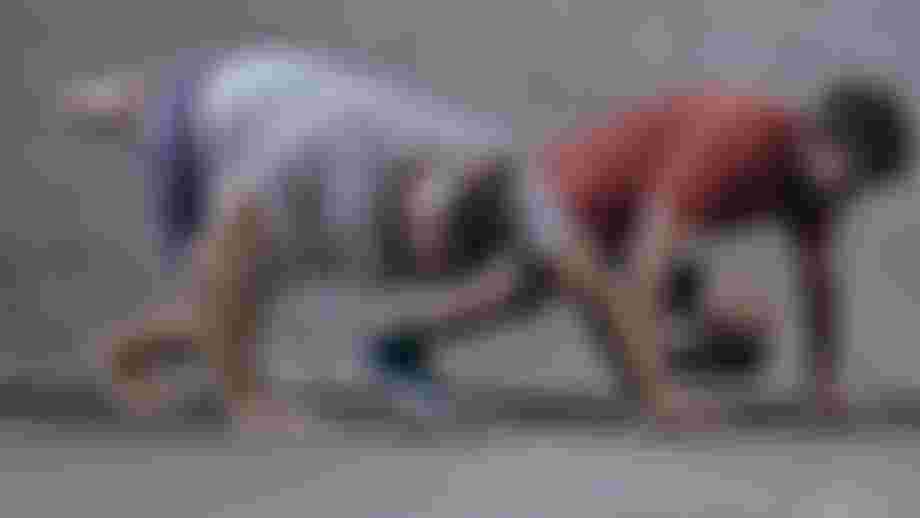 The workouts are brought to you by our top athletes Rita Arnaus, Stefan Spiessberger and TAG Heuer Porsche Formula E factory driver Pascal Wehrlein, who will be your in-app guides to each exercise. Racing drivers and kitesurfers share many similarities regarding the muscle groups they use; for both athlete groups, it is crucial to be physically strong and prepared for an upcoming race or kite session!
Let's have a glimpse at some of the new workout routines in the Academy App:
New to the app, found under the category Workouts, is the training Chest and Shoulders. Strong chest and shoulders will help protect your upper body, especially when training for Big Air. But also, for other disciplines, crashing is just part of the game if you want to improve. The workout includes 6 exercises: Monkey walks, Low Legs, Up and down Plank, Shoulder press, Pattern + Push-up, Indo Push-Ups and Ichworm that will get your chest and shoulders pumped up in no time. Training these muscle groups is intense, so each exercise consists of a 25-second exercise interval followed by a 20-second rest and one longer 60-second break.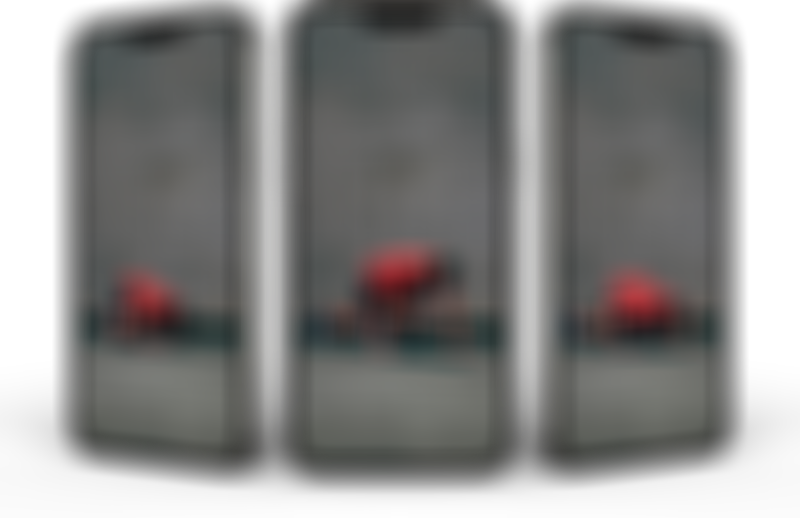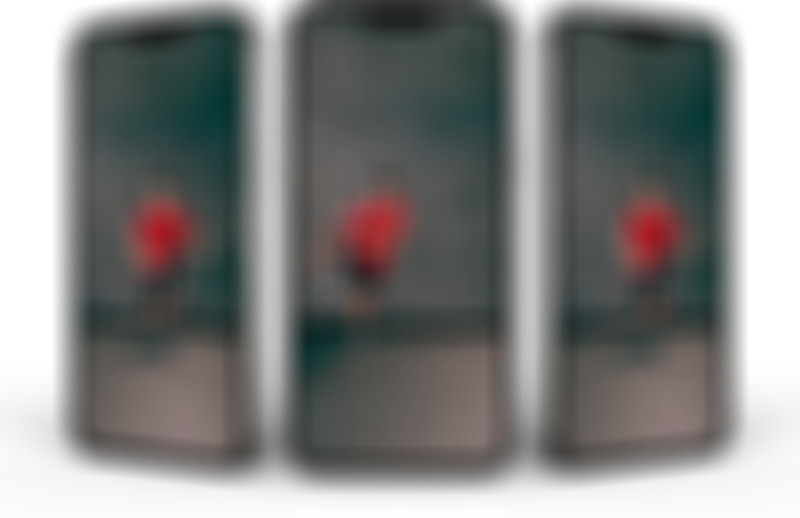 Another new added workout is Balance is Key 2, which focuses on getting your balance & mobility on form with different exercises like Squat rise leg side, Side lunge with high knee, Lunge kick, Single leg Romanian, Skater jumps, Alternating straight leg kicks, Reverse lunge to knee up. Having superb balance and stability is essential for any kitesurfer to stay in control and practice more technical moves.
Continue exploring the Academy App by venturing into the Workouts with Tools category you should give our new Full Body! workout a go, which utilizes the TRX training equipment. Kitesurfing is a physically demanding sport that engages multiple muscle groups. A full-body workout enhances strength, power, and endurance for longer training sessions. Engaging the entire body ensures you can tackle various conditions and deal better with repeated heavy, fast landings. The workout consists of three exercises: Supine row with TRX, Squat with TRX, and Push-ups side to side. 45 seconds of activity are followed by a 15-second break, repeated three times.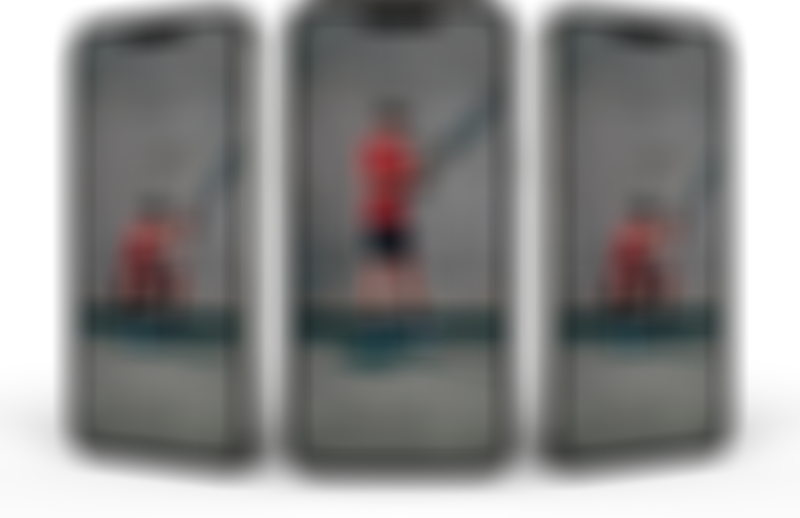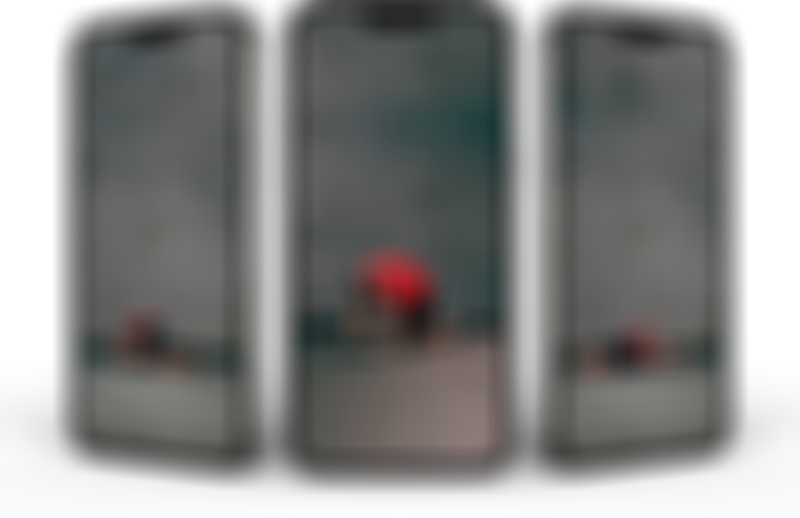 Browse the app into the Cool Down section for the new Relieve Lower Back Tension workout that includes targeted exercises that help you relax after a long session on the water, releasing lower body tension and improving flexibility. A healthy and well-conditioned lower back will help you maintain your posture while kiting, avoid back strain or pain, reduce the risk of injuries, and have more extended and comfortable kitesurfing sessions!
In addition to our new workout collection, you'll now find in the Lesson Section of the Academy App under the Recommended Equipment Section not only our Duotone Kiteboarding recommended Kites, Bars & Board but specially selected ION Water product recommendations to fit each lesson. Working out like the pros has never been easier with the Duotone Academy App!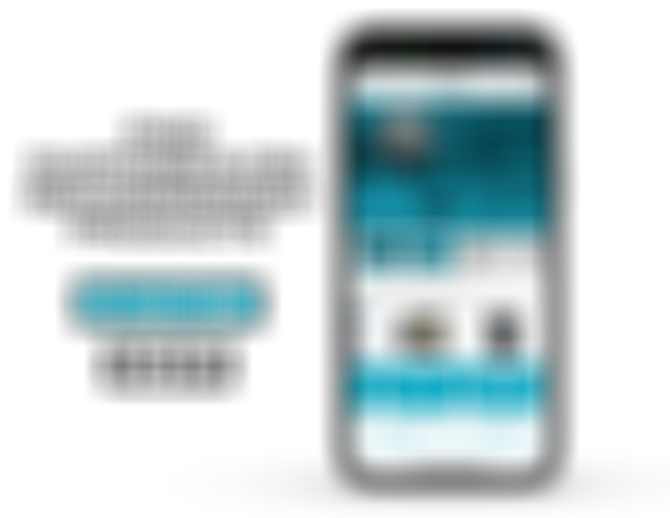 New Workouts:
| | WORKOUTS | | WORKOUTS WITH TOOLS | COOL DOWNS |
| --- | --- | --- | --- | --- |
| | Plyometric 3 | | Boost your Legs | Relieve lower Back Tension |
| | Full body | | Full Body | |
| | Balance is Key 2 | | Total Body | |
| | Stability 2 | | Upper Body Warm Up | |
| | Fat Burning 5 | | | |
| | Fat Burning 6 | | | |
| | ABS 3 | | | |
| | ABS 4 | | | |
| | Strong Lower Back 2 | | | |
| | Strong Back 2 | | | |
| | Chest and Shoulders | | | |
| | Leg Explosion 2 | | | |
| | Insane Chest Workout | | | |
| | Train like Rocky | | | |