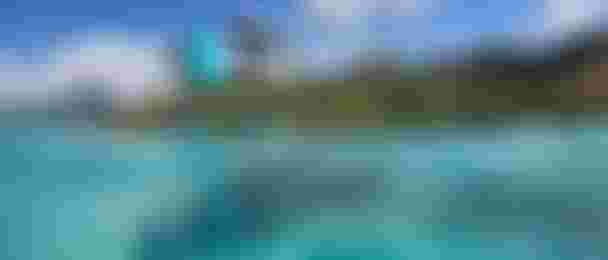 true
Magical Tahiti
A Wing & Foiling Adventure in Paradise
Every Surfer or Ocean Lover knows the pictures. When you hear Tahiti you immediately have the images of THE Wave in mind: Teahupo'o. That perfectly shaped wave, with a lip as thick as one-third of the wave's height, especially when the swell reaches XL proportions.

Images by Ben Thouard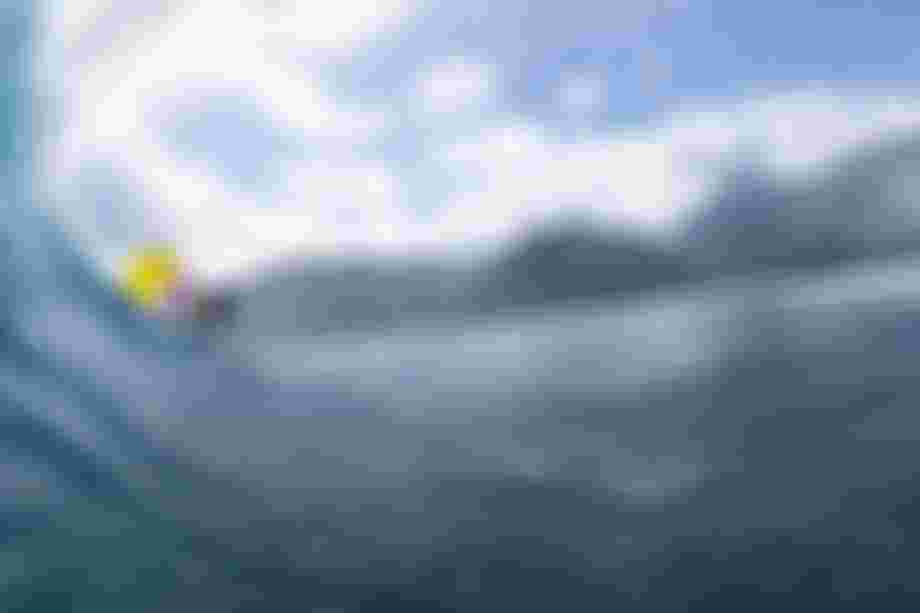 When the decision was made that Fanatic foils and boards are merging into Duotone we knew that we needed to shoot the new collection on a very special spot.
Tahiti was starting to light up with wind and waves in May/June - that was exactly the period when the new products were supposed to be ready.
Olivia Jenkins, Finn & Jeffrey Spencer, Clement Roseyro, and Klaas Voget were fortunate to embark on a magical Wing & Foiling trip, exploring this stunning destination.
From Hawaii it's not a much longer flight as for Europeans visiting the Canary Islands, with a non-stop connection of less than 6 hours from Honolulu to Papeete. Three of our top foilers (Finn, Jeffrey and Olivia) are based on Maui - that part of the crew had the quick and easy travel. Klaas, our filmer from Big Sexy Pictures and Clement were travelling from Europe.

»The sessions at Teahupo'o were the highlight for sure. Riding one of the world's most legendary waves with just the four of us was an incredible experience. «
Going to a place like Tahiti and seeing all this magic live is the dream of every water sports enthusiast. The south pacific just has something very special, and for most of us it's simply very far away.
Tahiti exerts a fascination that is difficult to put into words. Perhaps it is what the Polynesians call Mana, a power of spiritual nature.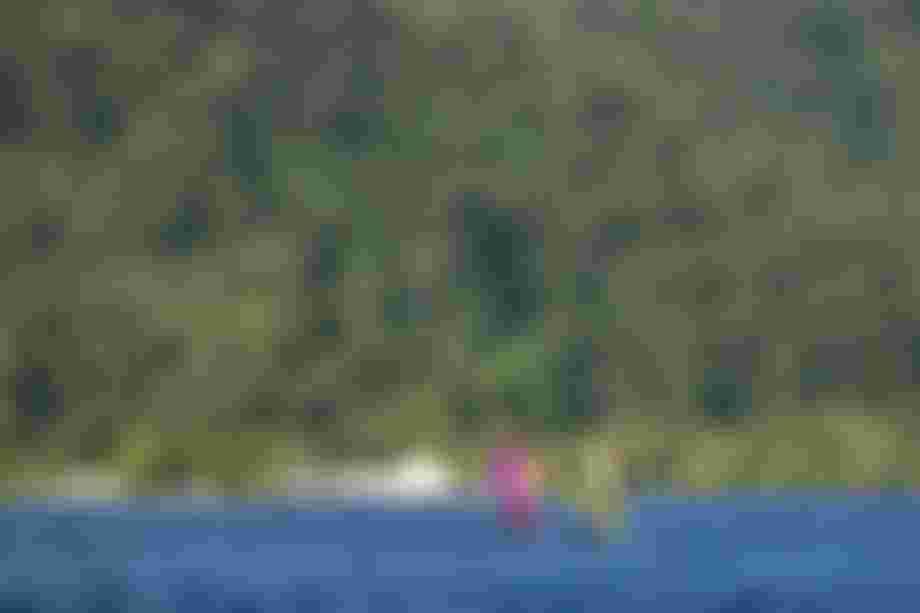 »We were riding in the brightest blue water that I have ever seen contrasted with the lush green backgrounds of the island. Swimming and riding together with rays and sharks over the sandbar was simply incredible. «