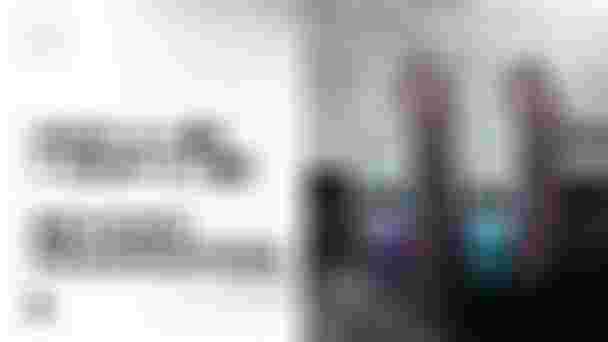 product clips
Grip 3 & Grip 4 D/LAB 2024
We brought you the wave sails of your dreams in the SUPER_HERO SLS, and now we have the boards. With the perfect mix of custom-made construction with trusted and tested shapes – we present the GRIP 3 D/LAB & GRIP 4 D/LAB. But before we get into the details, check it out in action!
The GRIP D/LAB boards are the same, trusted GRIP shapes which you have seen in the SLS Premium Sandwich Construction, but lighter, stiffer and stronger thanks to our D/LAB Custom-Made Construction. The result speaks for itself since the D/LAB boards are approx. 500 grams lighter than our SLS boards and up to a full kilo lighter than any other serial production board. It is truly the first time that a production board can compete
even with the lightest custom boards out there. Yet all of this is achieved without any sacrifice in durability since we always follow our core motto LIGHT DONE RIGHT.
READ MORE RIGHT HERE!