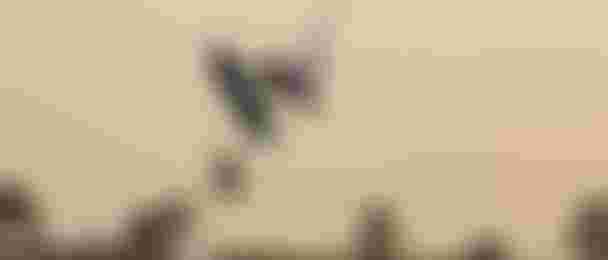 event
Duotone Women Decorate the final in Brazil
Bagnoli validates her return to the tour amidst upsets and a stellar second-place finish for Sol.
As the 2023 season nears its grand finale, the world's most elite in freestyle kiteboarding gathered at the famous Cauipe Lagoon, poised along the northeastern coast of Brazil, for an impressive showdown of athleticism, determination, and talent. The Qatar Airways GKA World Kite Tour nears its conclusion for the second to last stop of the year on the freestyle circuit, and the athletes are still jockeying for position as the race for the championship sees an interesting twist.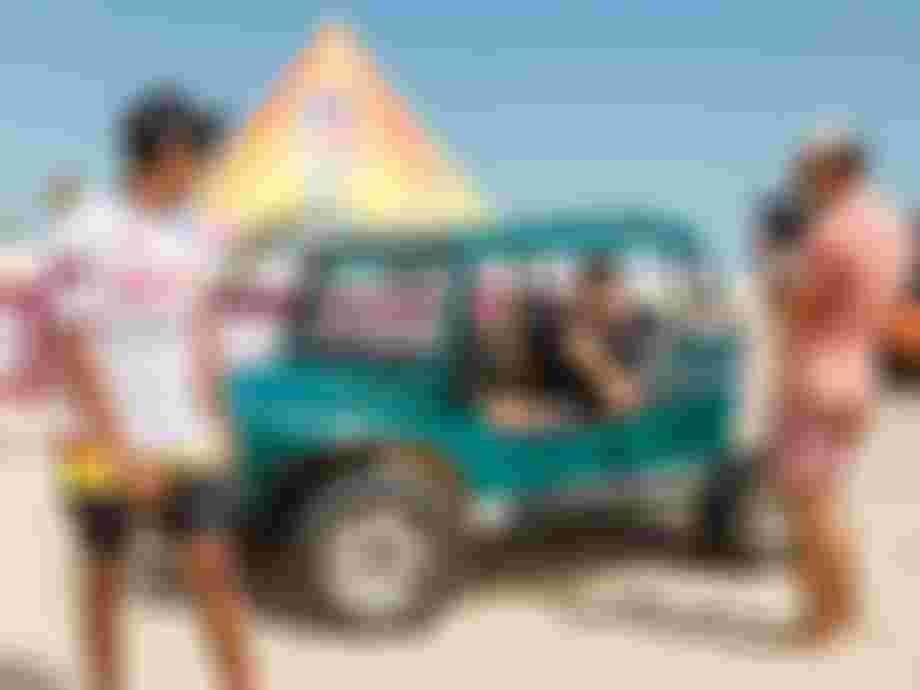 Duotone athletes and reigning champions Gianmaria Coccoluto and Mikaili Sol came to the Copa Kitely GKA World Cup with their sights set high, aiming to improve their position for the overall ranking. Coccoluto sat firmly in second place, trailing just a few points behind tour leader Carlos Mario. Sol had slightly more ground to make up after having to pull out of the previous tour stop in France due to an injury. 
 As the competition got underway, things were on track for Coccoluto, who is incredibly familiar with the Brazilian waters, having trained regularly over the past several seasons in the lagoons sprinkled throughout the state of Ceara. With his partner and son, born earlier this year, cheering him on from the sidelines, Coccoluto laid down a spectacular heat from start to finish, sending him straight to the quarter-finals. Doing exactly what he is well known for, he landed powerful, well-executed moves with stylish grabs and his unique, smooth style.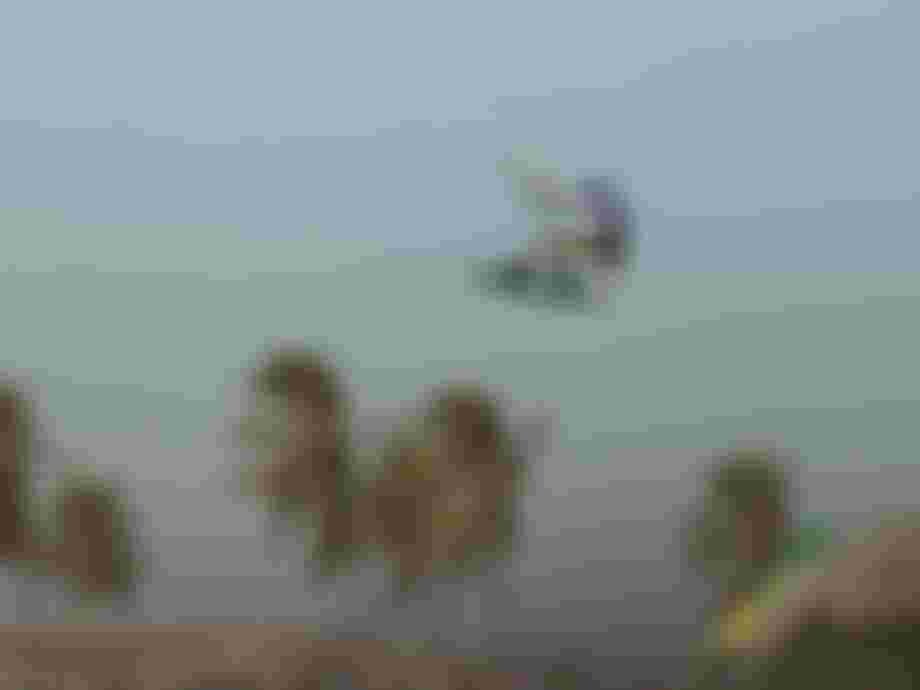 Unfortunately for Cocolutto, he was edged out by less than 1 point in the coming heat, forcing a much earlier exit from the competition than he had intended. With this result, Cocolutto sits just 100 points behind Mario and also with Maxime Chabloz nipping at his heels, which means the show is far from being over.
Youngblood Davi Ribeiro also had a solid start to the event, turning heads on his home turf and showing the more senior riders that he was here as a serious contender. At only 15 years old, Ribeiro made an impact on the scene and was rewarded with high scores for his well-executed tricks. However, his run would end in the quarter-finals, albeit a stellar performance nonetheless.
As we turn our attention to the women's field and, most notably, our Duotone competitors, a considerable standout was the young Spaniard Claudia Leon, who "had the heat of her life," landing her tricks with immense height, power, and exquisite execution. Posting some massive scores, Leon was awarded an 8.07 for a textbook Slim 5 with a total heat score of 30.69. She appeared entirely in the flow early on and would be a serious contender for the top spot. But very unfortunately, Leon suffered a nasty crash in the semi-finals, resulting in a severe knee injury that would take her out of the water, immediately halting her run for the podium. Our heart goes out to Leon as we send her our support on her recovery journey. We are sure that she will come back strong and with a vengeance. 
Nathalie Lambrecht, another podium hopeful who feels right at home in the buttery lagoons, came out firing with big moves and impressive variety but would see her event journey stop in the semis.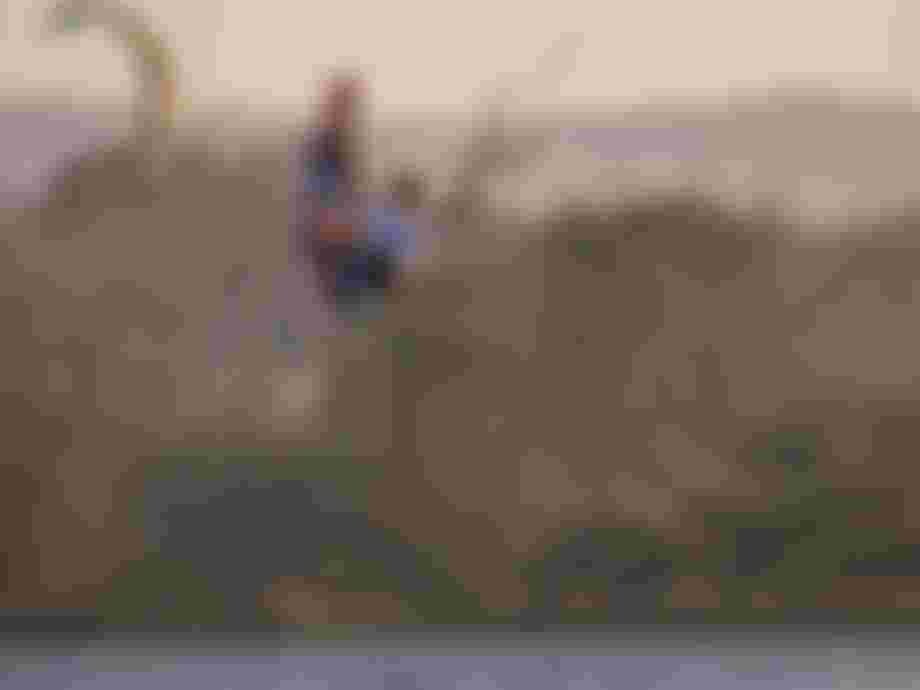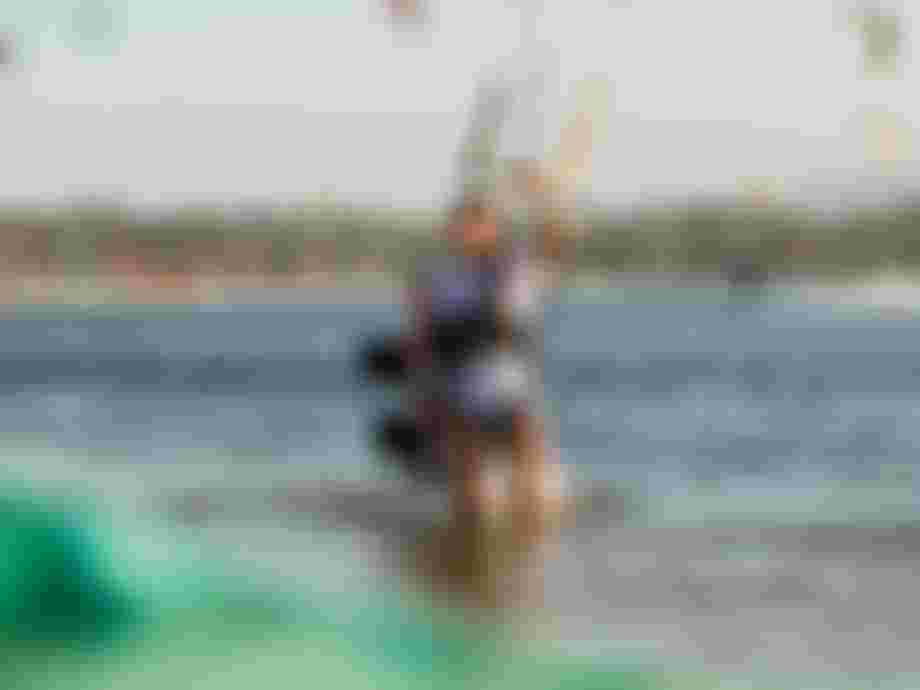 Another all-star player in the women's event, Francesca Bagnoli, had taken a hiatus from the world freestyle tour over the last couple of years to make her return at the previous tour stop in France, where she scored a third-place result. Bagnoli further solidified that she hadn't missed a beat and could clearly hang with the best of them. She remarks about the competition, "Do you know how it feels to be in the right place at the right moment? That's how I was feeling during the whole comp. During my heat, I felt confident and focused, and all I was thinking about was doing one trick at a time. It paid off! I felt good riding, and heat after heat, I made my way to the final. That was so emotional for me. Being in the finals, once again, in Brazil after five years was a dream come true. The final went well. I landed all my tricks, but I know I need to train more to have all my old tricks back in my pocket and to push the level of my riding even more. And I promise that it's something I will do for sure!". Bagnoli takes home an incredible fourth-place finish.
Fresh off a knee injury, Current World Champion Mikaili Sol breezed through her early round heats. A true competitor, Sol knew precisely how to get the job done, being awarded the highest heat score for her semi-final performance with a 32.47. As the competition heated up in the finals, it was neck and neck between Sol and Kajiya, who would ultimately edge Sol out by .02 of a point. An impossibly close heat. Unfortunately for Sol, this allows Kajiya to advance her lead in the world title race. However, things are far from over. Sol sits solidly in second place and can still make her championship dreams come true.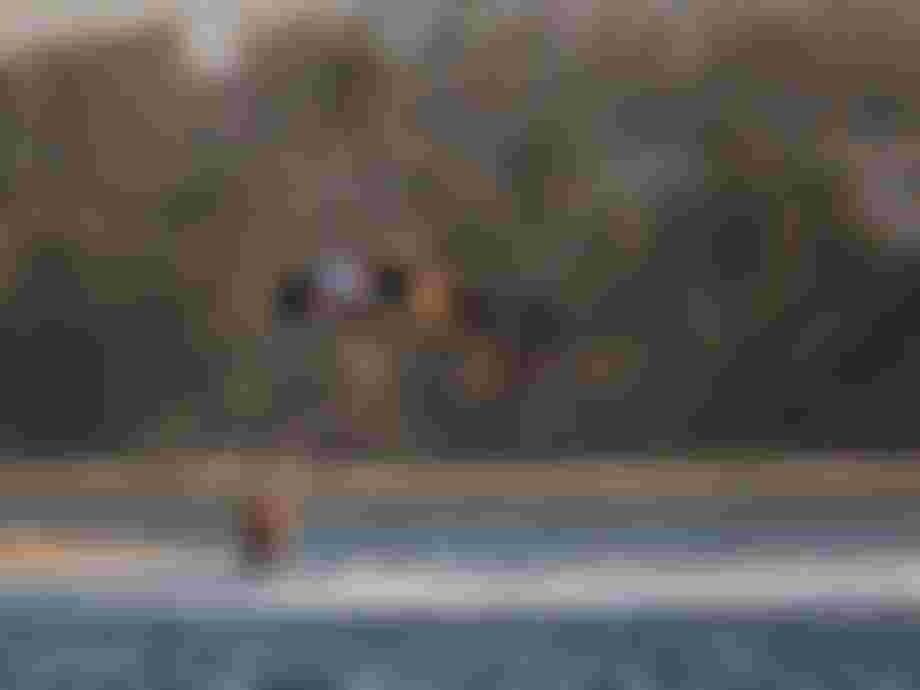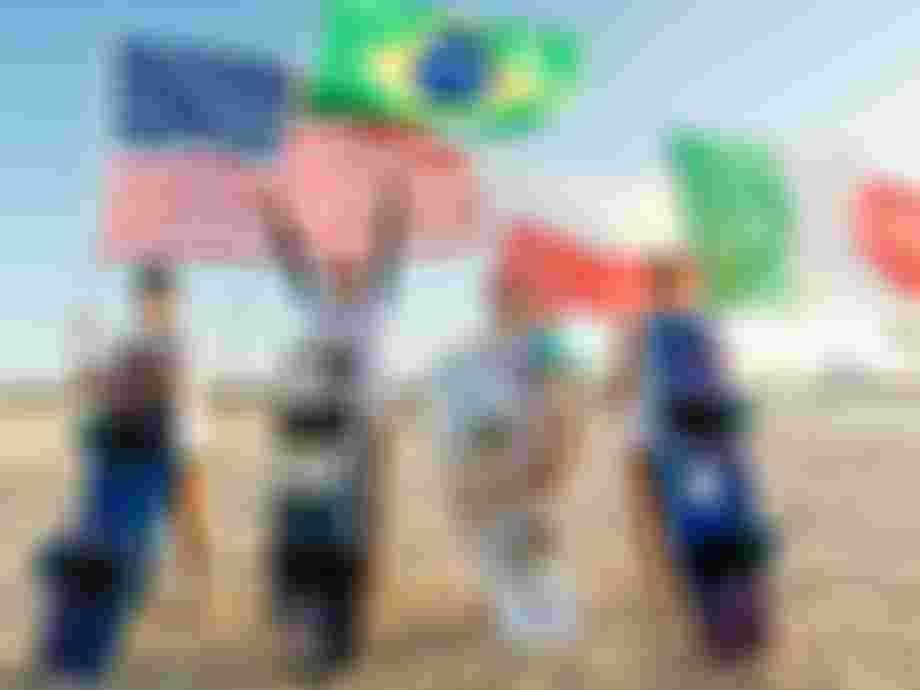 When asked about the event, Sol comments, "I gave it my all, but I haven't been training so much, especially coming back after my knee injury. My ACL isn't doing the greatest, but I'm proud of myself for returning and putting in all my efforts. Unfortunately, it wasn't enough to win. But overall, I'm stoked with how it went; it had its fair share of ups and downs, but I believe every experience is an opportunity to learn and grow. Now, my focus shifts to the year's final stop, which will take place in Qatar at the beginning of next month. The prize is still within reach, and I will be pouring in all my efforts and dedication to come out on top and make this a memorable finale."
All in all, it was a great showing for the team, and we can't wait to cheer them on for the grand finale in Qatar!